Always aim to prepare healthy and nutritious recipes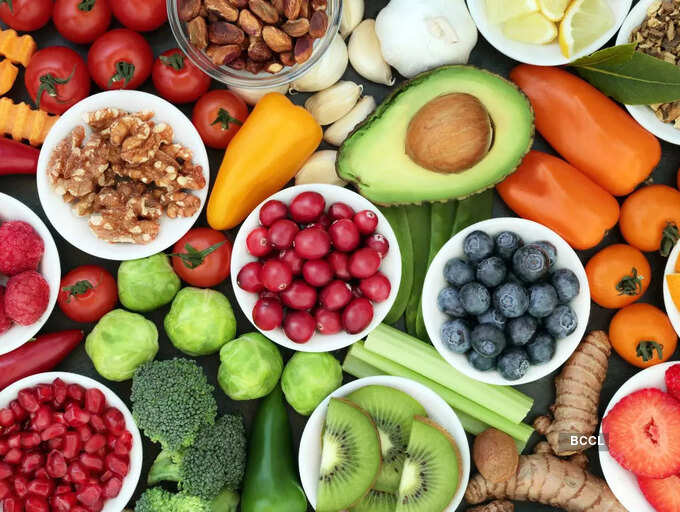 There are days when you don't want to get up from the bed and you can't live without eating. There is always an option to order food online, but at the cost of what? Your overall health. Ordering food can be an occasional thing when you really want to relax. But for the rest of lazy days, we have got you! Here are some easy to make healthy recipes that are good on your health and diet and easy to prepare.
​Scrambled eggs
Scrambled eggs are the easiest recipes and also don't account for being unhealthy. You can always pair it with a multigrain bread or chicken sausage or even with atta roti.

Recipe:

Place a medium sized non-stick frying pan over low heat.

Crack eggs into a medium sized bowl and add milk (optional), add a little pepper and a pinch of salt. Whisk together with a fork. (You can also add various vegetables to the mixture like, tomato, bell peppers, spinach, carrots)

Pour eggs into the pan and stir slowly while cooking.

Eggs will take a while to start cooking, but once they start, they cook quite quickly. Keep stirring so that it cooks evenly.

Remove from heat once cooked. Enjoy the meal!
Lemon rice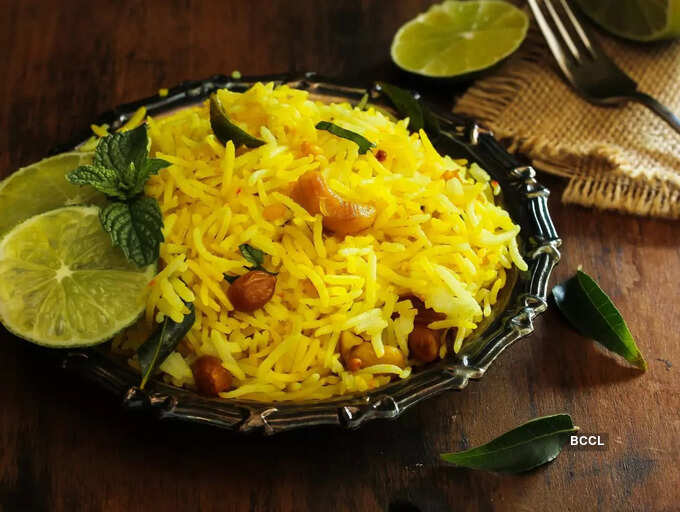 Lemon rice also known as Chitranna in several South Indian languages is one of the favrourite staples of south Indian cuisine. Lemon rice is simple to prepare and has a fantastic spicy, acidic, and nutty flavour thanks to the right combination of lemon juice, fried almonds, aromatic herbs, and spices.

Recipe:

Rinse 1 cup of rice at least twice and soak in water for 30 minutes. Add the soaked rice to a cooker, add some salt. Now add 2 cups of water and pressure cook the rice on medium heat. (you can also use leftover rice or use any other method of cooking rice)

Heat some oil in a pan, on lowering the flame, add 1 teaspoon of teaspoon, after it crackles add 1 tablespoon of Urad dal and fry until golden brown.

Add a few curry leaves, some chopped green chillies and 2 dried red chillies. Saute until colour changes, switch off the flame and add ½ teaspoon of turmeric powder and one pinch of hing powder and mix well.

Add fried peanuts and cashews, squeeze 2 tablespoons of lime juice and add the curry leaves mixture into the rice. Now serve as desired!
​Rava Appe or Appam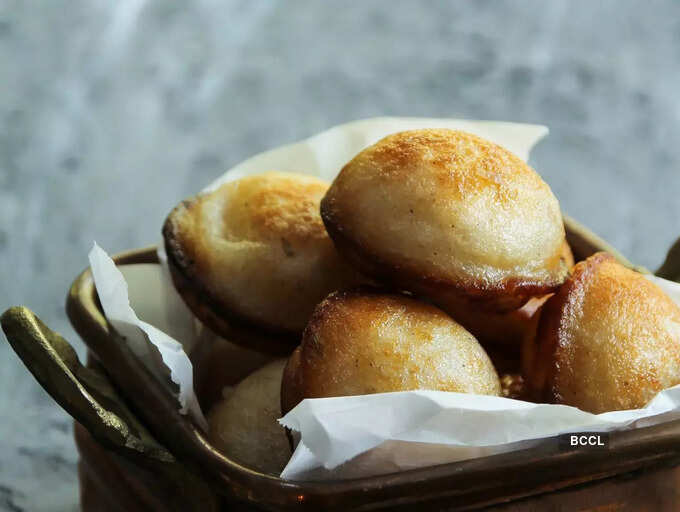 This Instant Rava Appe/Appam recipe is a bonus as it is quite easy to make and tastes delicious. The best thing about Appe is that they keep their soft texture even after they have cooled down, making them ideal for packing in lunch boxes.

Recipe:

Mix ½ cup of rava (suji) and 2 cups of curd in a bowl.

Add diced carrots, capsicum, green chillies, beans, onions, cilantro, pepper powder, and salt. Mix well.

Gradually add ¼ cup water to make a thick yet pourable batter.

Cover and let it rest for 10-15 mins.

Heat 1 tsp oil, add ¼ teaspoon of mustard seeds and 4-5 curry leaves. Add this to the batter and mix.

Add half a packet of eno fruit salt and mix vigorously.

Grease appe pan with oil, pour 1 ½ tsp batter into each cavity.

Garnish with diced carrots and green beans.

Cover and cook on low flame for 3-4 mins until golden brown.

Flip and cook for 2-3 mins more.

Serve hot with coriander-coconut chutney or tomato sauce.
Sabudana Khichdi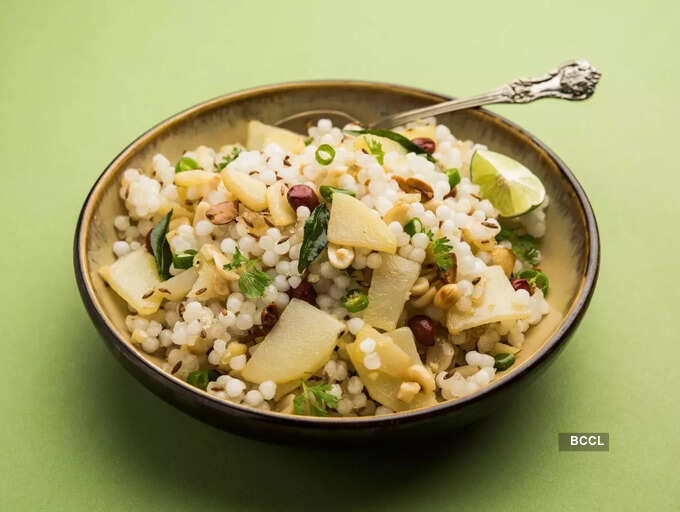 Sabudana Khichdi is made out of Sago pearls. During the Navratri fasting season, this vegan and gluten-free dish is made in almost every home. Although no special occasion is required to make it. Here is the easiest recipe for Sago Khichdi.