As winter comes knocking at our doors, a plethora of seasonal vegetables are now available in the market. Moreover, there is no doubt about the fact that they are important sources of many nutrients, including potassium, dietary fibre, folate (folic acid), vitamin A, and vitamin C. Vegetables are low in calorie, fat, and sodium which make them even more necessary for our body.
Despite having numerous health benefits, vegetables are not a favourite amongst many of us. In particular, kids don't enjoy eating greens as they are too happy with chocolate, burger, pizza, etc. However, avoiding vegetables could eventually result in various deficiencies and health problems. These include cardiovascular and digestive problems, metabolic disorders, constipation and many others. Thus, it is very important to consume vegetables in order to be hale and hearty. For those of you who don't like eating vegetables, here are 7 creative ways to eat more of them.
Vegetable Soup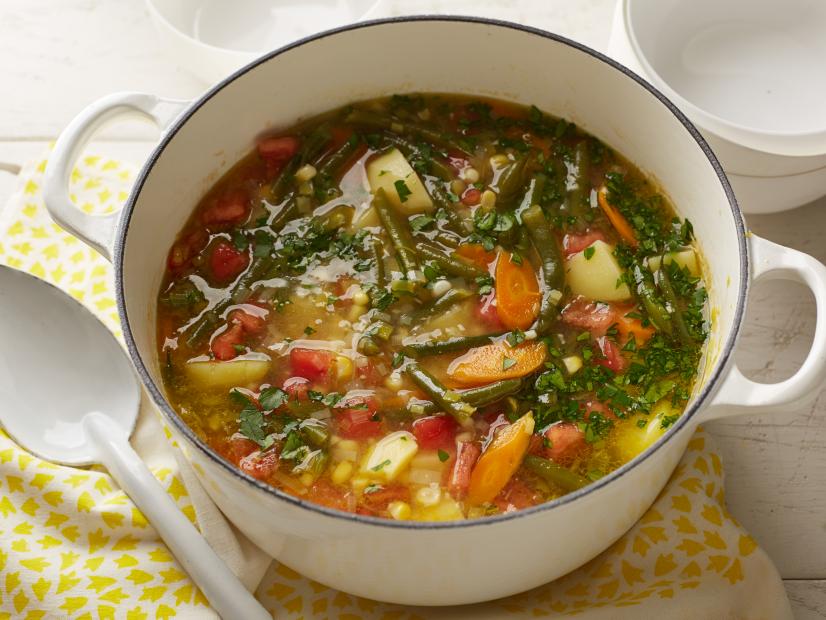 Soups are a great way to consume multiple servings of vegetables at once. You can make a vegetable soup by pureeing them and adding spices and various other ingredients to make it more spicy and appetizing. Adding even a small number of extra veggies to soups is a great way to increase your intake of fibre, vitamins, and minerals.

​Vegetable noodles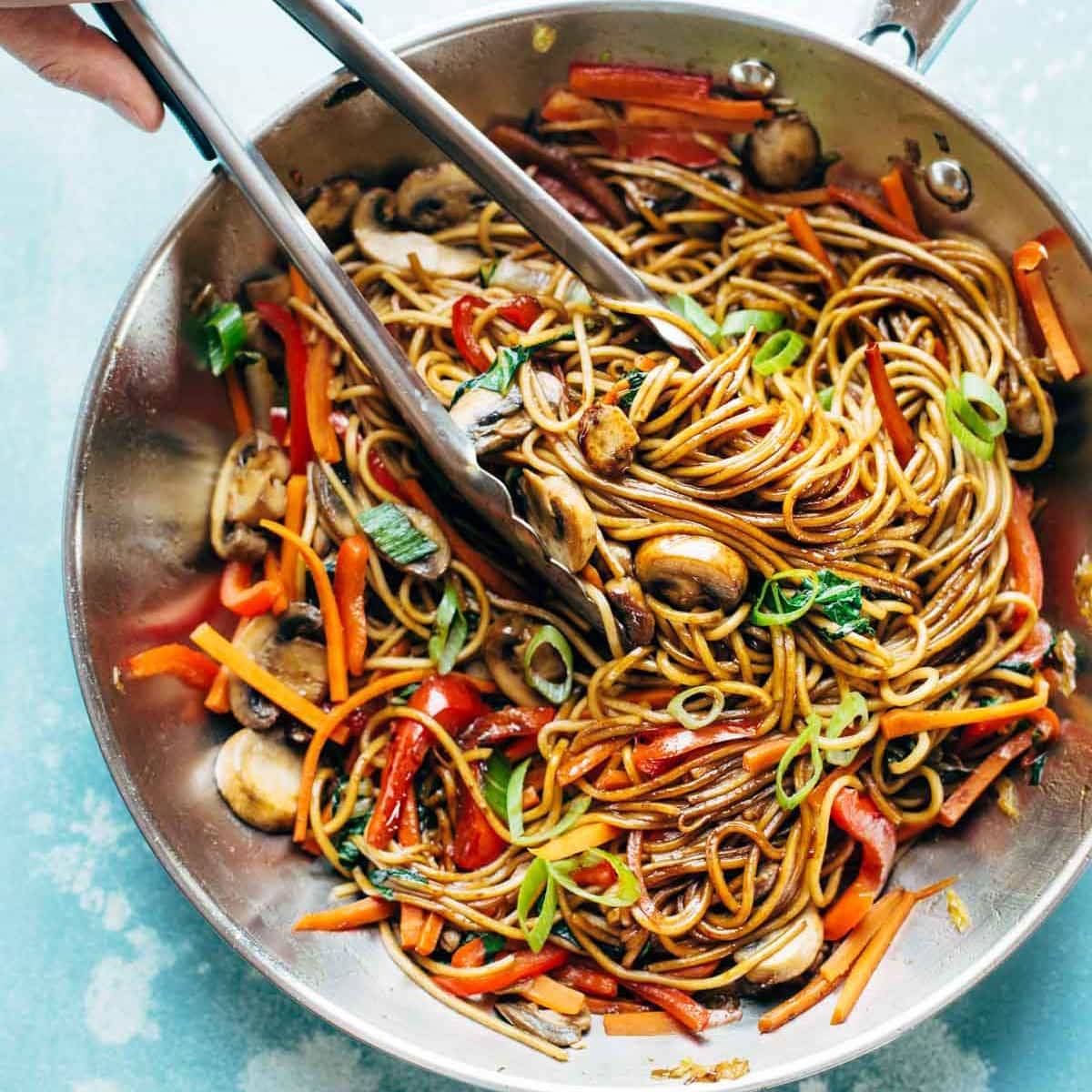 Vegetable noodles are easy to make, tasty, and a great way to include more vegetables in your meal plan. The vegetables can be shredded or finely chopped. After this, they can be consumed just like noodles or pasta and combined with sauces, other vegetables, or meat.

Sauces
By adding extra vegetables to your sauces and dressings, you can increase your veggie intake, especially if your kids don't like eating them. While you're cooking sauces, add some finely chopped veggies and herbs of your choice to the mix, such as onions, carrots, bell peppers, and leafy greens like spinach.

Blend your vegetables into a smoothie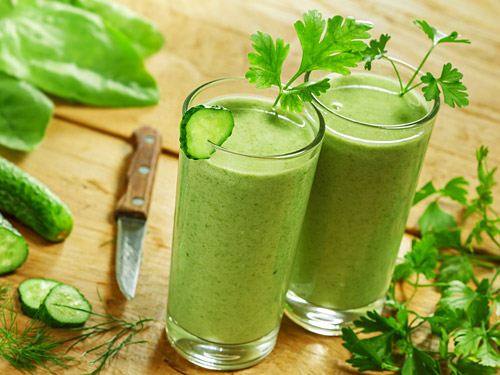 Smoothies are a great option for breakfast or snack. Typically, they're made from fruits but you can also add veggies to them. Fresh, leafy greens like spinach and kale are common smoothie additions. In addition, pumpkin, beets, and avocado work well when blended into smoothies.
Make a vegetable omelette
Any type of vegetable tastes great in omelettes and you can really load them up for lots of nutrition. Spinach, onions, mushrooms, bell peppers, and tomatoes are common additions. Just cook up some beaten eggs with a small amount of butter or oil in a pan, and then fold them around a filling of cheese, meat, vegetables, or a combination of the three.
Vegetable Oatmeal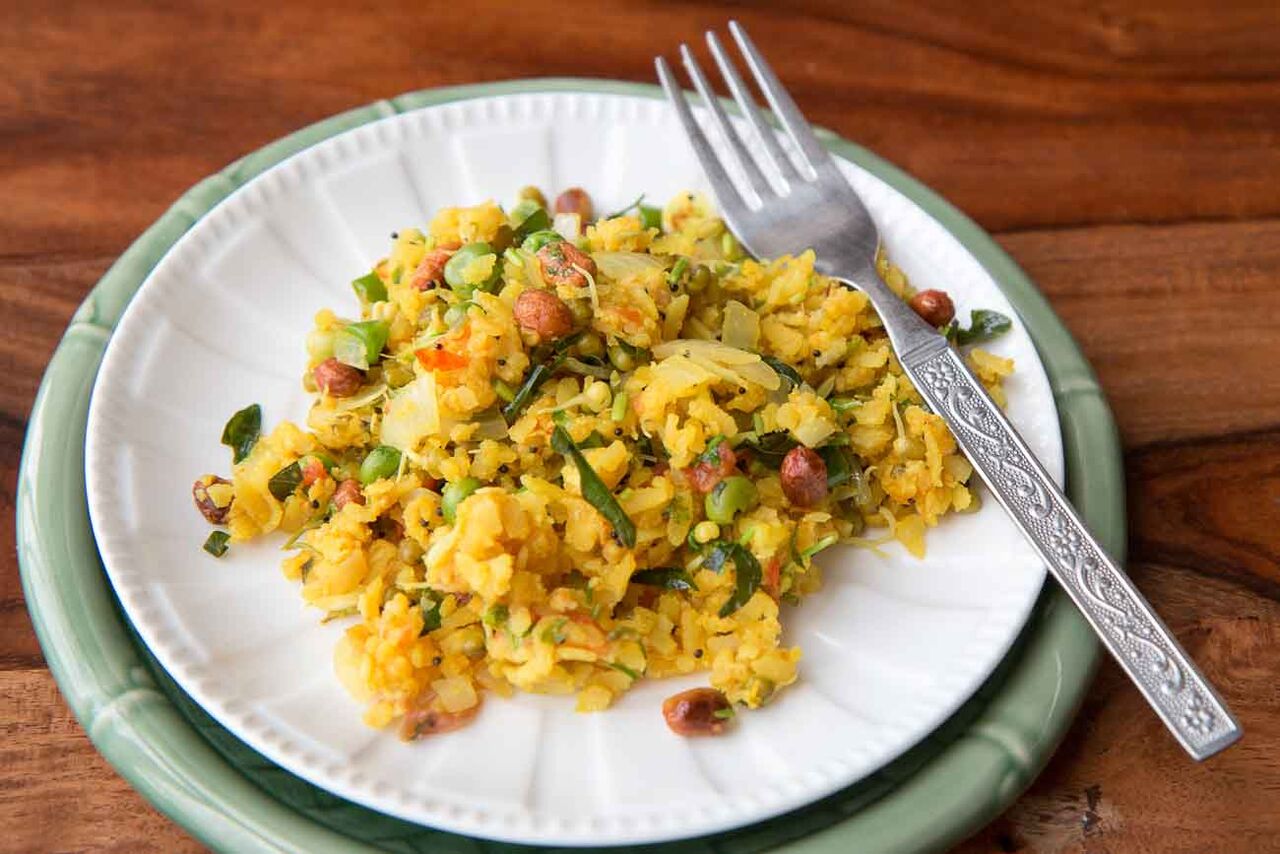 It is not necessary that oats have to be sweet all the time. Savoury oatmeal can prove to be a great option for breakfast. You can add all kinds of vegetables including mushroom, peas, carrot, broccoli, tomato, beans, etc. to your oats.

Grilled Vegetable Kebabs
Veggie kebabs pack lots of flavour and crunch into a perfect evening snack. To make them, chop your favourite vegetables, marinate them, and cook on a grill or barbecue. Bell peppers, onions, mushrooms, zucchini, and tomatoes work well for kebabs.