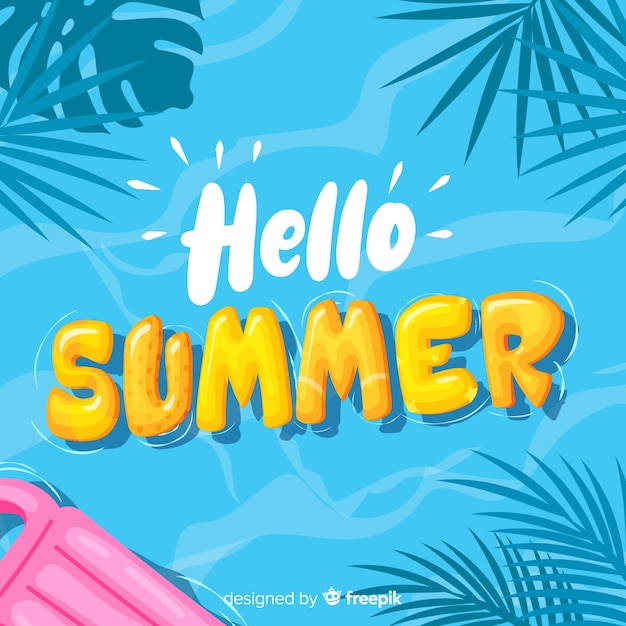 Summer is here! And it's about to melt away your enthusiasm to go out, but don't let the sun's flare dampen your spirit. Just like you switch your wardrobe with the change of seasons, summertime may necessitate a complete overhaul of your skin care routine. As the temperature rises and UV levels rise, so does the risk of dehydration and sun damage, implying that we must go to greater lengths to protect our skin's health. While planning your summer looks, save yourself from irritation, inflammation, acne and oiliness, and turn to the season's skincare essentials that keep you intact. Rethinking your summer skincare regime is a must, and it's as simple as making some quick product swaps. Here are some tips for lightening up your summer skincare routine, keeping oils in check, and turning on your natural glow, courtesy Suraj Vazirani, Founder and CEO of The Beauty Co.
Stay Hydrated
Water is your best detox buddy, ensuring that you glow from within. For problem-free skin, stay hydrated by drinking at least 8-10 glasses of water in a day and sticking to your skincare routine. So, even if you are not very thirsty, rehydrate by drinking at least two litres of water every day to help skin looking at its best.
Protect to Perfect
We don't need to tell you how important SPF is. Sun exposure, warm winds and air conditioning can harm delicate skin cells and cause premature ageing. Yet the right products will help stimulate your tanning, protect your skin against harmful UVA rays, and repair your skin. Apply sunscreen to your face at least twice a day, even when you're at home, as it hydrates and locks in moisture for smooth, supple skin.
Cleanse
Cleansing your skin is always important, but in the summer? It's a must! Sweat, dirt, and grime will accumulate on the surface of the skin. Furthermore, spending more time outside increases your exposure to pollutants and toxins. This creates the ideal storm for clogging your pores and causing breakouts. Keep your skin clear by continuing to cleanse in the morning and evening to remove debris and refresh it.
Lighten Up
Layers are for the fall season, while heavier creams are appropriate for the winter months. However, during the hot summer season, you should use an ultra-light moisturiser. Using the products made from real berries & wine extracts can control premature ageing, heal and tighten your pores while leaving you with smooth, firm skin.
Go Natural
How do you choose among so many enticing products on the market? You can begin by paying close attention to the ingredients of a cream and trying to select those that do not contain preservatives. Some brands make use of oxygen, natural plant and fruit extracts such as grape, berries, and even cocoa.
Summer is in full swing, bringing along the hot, sunny days. While it's pleasant to live under a bright, cloudless sky, the sun can be harsh on skin and hair, so it's essential to take extra care during this season.