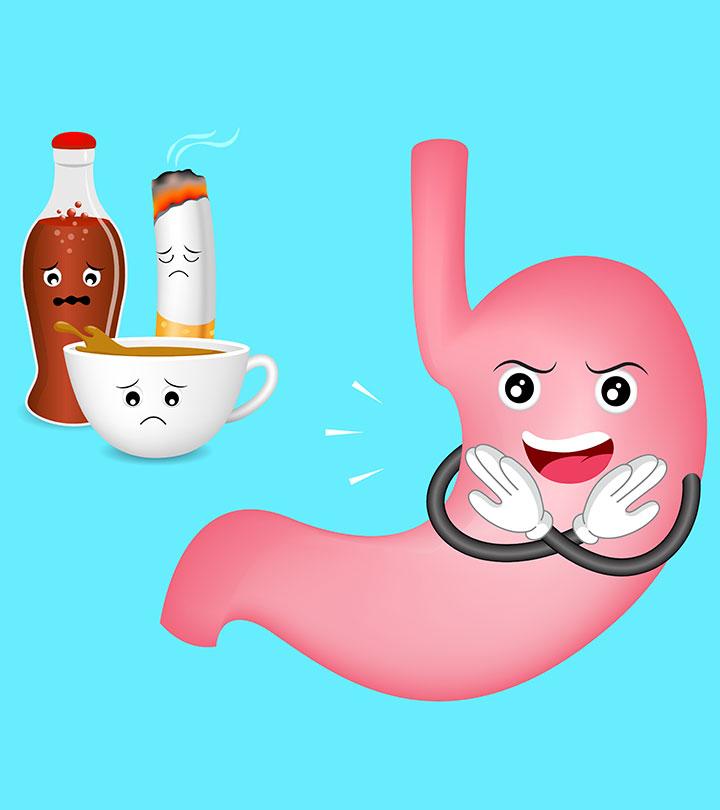 A hot burning in the chest, a bitter taste in the throat, a gassy bloating in the stomach – acid reflux is no picnic. What you eat, however, can have an impact. The best and worst foods for acid reflux could spell the difference between sweet relief and sour misery.
What Aggravates Acid Reflux?
Best Foods for Acid Reflux
"A diet balanced with vegetables, protein and fruits is best," Dr. Khaitan says. Examples of the best foods for acid reflux include:
Chicken breast – Be sure to remove the fatty skin. Skip fried and instead choose baked, broiled or grilled.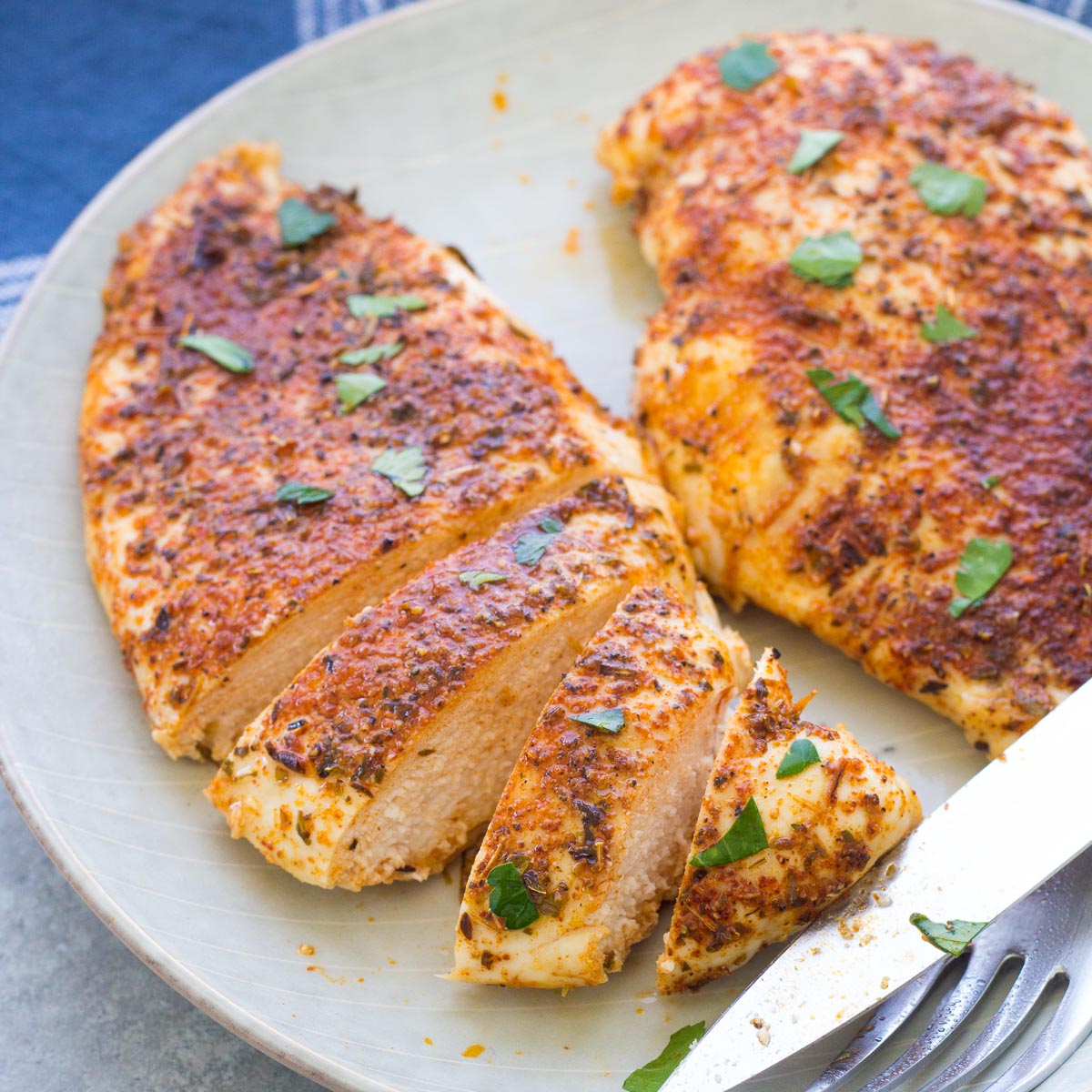 Lettuce, celery and sweet peppers – These mild green veggies are easy on the stomach – and won't cause painful gas.
Brown rice – This complex carbohydrate is mild and filling – just don't serve it fried.
Melons – Watermelon, cantaloupe and honeydew are all low-acid fruits that are among the best foods for acid reflux.
Oatmeal – Filling, hearty and healthy, this comforting breakfast standard also works for lunch.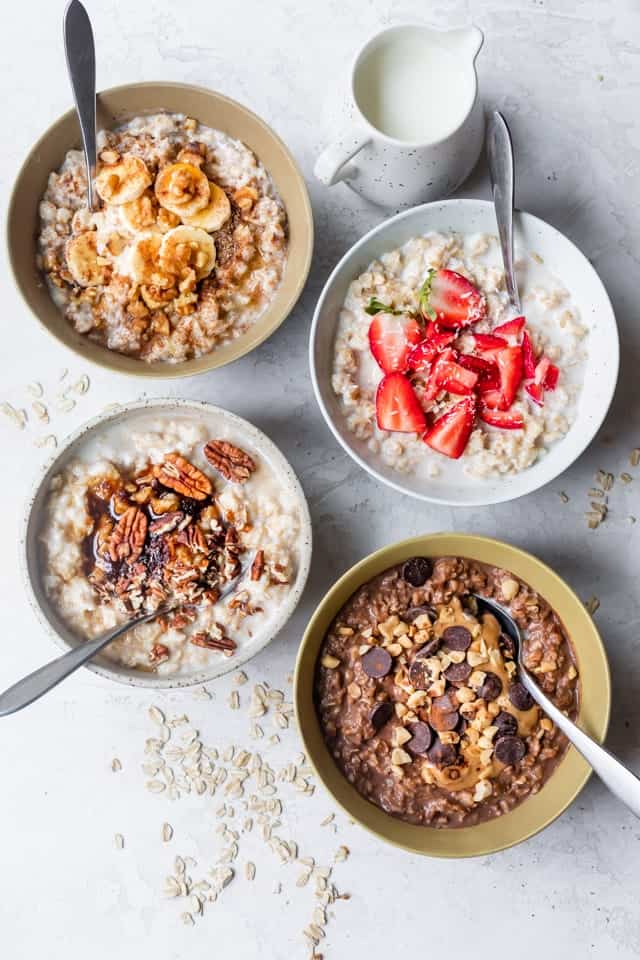 Fennel – This low-acid crunchy vegetable has a mild licorice flavor and a natural soothing effect.
Ginger – Steep caffeine-free ginger tea or chew on low-sugar dried ginger for a natural tummy tamer.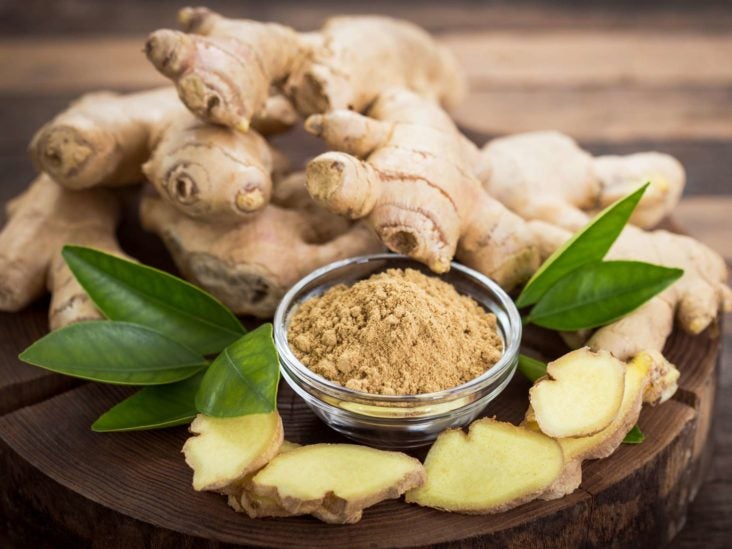 Worst Foods for Reflux
In general, anything that is fatty, acidic or highly caffeinated should be avoided. The worst foods for acid reflux list includes:
Coffee and tea – Caffeinated beverages aggravate acid reflux. Opt for teas without caffeine.
Carbonated beverages – The bubbles expand in your stomach, creating more pressure and pain. Choose plain water or decaf iced tea.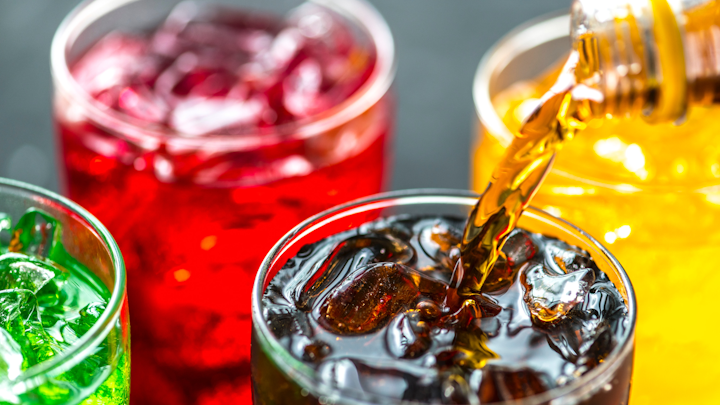 Chocolate – This treat has a trifecta of acid reflux problems: caffeine, fat and cocoa.
Peppermint –Don't be fooled by its reputation for soothing the tummy; peppermint is an acid reflux trigger.
Grapefruit and orange – The high acidity of citrus fruits relaxes the esophagus sphincter and worsens symptoms.
Tomatoes – Also avoid marinara sauce, ketchup and tomato soup – they're all naturally high in acid.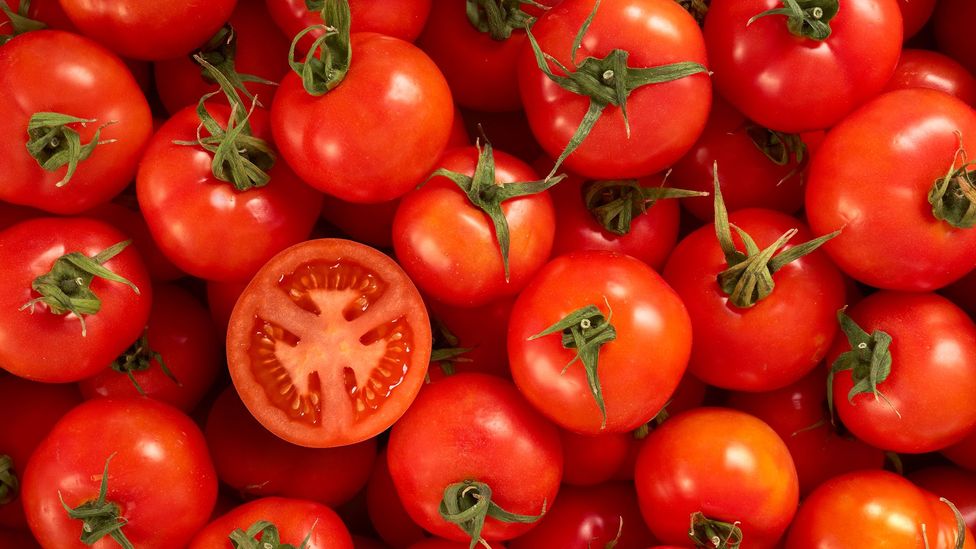 Alcohol –This has a double whammy effect. Alcohol relaxes the sphincter valve but it also stimulates acid production in the stomach.
Fried foods – These are some of the worst foods for reflux. Skip the french fries, onion rings and fried chicken — cook on the grill or in the oven at home.
Late-night snacks – Avoid eating anything in the two hours before you go to bed. Also, you can try eating four to five smaller meals throughout the day instead of two to three large meals.