Breakfast is the most important meal of the day. It not only boosts the mood but also gives you the much-needed kick of energy to drive through the day. In breakfast, one should eat foods that are satiating and rich in calories, because eating most of the day's calories before noon gives abundant time to burn them and this routine helps improve overall mechanism of the body and also promotes longer life. Here we have got some really easy breakfast ideas that are rich in nutrients and also promote a healthy and long life. There is a reason why they are recommended by most nutrition experts and doctors.
Salmon Avocado Toast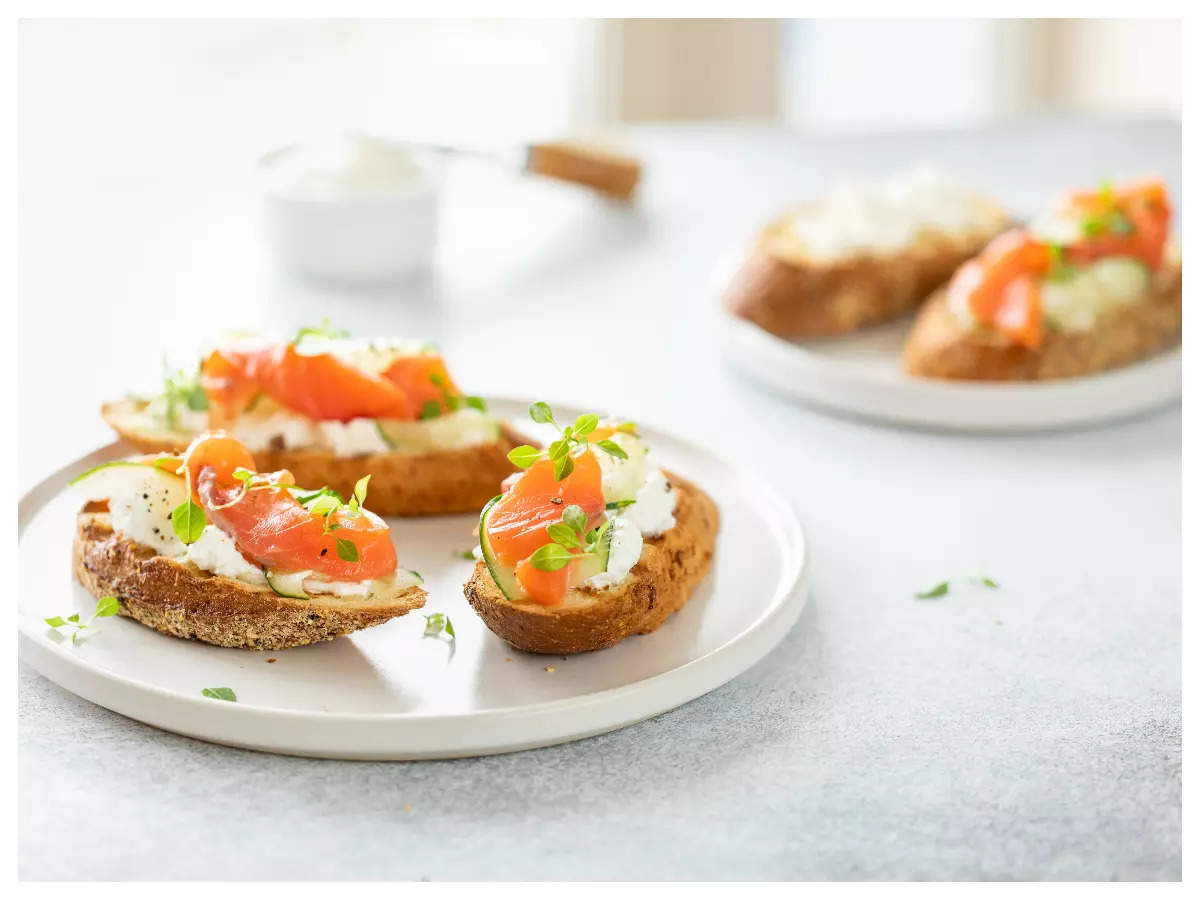 This is considered as a powerhouse of nutrients, because salmon is rich in omega 3s which is good for the brain, and avocados are loaded with fibre that helps in keeping the weight under control and also boosts metabolic health. (Image: istock)
​Poha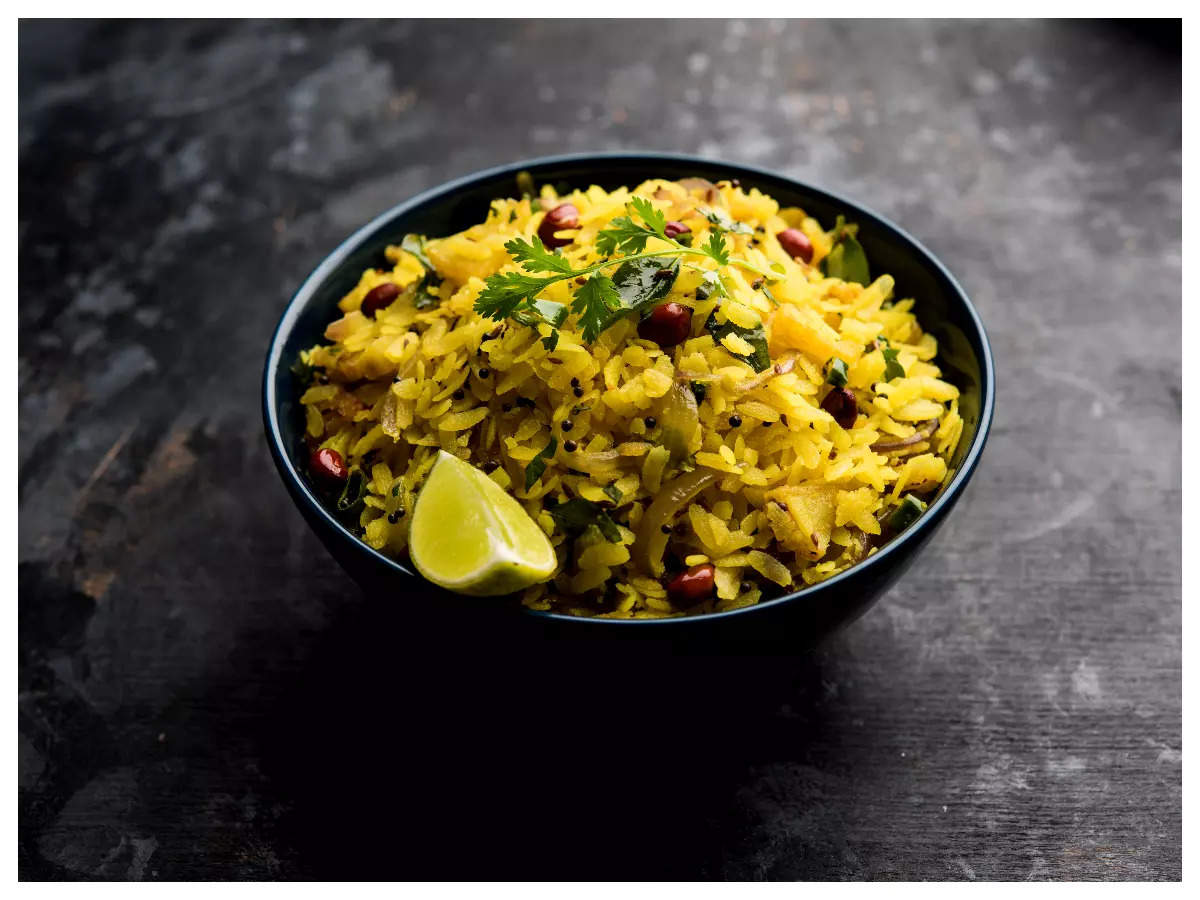 Made with flattened rice, onion, peanut, carrot, mustard seeds, curry leaves, green chilli, and salt, this is one of the most famous Indian breakfasts that is rich in fibre, and very low in calories. It is considered as one of the ideal choices for weight loss. It is also rich in iron, antioxidants, protein and essential vitamins. (Image: istock)
Upma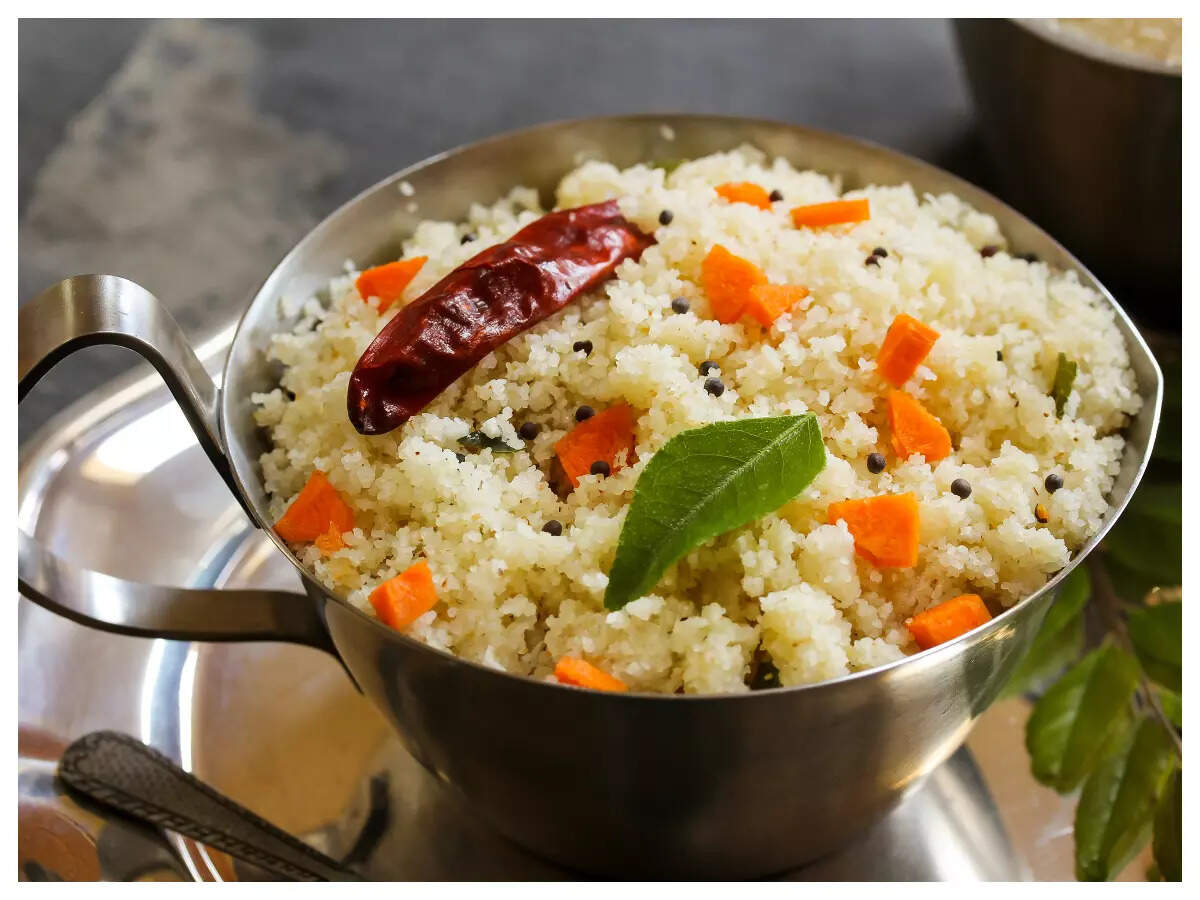 It is made with oil, semolina, curry leaves, peanuts, mustard seeds, chana dal, and salt. Semolina is considered as a healthy food ingredient that helps maintain a balanced diet. It is also rich in iron, folate, vitamin-B complex and magnesium that altogether boost the functioning of the system and improve immune response too. (Image: istock)
​Vegetable Omelette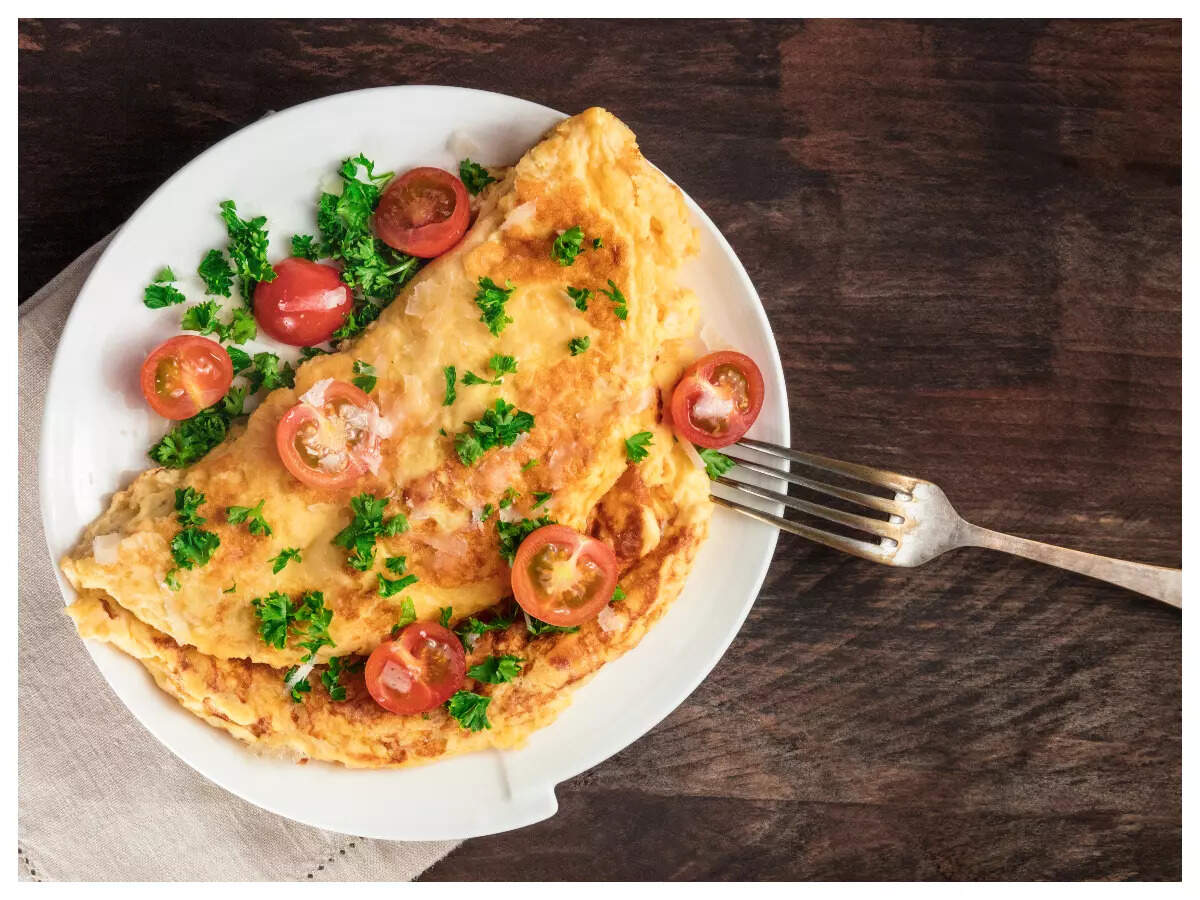 Made with eggs, vegetables, onion, green chilli, salt, and oil/butter, it is not just the easiest but also one of the healthiest breakfast options. It is packed with protein and healthy fats, and also helps regulate cholesterol levels in the body, and even improves eyesight. It promotes satiety and prevents one from loading on calories during the later part of the day.
Moong Cheela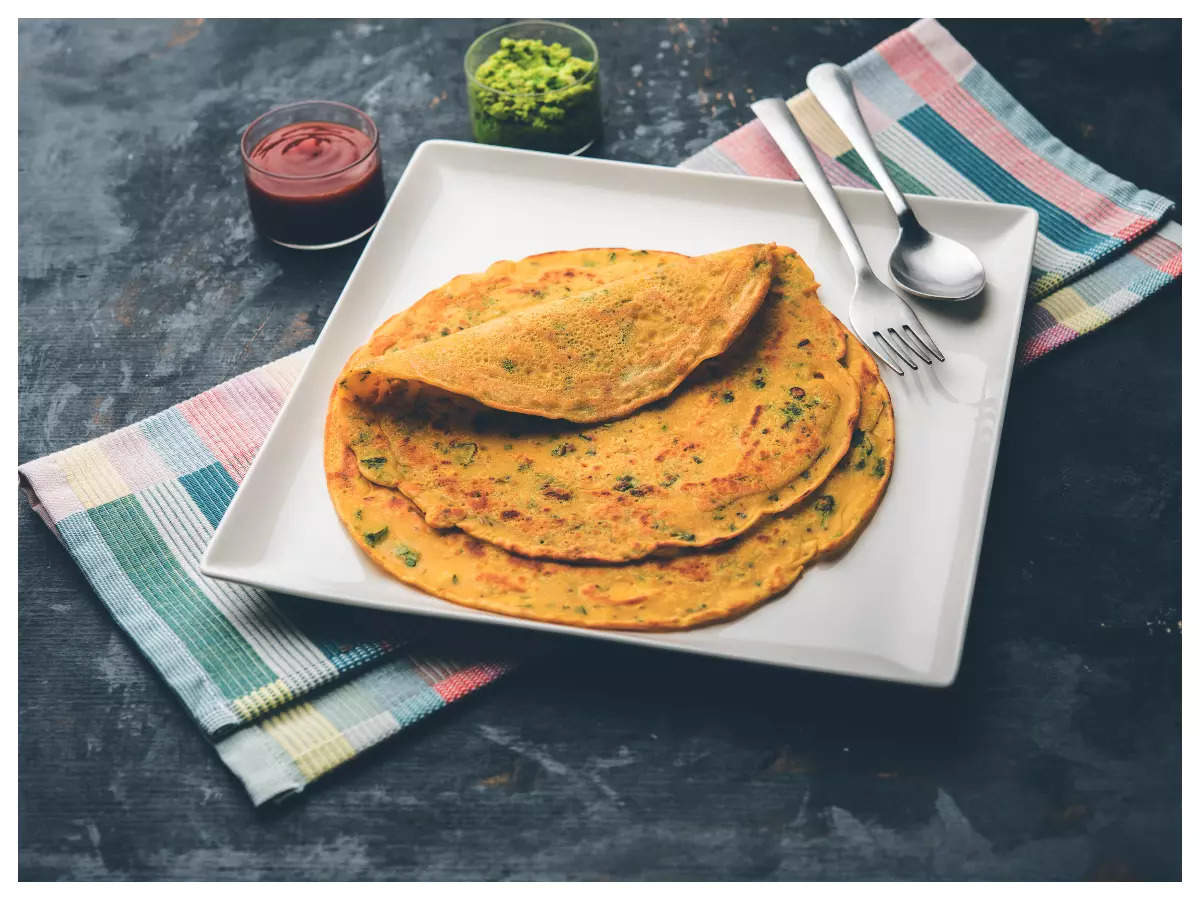 Made with soaked moong bean paste, curd/buttermilk, salt, green chilli, turmeric and coriander leaves, these thin pancakes are loaded with essential minerals that are good for the human body. They are rich in protein, fibre and keep the digestive system healthy, the malfunctioning of which leads to several health issues.
​Oatmeal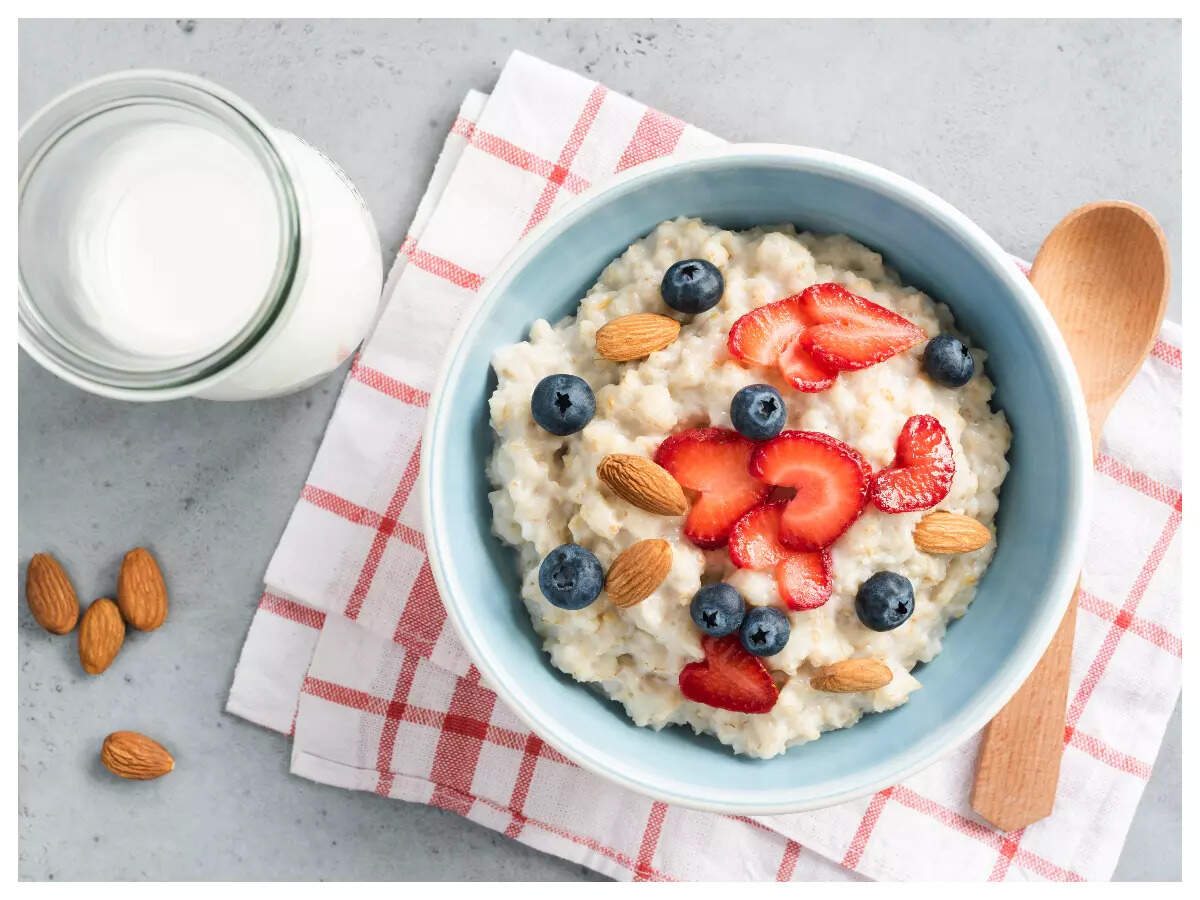 It's a bowl of nutrition filled with milk, oatmeal, nuts, and granola that is rich in carbs, protein, and healthy fats. According to experts, one bowl of oatmeal can keep you satiated for 4-6 hours and also gives you instant energy.
Orange and cashew smoothie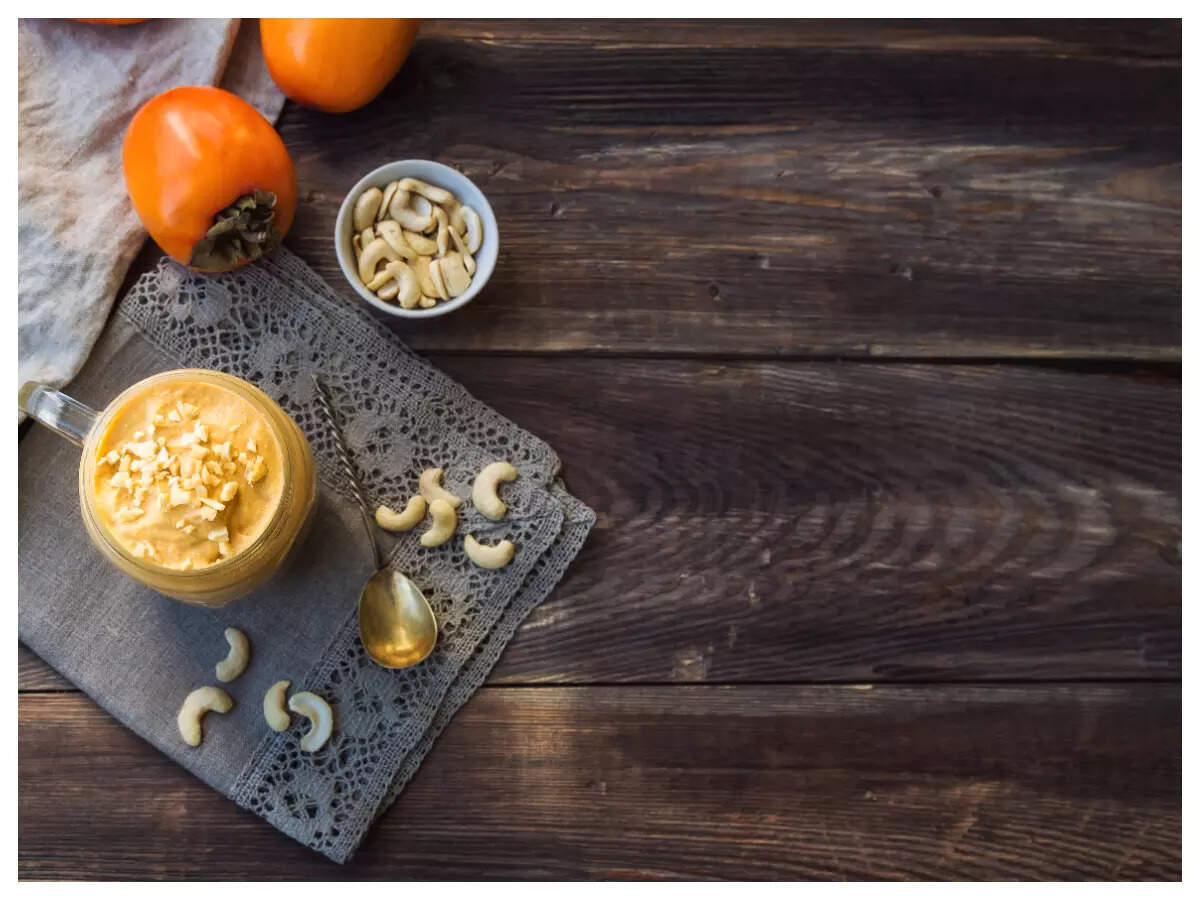 This filling smoothie is loaded with brain-boosting omega 3s, and vitamin C, which helps in improving natural collagen production and also promotes a stronger immune system.
Dosa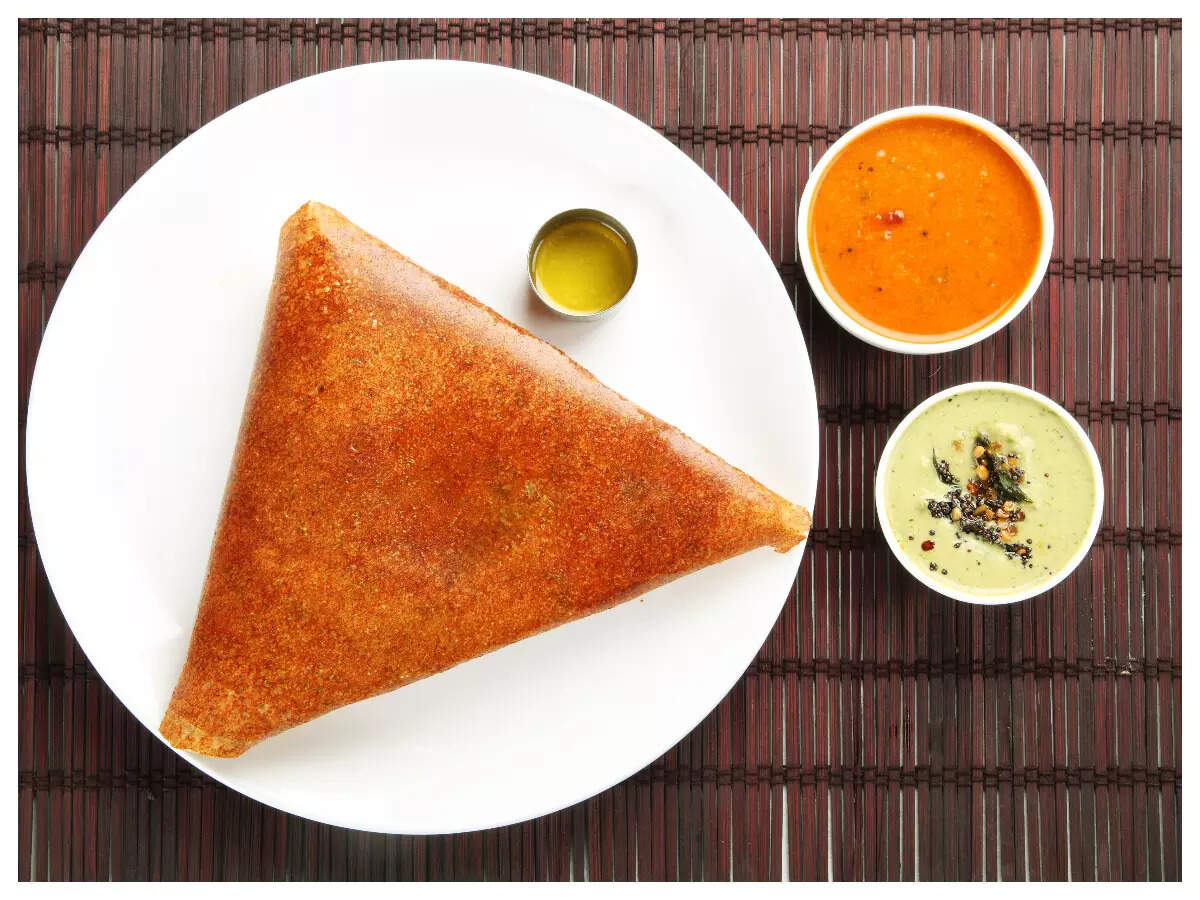 This healthy breakfast is made with a fermented batter of rice and lentils and goes well with coconut chutney and sambar. The combination of three is rich in nutrients and is very easy to digest.
Dhokla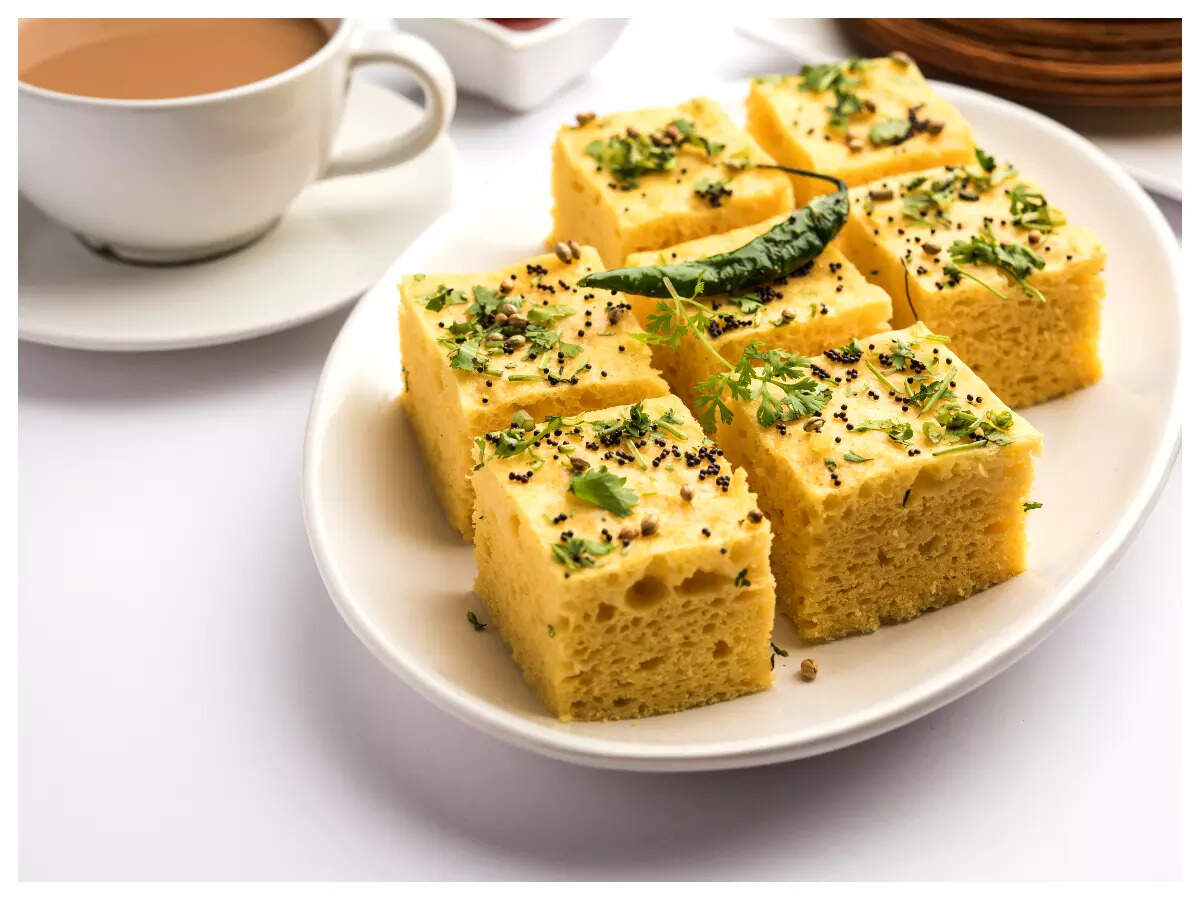 Made with gram flour, curd, semolina, salt, and tempering of peanut oil, sugar, mustard seeds, and curry leaves, this healthy breakfast is rich in fibre and promotes healthy gut health. It is very easy to digest and uses very minimum oil.