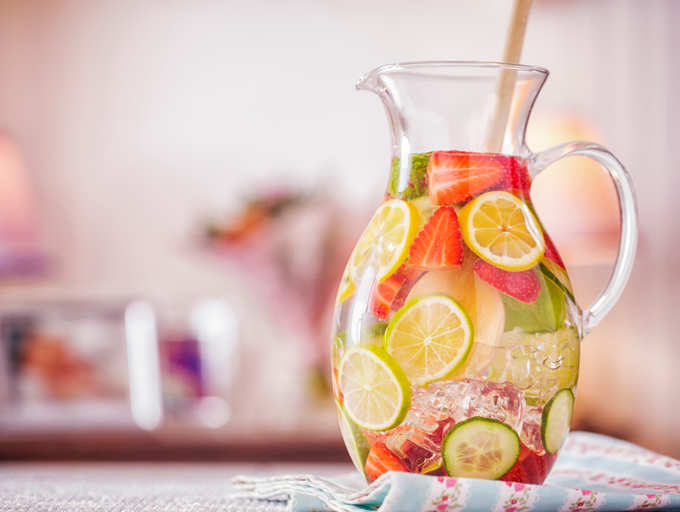 Losing weight is not easy, in fact, it becomes even more difficult during the current scenario. With no gym open and lockdown in place, we all have gained some extra kilos. Summer is the best time to lose weight because we eat less and sweat more, leading to a general tendency to shed kilos faster.
But one needs to properly maintain a proper diet in order to supply their body with essential nutrients to lose weight. Keeping yourself hydrated becomes even more important during the summer season. This is because you need to recover the electrolytes that get lost through the sweat.
So, if you are someone trying to lose weight this summer, detox waters may are an interesting addition to your diet. Here are five summer detox drinks that can help you lose weight.
Lemon mint detox water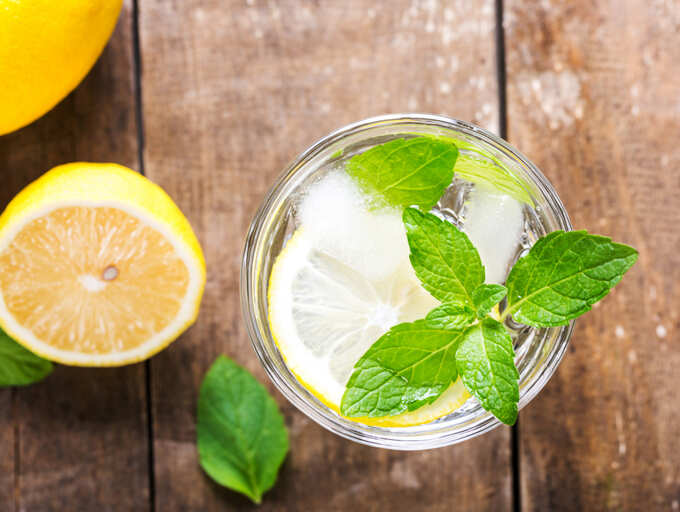 Lemon is extensively used in summer due to its cooling and hydrating effect. It boosts weight loss and helps in rejuvenating your skin. To make lemon mint detox water, add a few mint leaves to lemon water and keep having it throughout the day. It doesn't just help with weight loss but also keeps digestive issues at bay.
Cucumber detox water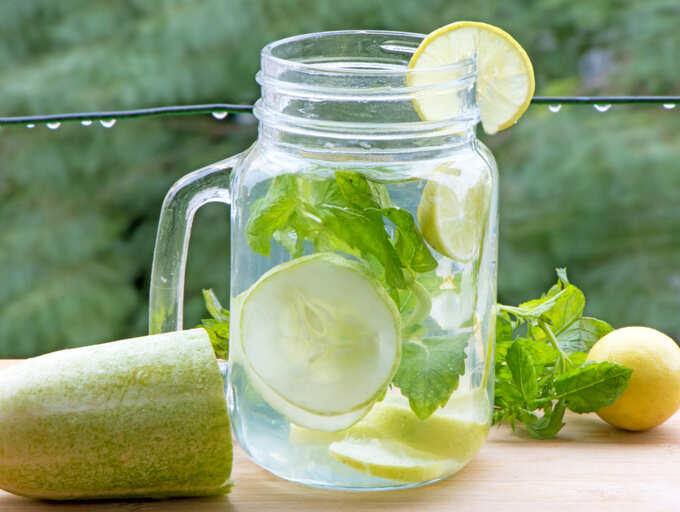 Cucumber is a must-have during the summer season. Rich in water, vitamin B, potassium and magnesium, cucumber also helps in losing weight. It has detoxifying properties and is also low in calories. It helps in weight loss by curbing appetite and making one feel satiated.
​Apple cinnamon detox water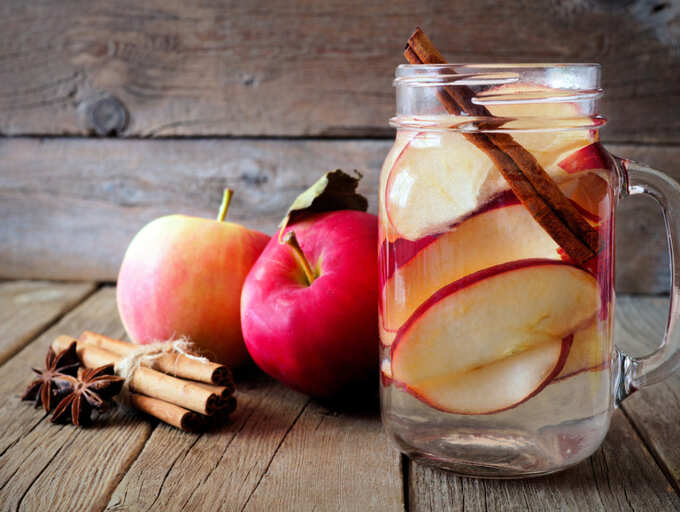 Apple and cinnamon is a great fat-burning combination. Take a bottle of water, add a piece of cinnamon and some sliced apples. You can also add apple cider vinegar drink to boost the fat burning property of the detox water. Cinnamon boosts metabolism and keeps you fuller for longer.
​Grapefruit detox water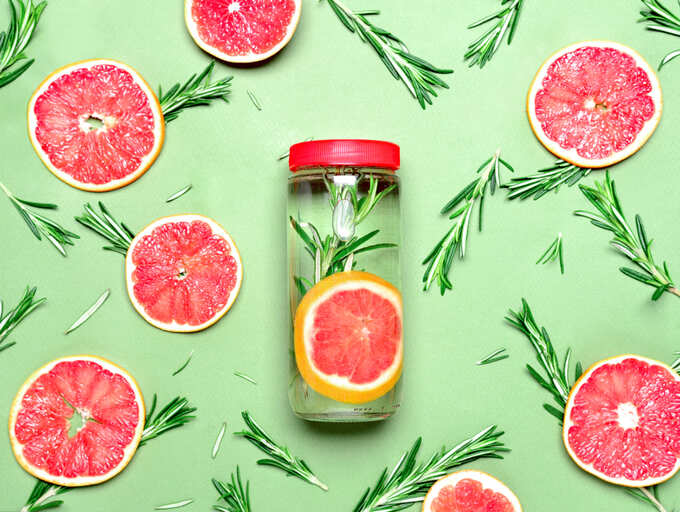 Grapefruit is one of the best foods for weight loss. When consumed before meals, it can help you shed extra kilos. You can make grapefruit detox water by adding a few pieces of it to infused water to increase its fat burning capacity.
Orange detox water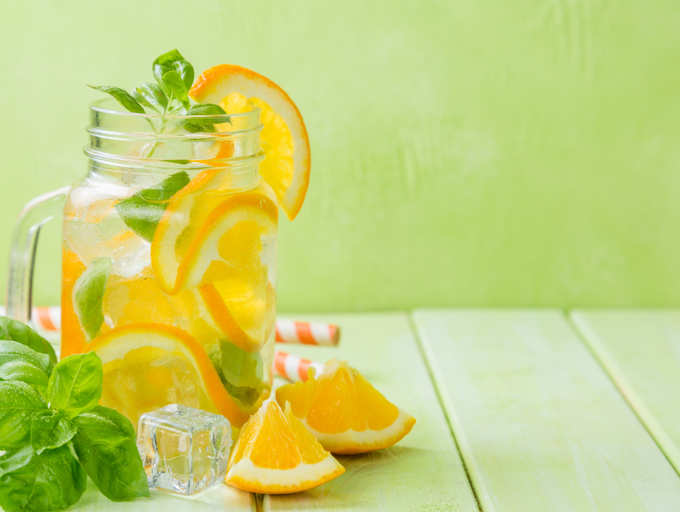 Oranges are loaded with vitamin C, which is good for immunity and skin. It helps in converting fat into energy, instead of storing it in the body. Add a few pieces of oranges to your detox drink, to prepare a yummy summer refresher for weight loss.