Fond of eggs? But scared of the calories? Well, eggs are absolutely delicious, healthy and versatile, but the method of cooking often makes them high in calories. One large egg has around 78 calories and around 6 grams of protein, which makes it great for people who are planning to gain muscle fat and lose weight, but it all depends on how eggs are cooked and relished!
So, if you too are an egg fanatic and have been ditching your love for eggs only for the scare of high calories, then we have got some super easy egg recipes, which can be made in just a few minutes and are under 200 calories.
​Poached Eggs with Spinach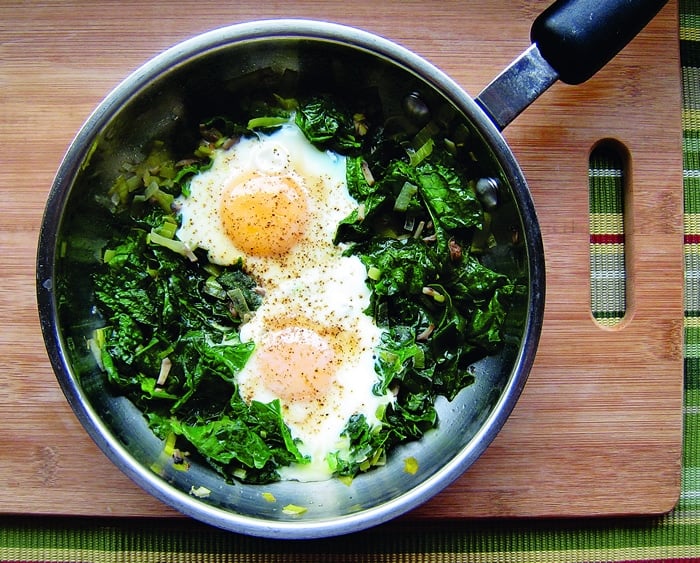 Boil some water and put a ladle without immersing it. Break open an egg and allow it to cook. Now in a bowl add boiled spinach leaves, feta cheese, cherry tomatoes and some garlic infused olive oil along with seasonings. Add in the cooked eggs.
Classic Scrambled eggs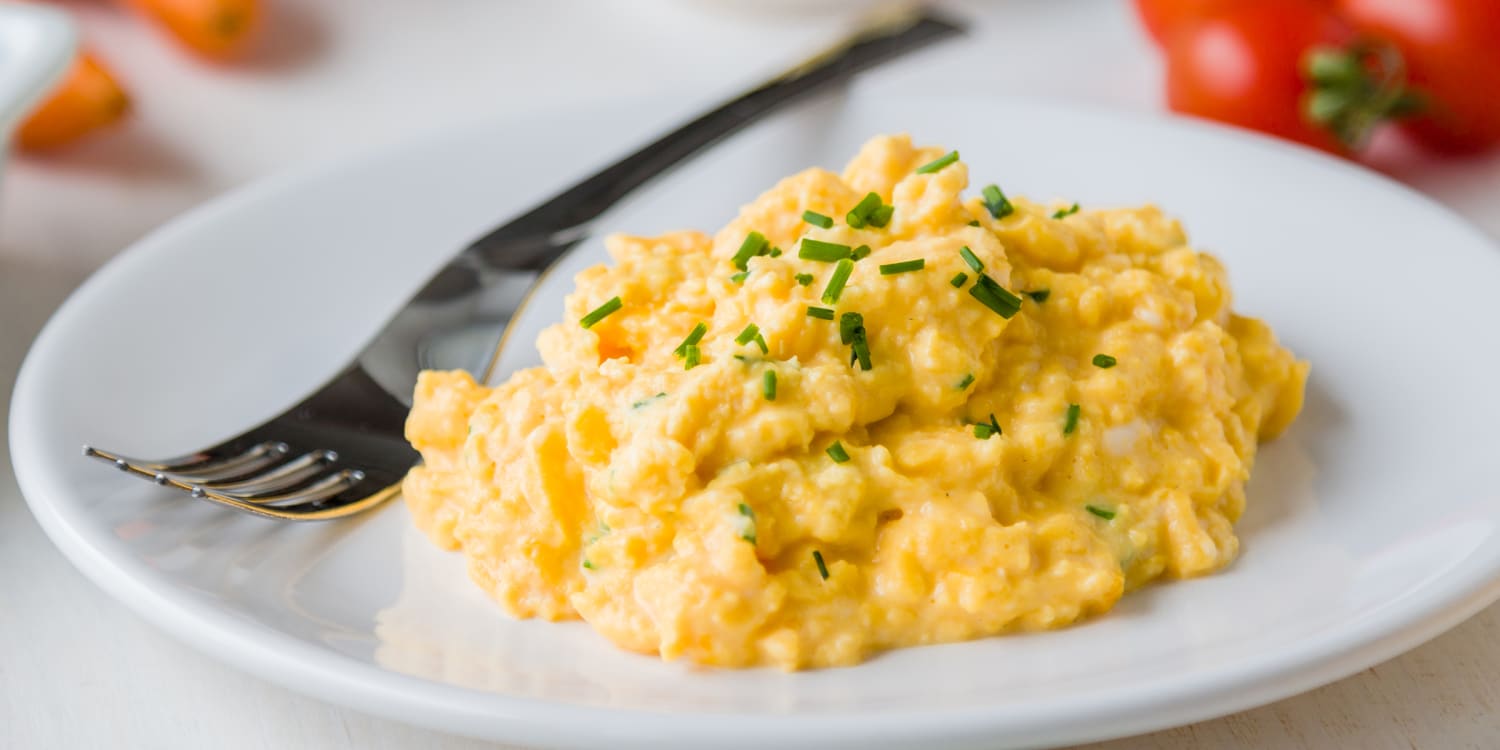 To make a classic Scrambled egg, you need 1 large egg and ½ egg white, 1 teaspoon extra virgin olive oil, 4 garlic cloves, 2 green chiles, salt and pepper. Heat a pan, add in oil, toss some garlic and green chilies, crack open the egg and add egg white, salt and pepper. Cook it nicely and enjoy. This dish has around 170 calories.
Deviled Eggs
This simple egg recipe can be made easily, just take one hard boiled egg. In a bowl separate the egg yolk, mix it with chopped bell pepper, green chilies, onion, garlic powder, salt and paprika. To add a creamy touch add 1 tablespoon of low-fat fresh cream, whisk it nicely. Fill in the egg whites, add coriander leaves and paprika. Enjoy!
Tomato Eggs
To make this quick recipe, just take a pan and grease it with some low-fat butter, add in sliced tomatoes, flip sides and cook for 2 minutes on high flame. Once the tomatoes are cooked, pour one beaten egg over the tomatoes, veegies, sprinkle salt and pepper. Cover it with a lid and cook for a minute and relish it with your favourite drink. You can top with a few slices of cheese.
​Egg White Chaat
Prepare a simple desi chaat with 3 egg whites, ½ cup boiled chickpea, handful of onion, tomatoes, 1 tablespoon whipped curd and 1 tablespoons of green chutney. Arrange the egg whites, fill in the veggies and chickpeas, pour the curd and green chutney. Garnish with coriand