Do you often yearn for a delicious restaurant-style fluffy omelette? Well, hopping to a restaurant every day to indulge in your favourite spongy, cheesy and fluffy omelettes is not possible, but if you thought recreating the same taste and texture was too difficult, then think again as we have got some genius hacks to make homemade omelettes fluffier and tastier. So, just roll up your sleeves and nail the art of making delightful omelettes like a pro!
Whisk the eggs with milk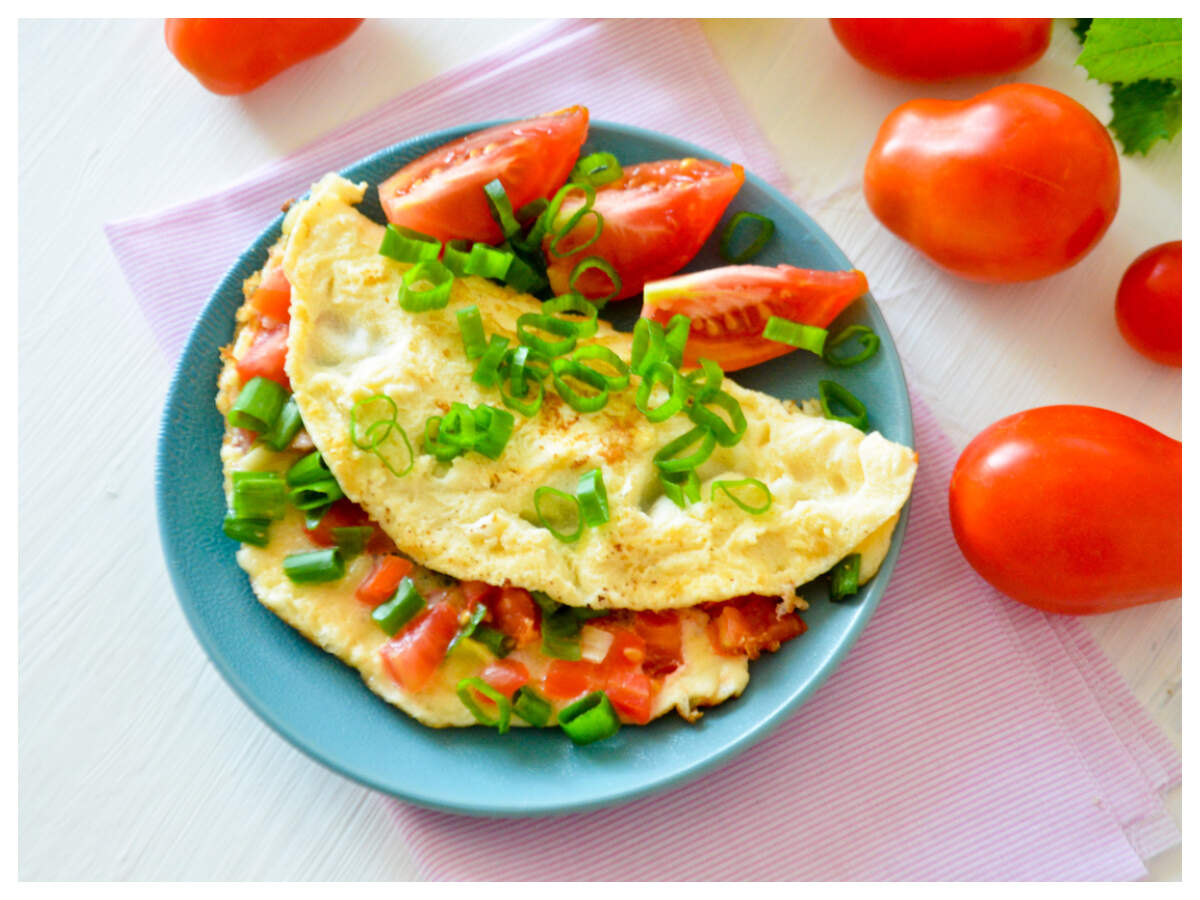 Yes, adding a little portion of milk to your omelette mix can simply give you a more spongy omelette. In fact, you can add just 1-2 tablespoons of milk or fresh cream and whisk the egg batter, till it turns a bit foamy. Then grease your pan with butter and add it to give your omelettes a souffle-like texture.
​Butter makes it better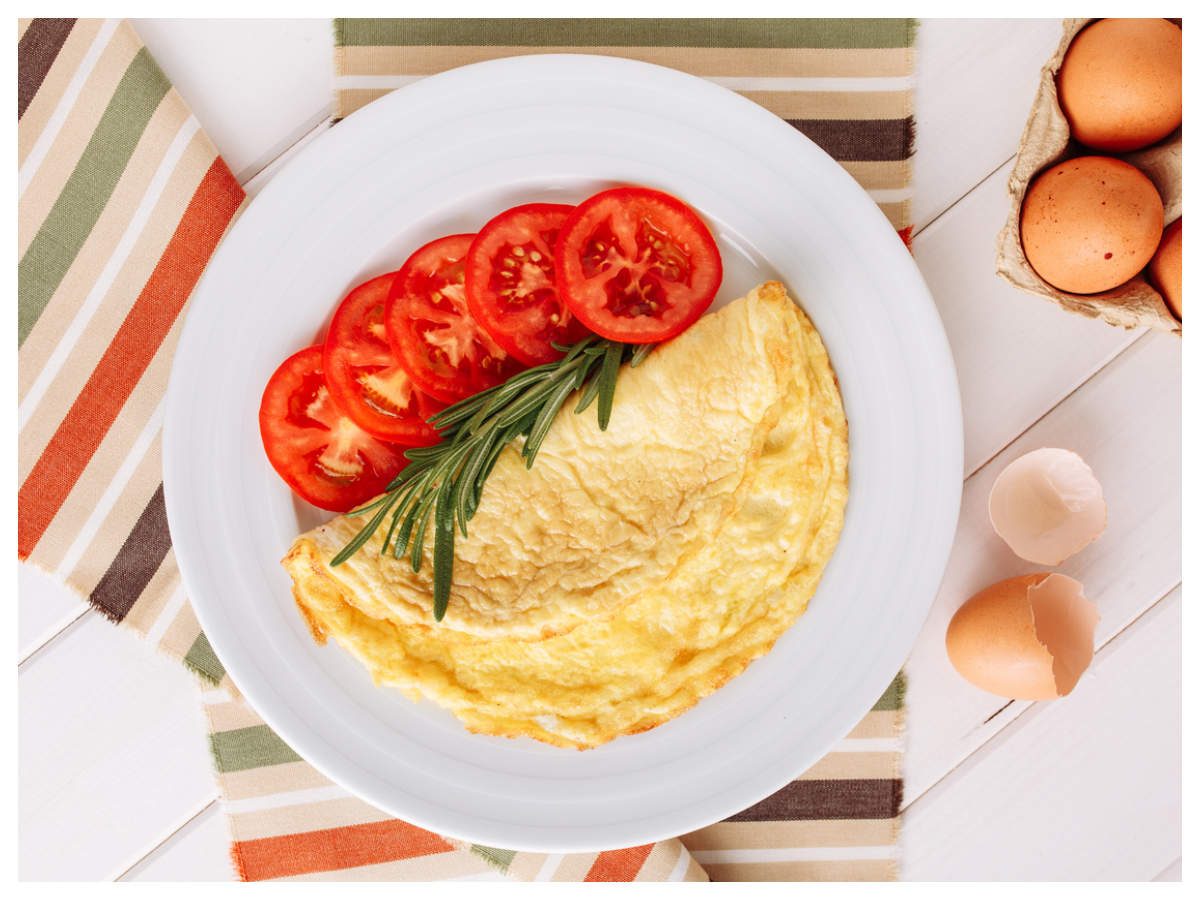 No doubt, butter adds a classic buttery and creamy taste to your omelettes, but did you know it can also add on to the texture of your omelettes. Yes, adding a good portion of melted butter to the pan before adding the omelette helps the batter to fluff up quickly. Make sure you add the batter only when the butter is hot as this will help the batter to rise and turn fluffy.
​Whisk it separately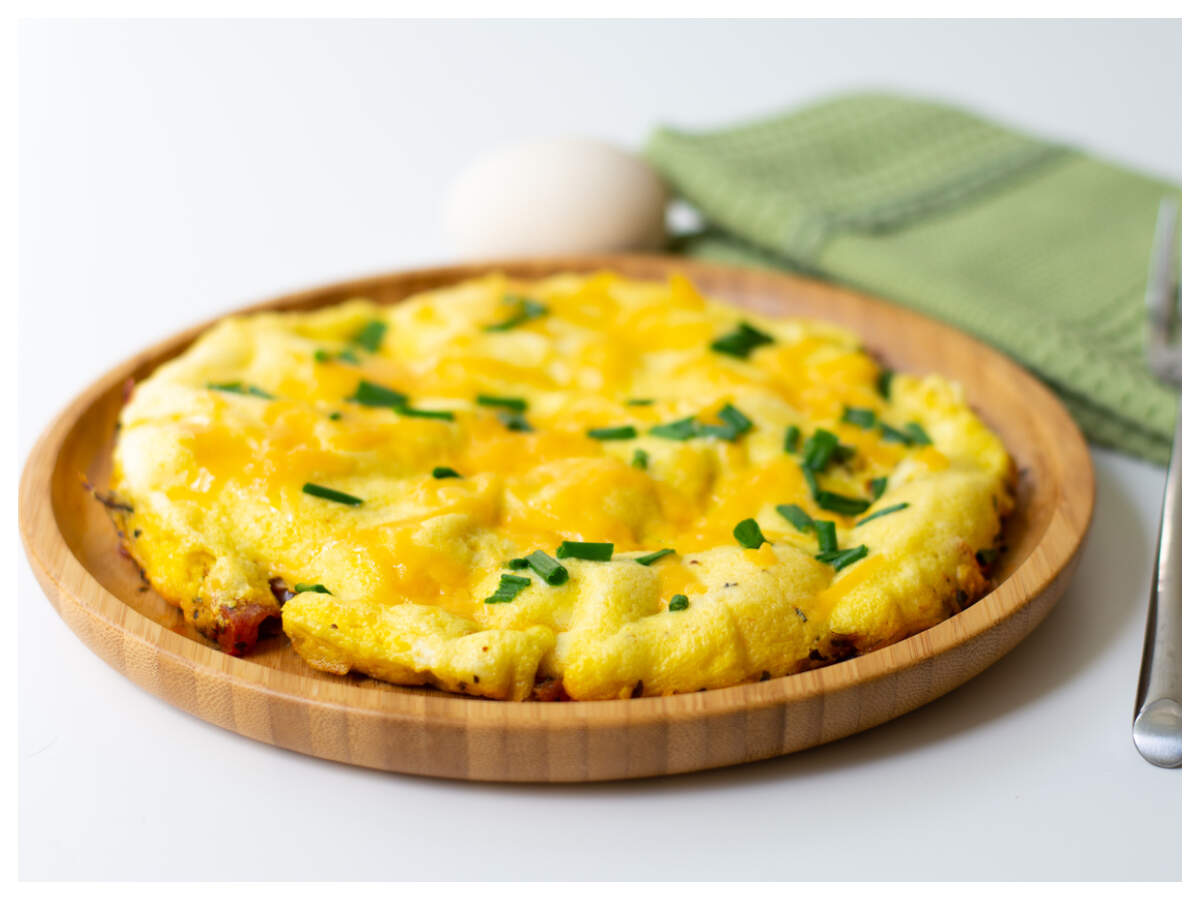 This is the key to making fluffy omelettes, just whisk the egg yolk and egg white separately. This helps in giving that perfect restaurant-like texture to the homemade omelettes. Also make sure you whisk the egg portions in a way that they turn frothy, this will add on the fluffiness of the omelettes.
Do not add too many toppings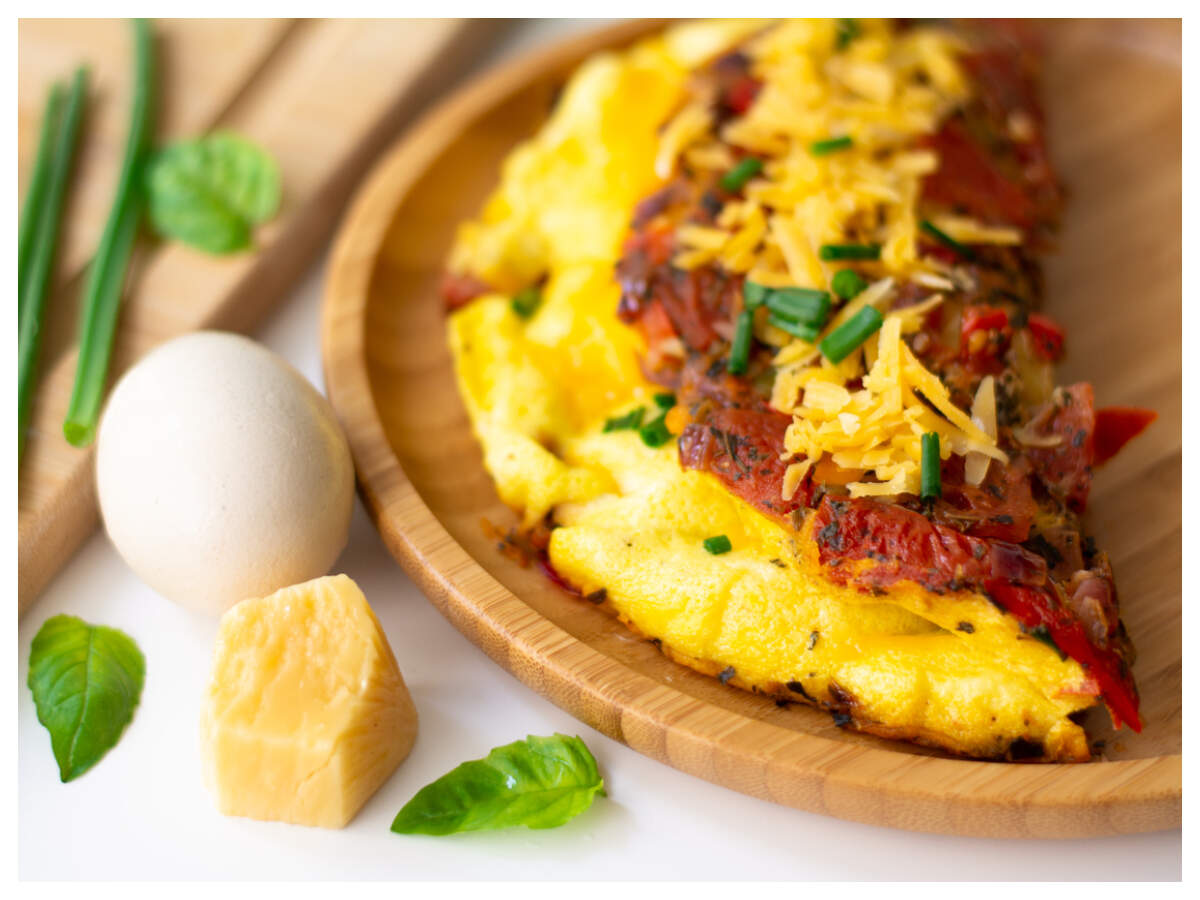 Firstly the best way to add toppings to your omelette is adding them after you have poured the batter on the pan. However, loading it up with too many veggies, meats or too much cheese can ruin the fluffiness. It won't change the taste of the omelette, but will certainly change the texture of the omelette.
​Add in a dash of baking soda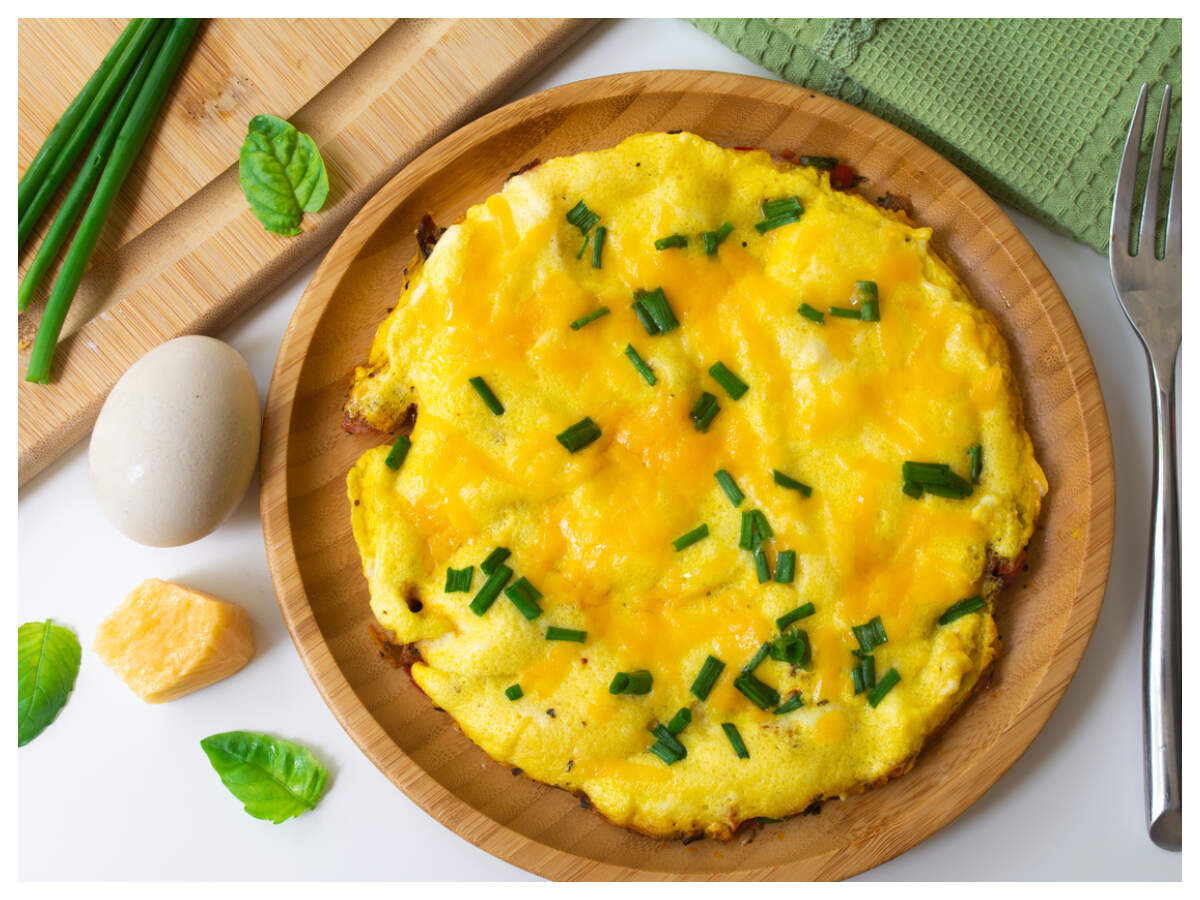 While whisking the eggs, make sure you add in a dash of baking soda, this will make your omelettes super fluffy.