Hypertension, also referred to as high blood pressure has become a common lifestyle disease that could cause various health complications. Overlooking this condition could lead to major issues, which may include brain damage, stroke and a few other life threatening diseases. Hence, it is not only important to lead a healthy and active life but also to watch your diet.
Here we have mentioned some 'super-foods' that will help you in maintaining an ideal blood pressure level…
Eat bananas and maintain a healthy blood pressure

Eating bananas is a great option to keep your blood pressure under control. As bananas are loaded with potassium, they help in lowering your high blood pressure level. This also reduces the risk of stroke, helps blood vessels to relax and make artery walls to function efficiently.
Whole grain
Whole grains include several health benefits. Adding oats and cereals in your breakfast helps you in staying active all day long. It also keeps your blood pressure in check.
Include this green-leafy vegetable
Rich in iron, fibre magnesium and folate, spinach is another 'super-food'. It is loaded with heart-healthy nutrients and all these properties help in lowering blood pressure.
Sweet potatoes
Sweet potatoes have great potassium content which keeps the sodium level low and blood pressure in control.
Drink skimmed milk
Prefer skimmed milk over full-fat milk. Loaded with calcium and vitamin D, it helps in lowering down your blood pressure and strengthening bones. Skimmed milk is also beneficial in reducing the risk of cardiovascular diseases.
Eat watermelon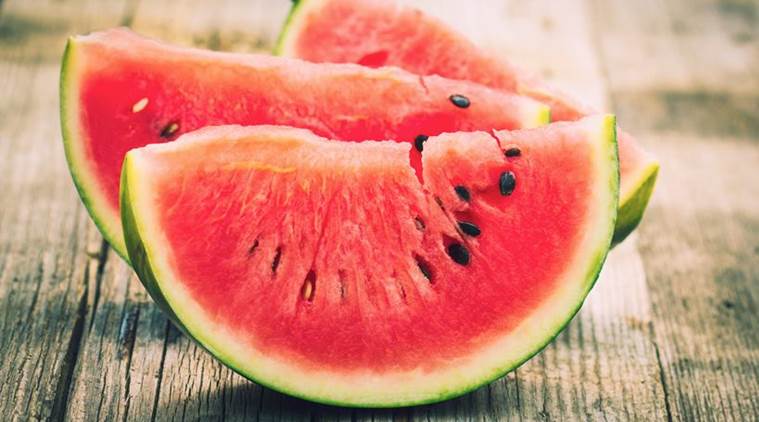 Loaded with water content, watermelon promotes health. It is enriched with fibre, vitamin A, potassium and lycopenes. These all are the essential nutrients that have lowering blood-pressure effects.
Include oranges in your diet
Another great food that helps in maintaining ideal blood pressure rate is orange. Rich in vitamin C and fibre, it also reduces your risk of developing high blood pressure. Drink fresh orange juice or eat the fruit, just load yourself with its various benefits.
Dark chocolate, yet another delicious option
If you are a dark chocolate lover, here's some good news for you! Eating a square of dark chocolate daily helps in lowering down your blood pressure reading because of its richness in flavonoids. Make sure that it has at least 50 to 70 per cent cocoa content in it.
Healthy sunflower seeds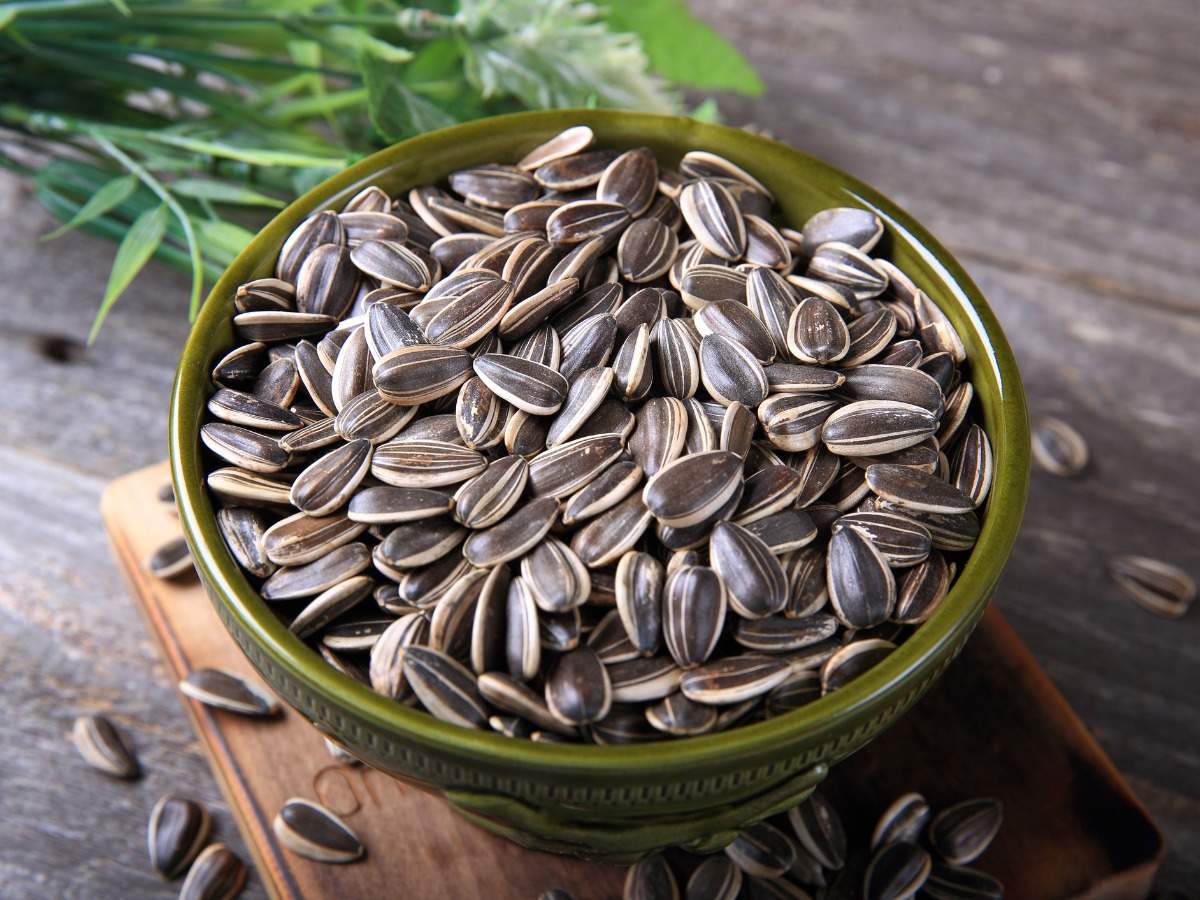 These 'super-seeds' are loaded with vitamin E, fibre, protein and folic acid. Eating just a handful of sunflower seeds not only promotes heart-health but also keep your blood pressure under control.
Grape juice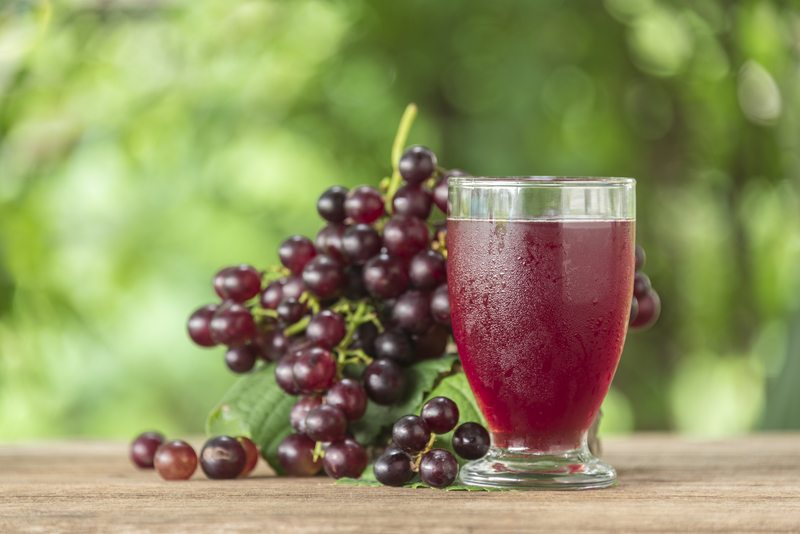 Grape juice contains polyphenols that help in lowering down your blood pressure.
Beans
Eating black beans or red kidney beans in your diet is the best way to get the benefit of soluble fibre, potassium and magnesium. These all sources are important to keep an ideal blood pressure rate.
Berries
All types of berries are packed with anthocyanins, flavonols and polyphenols. Apart from this, they are also loaded with fibre, potassium and vitamin C. Hence, they boost your heart-health and keep your blood pressure in control.