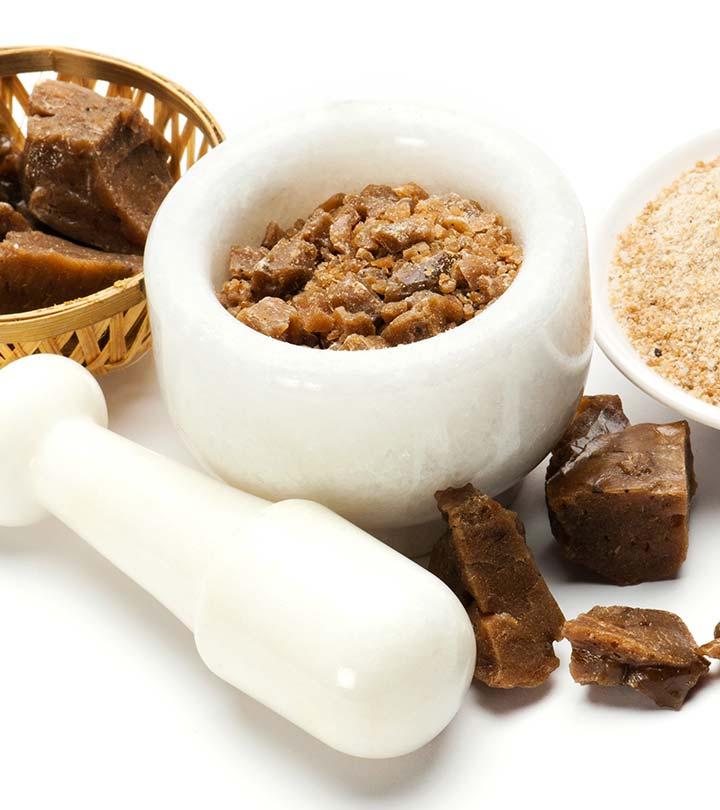 When we talk of Indian kitchen staples, asafoetida or heeng is definitely one of them. From providing great tastes to the dishes to filling up the room with its mesmerizing aroma, heeng is one of the most essential spices in Indian cuisines. In the past, it has always been exported from abroad, however, recent reports suggest that the spice will be cultivated in Lahaul valley in Himachal Pradesh, an initiative taken by the CSIR-Institute of Himalayan Bioresource Technology (IHBT).
So now that we'll have an unlimited local access to the spice, there's at least no running out of them and therefore, it becomes more important to understand the benefits of asafoetida, before making ample use of it. Hence, here are some of the health benefits of heeng you must know about Improves digestion.
For people suffering with indigestion, acidity, bloating and other Irritable Bowel Syndrome, asafoetida is a great way to resolve these issues. It not only improves digestion but also helps release wind from the stomach.
Manages blood pressure level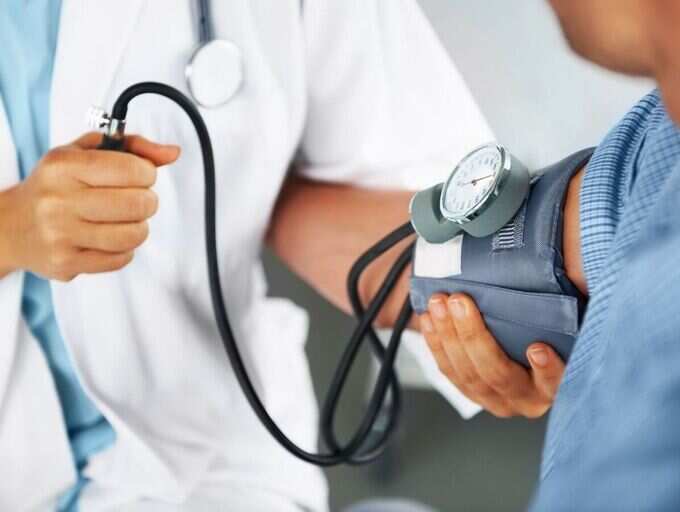 It is also a great ingredient in treating hypertension in people. Loaded with a compound called coumarin, it helps manage blood pressure levels.
It possesses anti-inflammatory properties
Due to its anti-inflammatory properties, asafoetida helps relieve respiratory problems like bronchitis and asthma and treats cold and cough.
It also has anti-bacterial properties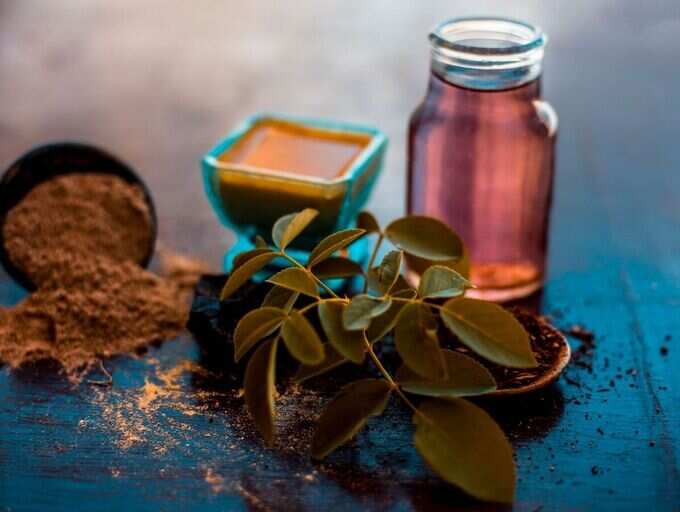 Asafoetida or heeng is rich in anti-bacterial properties that helps boost immunity and improves the quality of hair and skin.