Stress is an inevitable part of modern-day busy life. Whether you have a nine-to-five job or a business of your own, you are enjoying your old age or still in your teens, people across age groups feel stressed out time to time. But prolonged stress can have a severe impact on your health. Weight gain, hair loss, high blood pressure are some of the common symptoms of prolonged stress. For every individual, it is vital to manage the stress level to stay healthy and live a long life.
Exercising is considered as the best way to beat stress and calm your mind. It also helps you manage your weight and improve your cardiovascular health. Some exercises have proven to be more beneficial than others when it comes to calming your mind and providing relief from stress.
Stretching :
Most people consider stretching as a part of a workout routine as it is mostly done before or after the exercise session. But stretching is a lot more than that. Stretching helps to release tension from the body. It reduces stiffness caused by sitting all day long in front of the laptop or scrolling the cell phones. It provides relief from tension and pain, thereby calming your mind.
Yoga :
Yoga is a well-known form of physical activity that helps to provide relief from stress. The low-impact exercise helps to calm your mind and promote mental peace. It originated in India hundreds of years ago and is now widely known for its amazing health benefits across the globe. It can also help to boost mood. You can start practising yoga on your own at home. Start with easy exercises and later attempt the difficult ones.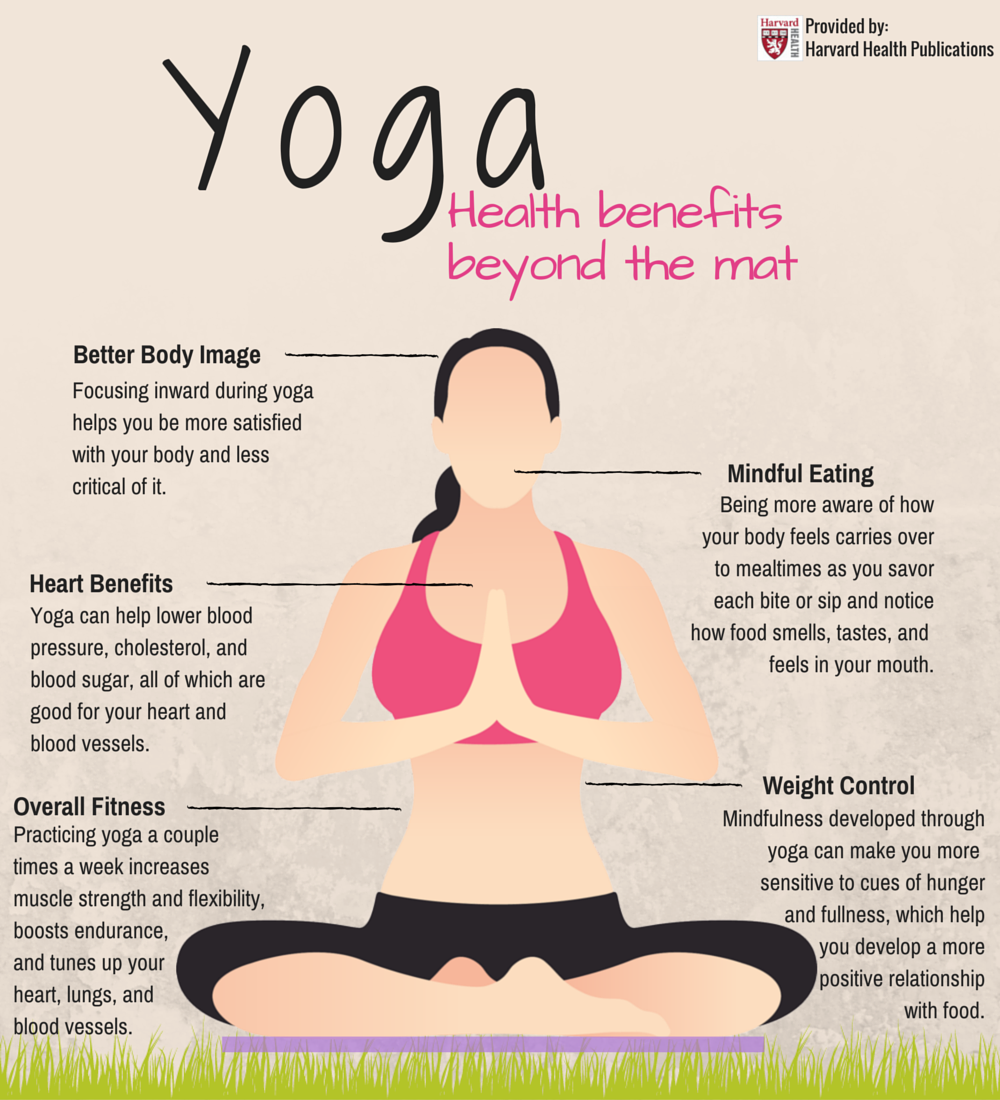 Running :
Running has also proven to be quite effective in providing relief from stress. Even science agrees to the fact that running outdoors for a while when feeling stressed can calm your mind by relaxing your brain chemicals. So, when you feel confused or overwhelmed give a shot to this and see if you witness any positive change.