​​Every hair shedding isn't normal​



Are you shedding hair more frequently these days? If yes, you might be dealing with some form of hair loss. A person normally loses at least a hundred hair strands everyday but if you're losing more than this, you must get a consultation from a trichologist. Extreme hair loss can often leave a small patch of baldness on your head.

What is Alopecia?​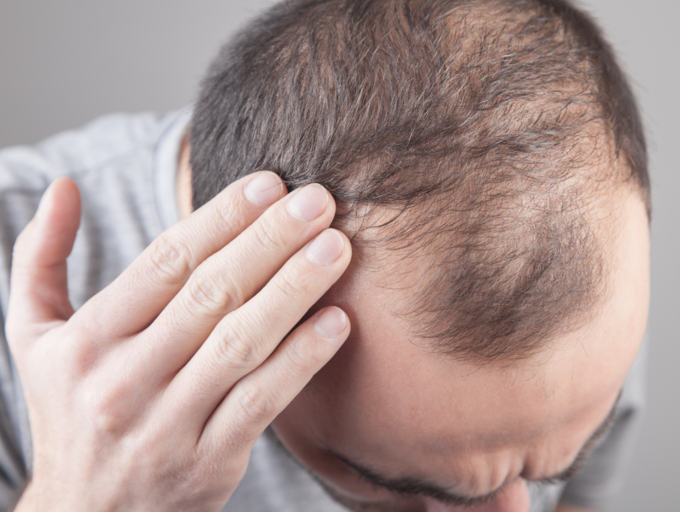 Before diagnosing that the bald spot on your head is actually alopecia, we must know what is alopecia. Alopecia areata is a type of hair loss that can affect both adults and children. Because it doesn't cause scarring, the hair follicle can regenerate new hair without being damaged. It is thought to be an autoimmune disease that causes inflammation and hair loss. Although hair loss occurs most frequently on the scalp, hair loss can occur elsewhere on the body. Alopecia areata does not result in any other issues with the body other than affecting the hair and nails.

Are bald patches a sign of alopecia?​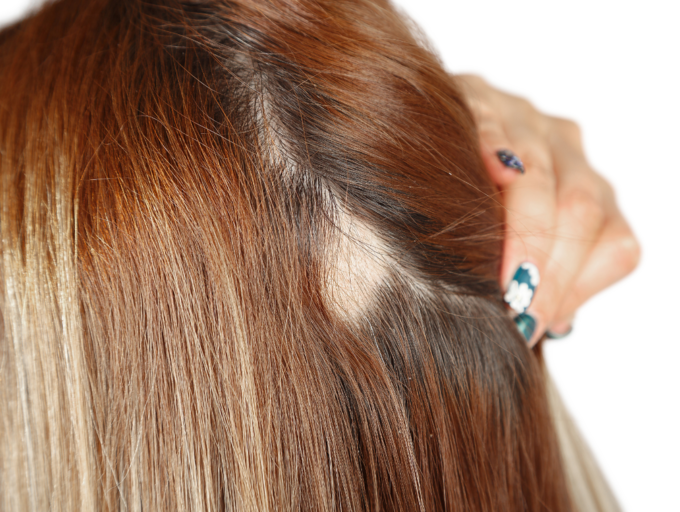 One or more circular, smooth bald patches on the scalp are frequently the initial, abrupt signs of alopecia areata. While it is rare, it is possible for all of the hair on the head to come off. Hair usually regrows in a few months, even in the absence of therapy. It may initially grow fine, but over time, it normally reverts to its original color and texture.

Nails may also show the signs of alopecia​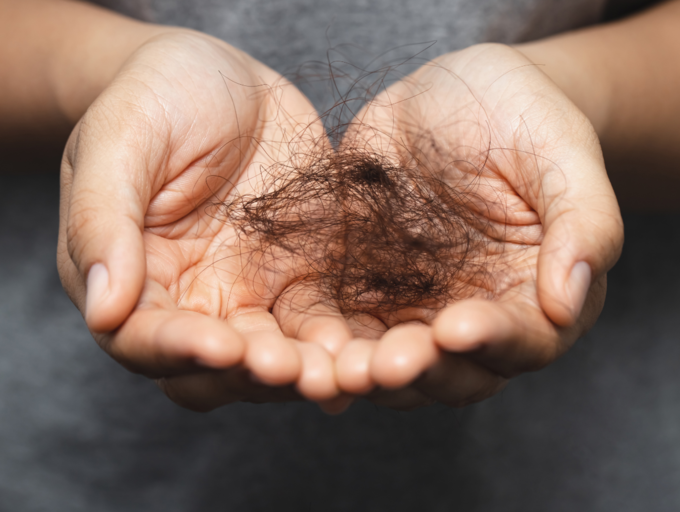 Alopecia areata patients may experience many hair loss and regrowth episodes, in either the same or distinct patches. The hair usually grows back. Rarely does hair loss become permanent. The nails on your fingers and toes may also be affected by alopecia areata. If it emerges:

The nails may start to show white patches.
You might feel pitted nails.


Who is at risk of alopecia?​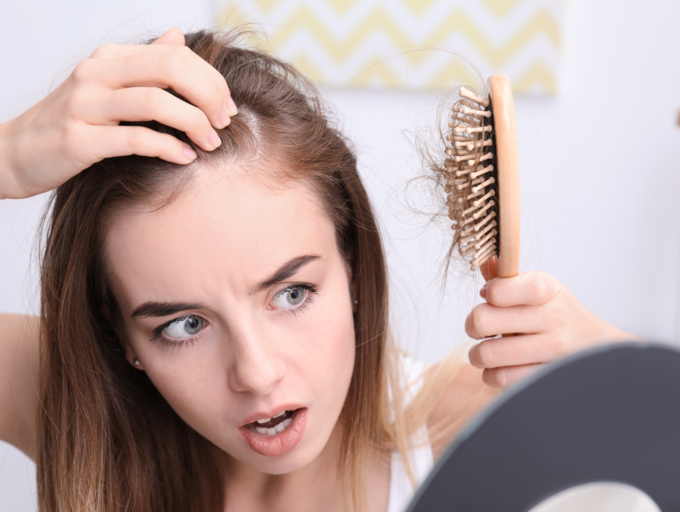 Although it has been documented in people of various ages, alopecia areata has two peaks of onset: one in childhood and one in adulthood. Alopecia areata, like other autoimmune diseases, most likely has a hereditary base and is brought on by unidentified triggers that cause hair loss. Thyroid illness, multiple sclerosis, vitiligo, rheumatoid arthritis, inflammatory bowel disease, Type 1 diabetes, and celiac disease are among the associated disorders that may indicate an elevated risk in the patient or family.