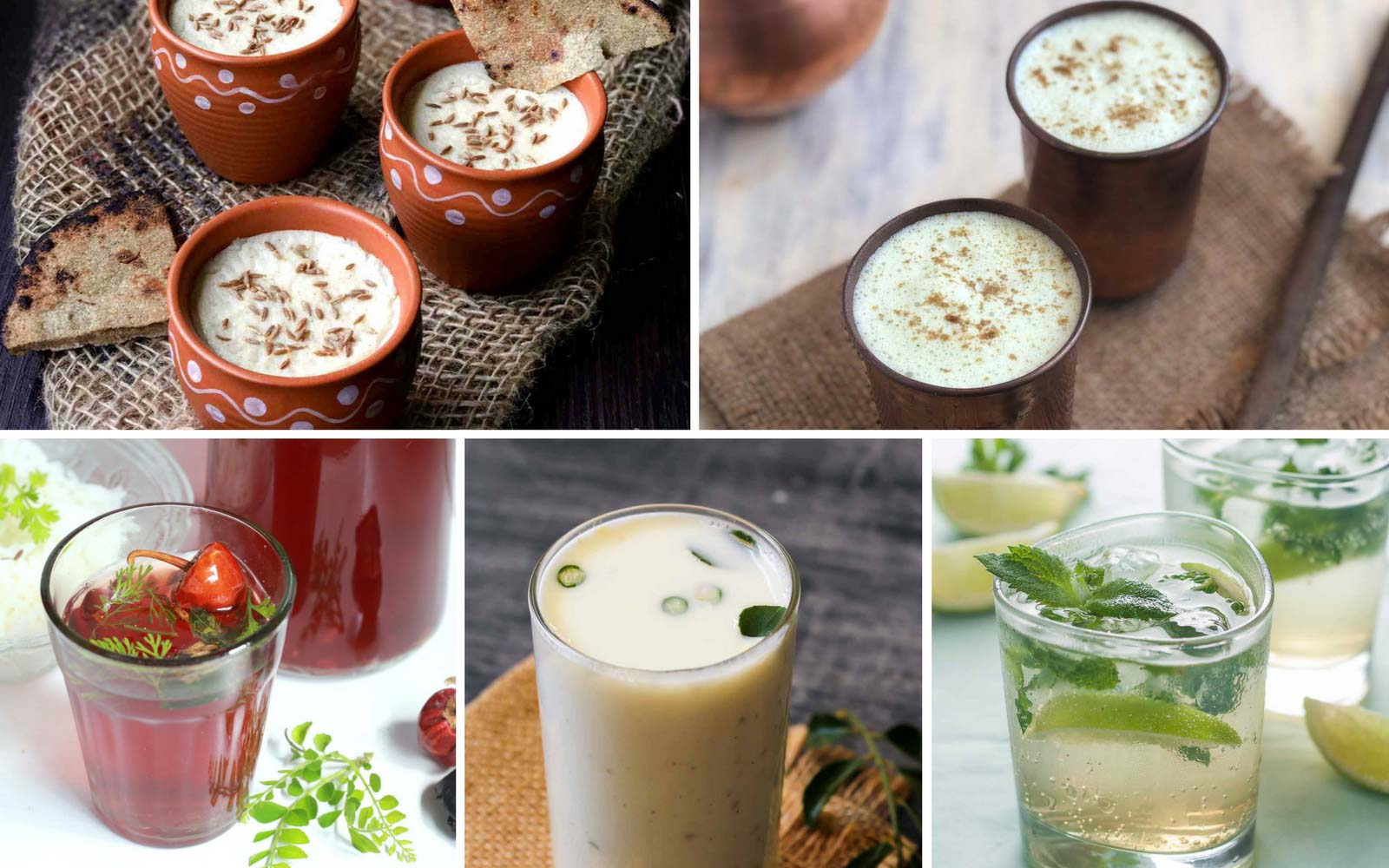 It is usually said that summer is the best time to shed extra kilos. And nothing feels better than a chilled drink during these sunny days. Made with seasonal fruits, spices and herbs, every place has its own summer coolers. The best part about these refreshing drinks is that not just they taste delicious, they are also great for boosting immunity.
The coronavirus pandemic has made everyone cautious about immunity. A nutrient-rich diet along with a regular workout is the key to stay healthy and boost immunity. Here are 5 Indian summer drinks that are loaded with antioxidants and can help boost immunity.
​Mint lassi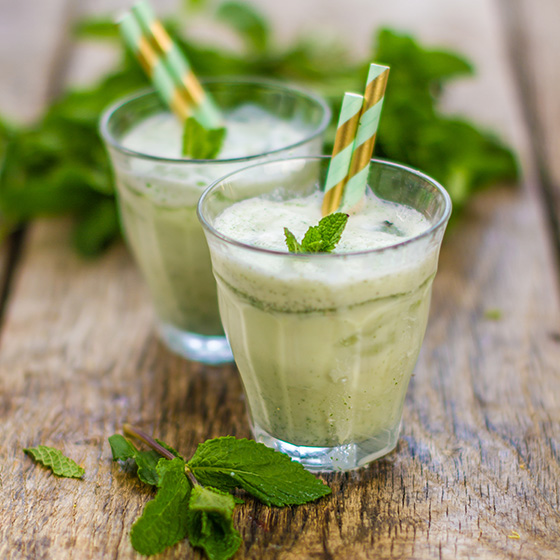 The drink is packed with the goodness of mint and curd. To make it, just put some curd in the mixer, add some sugar and fresh mint leaves. Churn, add a few ice cubes and mint lassi is ready.
You can garnish the drink with a pinch of cumin powder and some fresh mint leaves. Mint is rich in antioxidants, minerals and vitamin C, E, A, which makes it a perfect immunity booster.
Sandalwood iced tea
Sandalwood has natural cooling properties along with anti-microbial properties. Sandalwood iced tea is a perfect drink to beat the summer heat. You can also add some cinnamon and lemon to make the drink extra delicious.
​Bela pana (Bel sharbat)
Bela, also called wood apple, is a fruit grown all over India. It's rich in fibre and Vitamin C and helps aid digestion. The drink is ideal for a summer day as it keeps the stomach cool and acts as an antidote to sunstroke.
​Aam panna
Tangy and full of flavours, aam panna is surely a drink we can never say no to during the summer season. It keeps us cool from the inside and helps boost our immunity. To make the drink all you need is raw mango, cumin seed powder, black salt and jaggery. Add some chilled water to all these ingredients and serve immediately.
Classic nimbu pani
A glass of refreshing nimbu pani on a hot summer is nothing less than bliss. You can add some mint leaves, lemon slices, cumin powder, rock salt and orange slices to make your nimbu pani even refreshing.