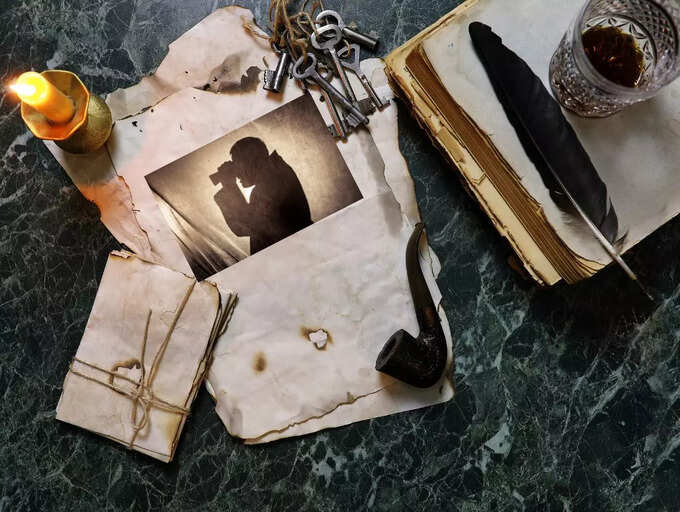 In the world of novels and storybooks, we've often been captivated by characters who live in a world of secrets and intrigue. These fictional spies, ranging from charming to cunning, have become iconic figures. They are always on the lookout for new mysteries, fresh loyalties, and high-stakes moves to safeguard or destroy individuals and nations. Here we list down some such famous spies from literature.
James Bond from the 'James Bond' books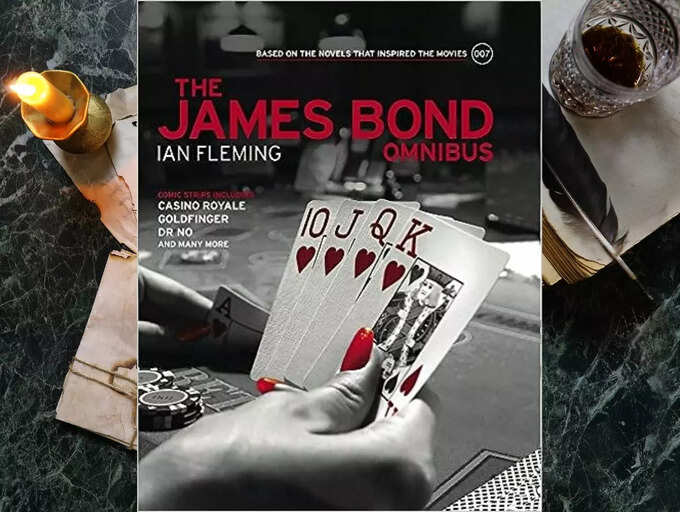 From his residence in Jamaica, Ian Fleming, a British author, journalist, and former naval intelligence officer, penned the first of his 12 novels and two short-story collections about James Bond, the British secret service agent with the license to kill, in 1953. The calm, tech-genius, and a ladies man, 007 would go on to become a global phenomenon, generating 25 full-length films starring seven different actors.
Photo: Titan Books (UK)
George Smiley in 'Tinker Tailor Soldier Spy'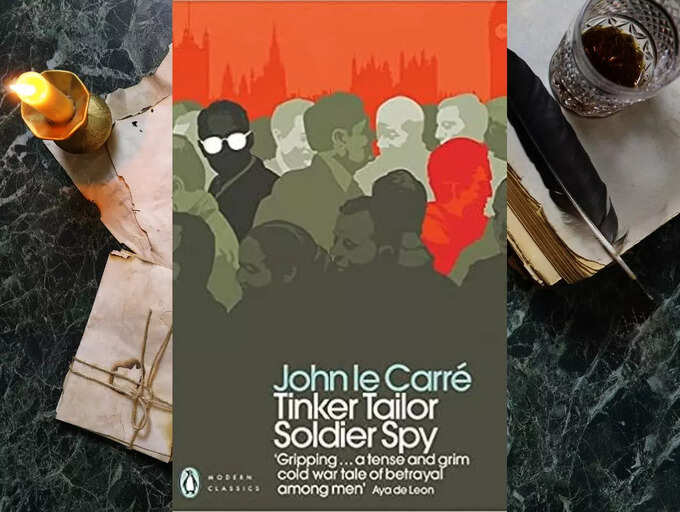 George Smiley stands out as one of the most renowned fictional spies in literary history (after James Bond, of course). Smiley is basically the opposite of James Bond with an ordinary appearance, receding hairline, and ill-fitting suits. His debut in "A Call for the Dead" portrays Smiley as an ordinary man. In addition to his encounters with communist agents, Smiley faces betrayal from within the British secret service.
Kimball O'Hara in 'Kim'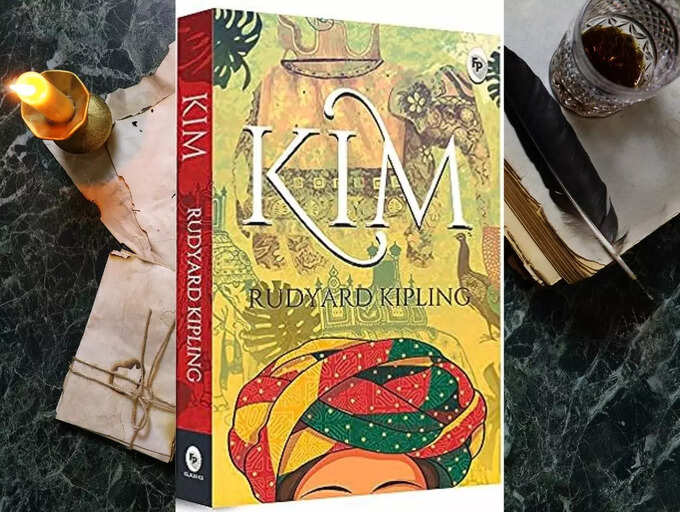 Kipling's story centers around a young orphan of Anglo-Irish descent, who experiences a life filled with excitement similar to the tales of the Arabian Nights during 1890s India. He is later enlisted into the British Secret Service, where he assumes an important role in the ongoing struggle between the British and Russians in Asia, commonly referred to as the 'Great Game'. Accompanied by a wise Tibetan lama who serves as his spiritual guide, Kim embarks on journeys throughout the country, finding enemy agents. A little mischievous, quick wit, and with an innate inclination for adventure, Kim proves to be an exceptional young spy.
Jason Bourne in 'The Bourne Identity'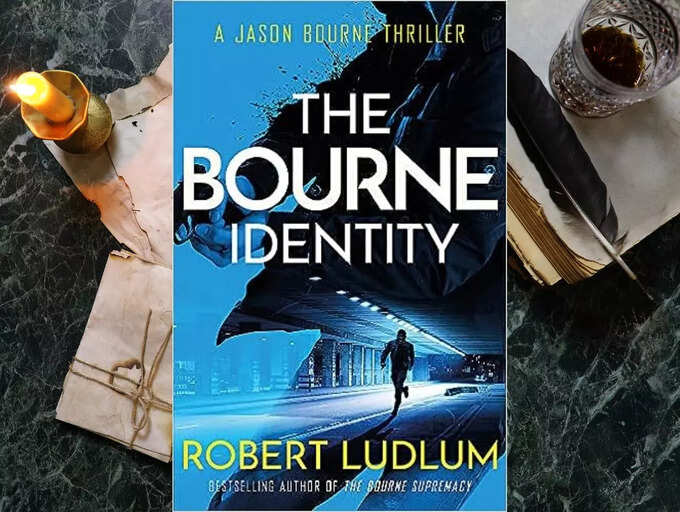 'In a way, he's a functioning microcosm of us all. I mean, we're all trying to find out who the hell we are, aren't we?' sighs Bourne's psychiatrist.
Rescued from the ocean, with scars of multiple gunshot wounds, Bourne is on a quest to uncover his own identity. But, his pursuit is made difficult by the relentless pursuit of the CIA and a lethal assassin. Fortunately, Bourne knows and is 'skilled' in how to survive.
Fluent in multiple languages and trained extraordinarily well in martial arts, he also boasts exceptional observational abilities making him an epitome of a spy.
Mansfield Smith Cumming in 'Operation Krondstadt'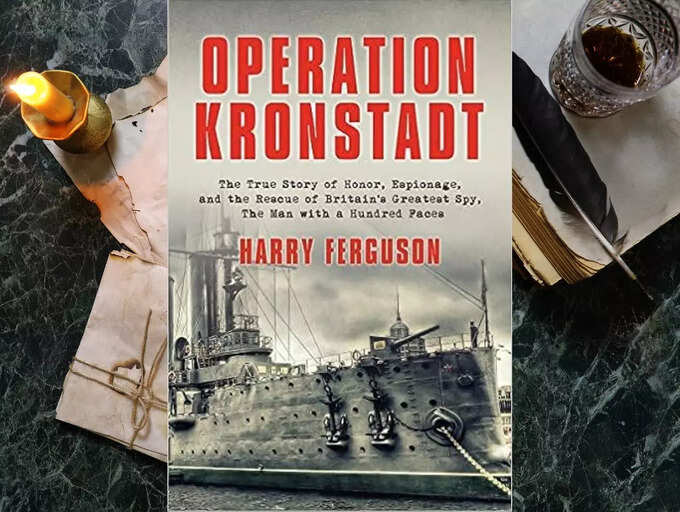 Rocketing through the inception of the Secret Intelligence Service, commonly known as MI6, during the early 20th century, Cumming emerges as an indelible character in this narrative. As the great-great-grandson of the East India Company's founder, he was born into privilege and had a cliche bratty attitude.
Cumming's history includes a car accident resulting in the loss of his leg, which led to him using a wooden prosthetic. He would occasionally stab this prosthetic leg during meetings to unsettle people around him.
Ferguson's book describes the minuscule offices nestled in the attics of London's Whitehall, which served as the secret hub of Cumming's secret service during World War I.
James Wormold in 'Our Man in Havana'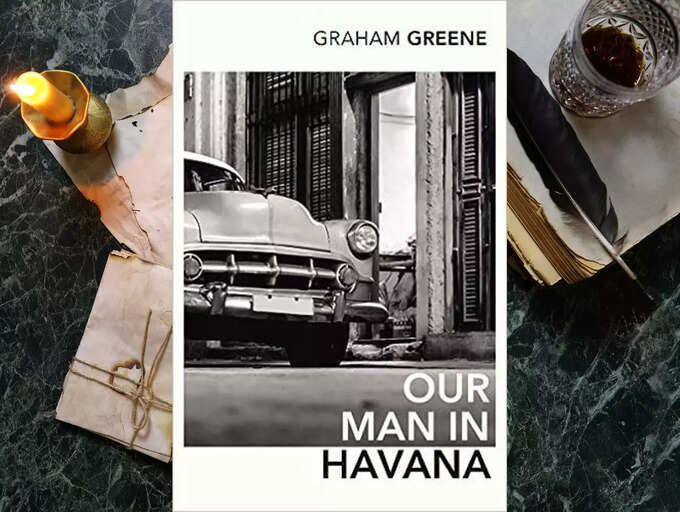 A vacuum salesman agrees to become a British agent to fund the extravagant lifestyle of his daughter. And when he is unable to uncover satisfactory or interesting information to give to MI6, he cooks up stories. The twist comes in when his stories start getting real and turn into reality. Greene's superbly witty thriller has one of the genre's most amusing passages, in which the British examine schematics of a Communist base in the mountains – which are, in reality, sketches of vacuum-cleaner components.
​M in 'Maxwell Knight, MI5's Greatest Spymaster'