Healthy cooking oils that are more nutritious than butter and ghee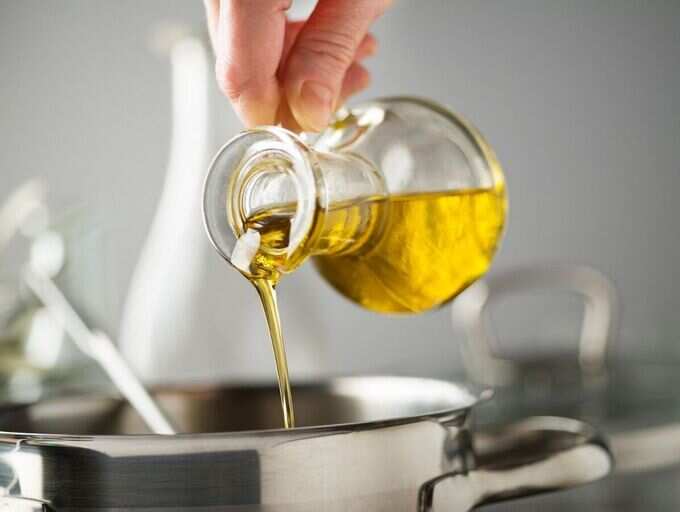 In India, without the sizzle and the crackle of the oil, cooking seems nearly impossible and incomplete. Almost every recipe begins with heating the oil in a pan and then going about the chopping and the churning. From preparing a simple dish of lentils (dal) to frying some crackling fritters, the right choice of cooking oil is what determines your taste and also ensures a healthy diet. While salted butter and ghee are two of the most staple cooking oils used by the majority of Indian populace, it is time we look into other healthier options and more nutritious alternatives to add to our kitchens.
The importance of a healthy cooking oil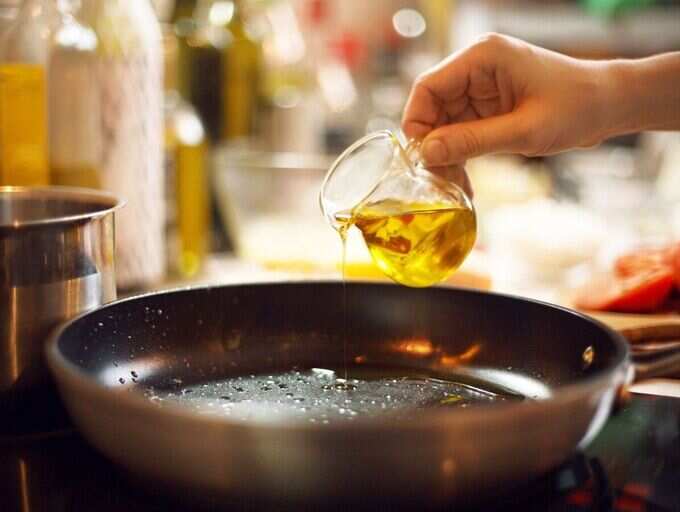 Whether you are conscious about your fitness or are worried about your wellness, everything narrows down to the kind of cooking oil you're using and in what amount you're using it. While some people believe that a healthy diet constitutes of an oil-free diet – which is not entirely wrong – but choosing the right type of oil can also benefit your body in myriads of ways. That being said, here are some of the healthy alternatives to cooking oil, besides butter and ghee.
Mustard oil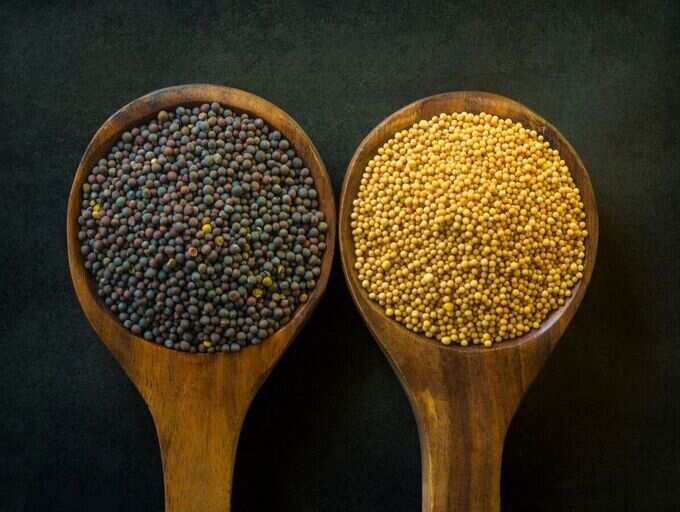 From deep-frying to sautéing, mustard oil is a go-to cooking oil for every type of cooking. It is rich in antioxidant components and contains the pure goodness of mustard seeds. Not only does it help in curing indigestion, but it also has antibacterial properties that helps us protect our skin and also keeps us at lengths from various viral infections.
Olive oil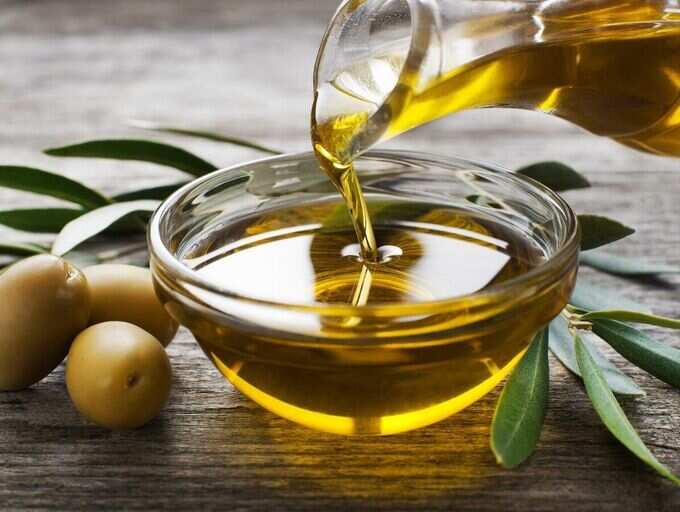 Rich in vitamin E and various antioxidant compounds, olive oil is a great substitute for butter and ghee. Due to a low amount of saturated fat, olive oil helps in tackling heart diseases and also reduces joint pain.
Coconut oil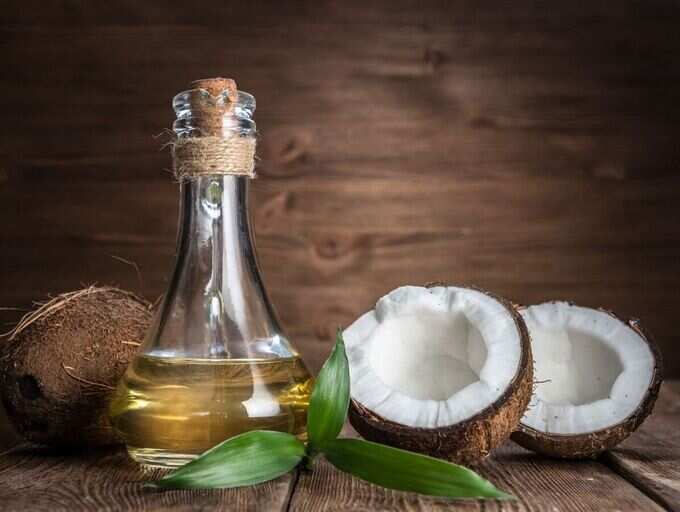 Popularly used in South Indian cooking, coconut oil contains high saturated fats that only increases good cholesterol in our bodies. Besides having antioxidant properties, it is also rich in vitamin E and polephenols that helps in regulating your body weight during hormonal imbalances.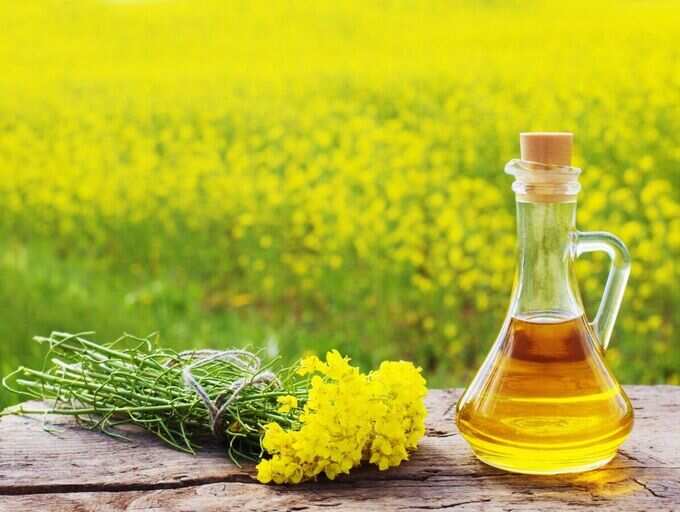 Loaded with essential vitamins and nutrients, Sunflower oil contains polyunsaturated (PUFA) fats that helps in lowering cholesterol level in the body. Apart from that, it also helps in boosting immunity and prevents cardiovascular diseases. In terms of taste, it is not only very flavourful but is also extremely aromatic.
Groundnut oil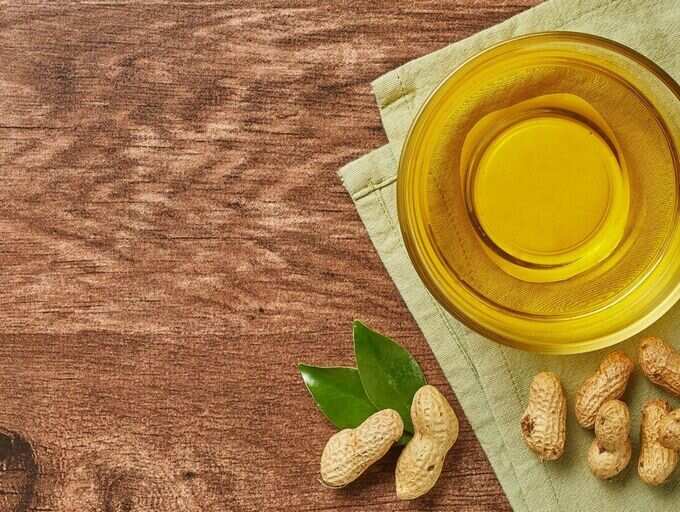 Groundnut oil is an all-purpose cooking oil that is extremely high in mono-unsaturated (MUFA) and polyunsaturated (PUFA) fats, which helps in reducing unhealthy cholesterol. Besides that, it is also a great substitute for skincare purposes as it is rich in vitamin E and antioxidant properties.