Susana Cristina Silva Almeida is very famous Food Blogger on Instagram in Qatar. She has more than Eight Thousand followers on Instagram and her contents are attractive with awesome Food pictures and details makes u want try the best food in the city. Here she tries to express her view on her food blogging experiences in Qatar with multi national cusines and pictures.
Hello I'm Susana. I'm from Portugal and I work as a teacher. Although I discover that blogging is my passion, 4 years ago.Because I always loved to share my experiences while living in this beautiful country, that I consider as my 2nd home.
I started without really having had much knowledge about blogging.I was deeply encouraged by one of my followers on Facebook.
That time I created and found "What's up in Qatar?" page in Facebook where I posted the events happening in Qatar, plus my own experiences.Sometime after I was again encouraged by other follower to focus on my Instagram.
So slowly I started to build my instagram and I noticed how that gives me joy and how my followers got engaged.I started to attend events and going to more places.I tried to create more content.
Lately I focused on food blogging too; due to the fact that I got some invites and majority going by myself.I always liked food and living in Qatar was the perfect chance to try a wide diversity of cuisines.Arabic food, Turkish, Indian, African etc…
My favorite places in Qatar are the souq waqif and katara. Regarding restaurants is hard to name it cause I have many preferred.Although the Indian cuisine always fascinated me.I love the fact to enjoy through food the wide culture of India.My favorite Indian restaurants are:
1.Dalchini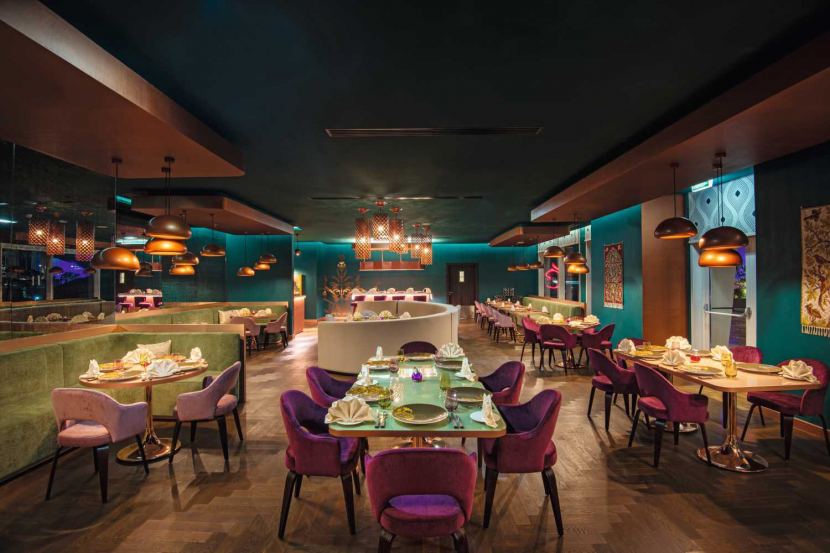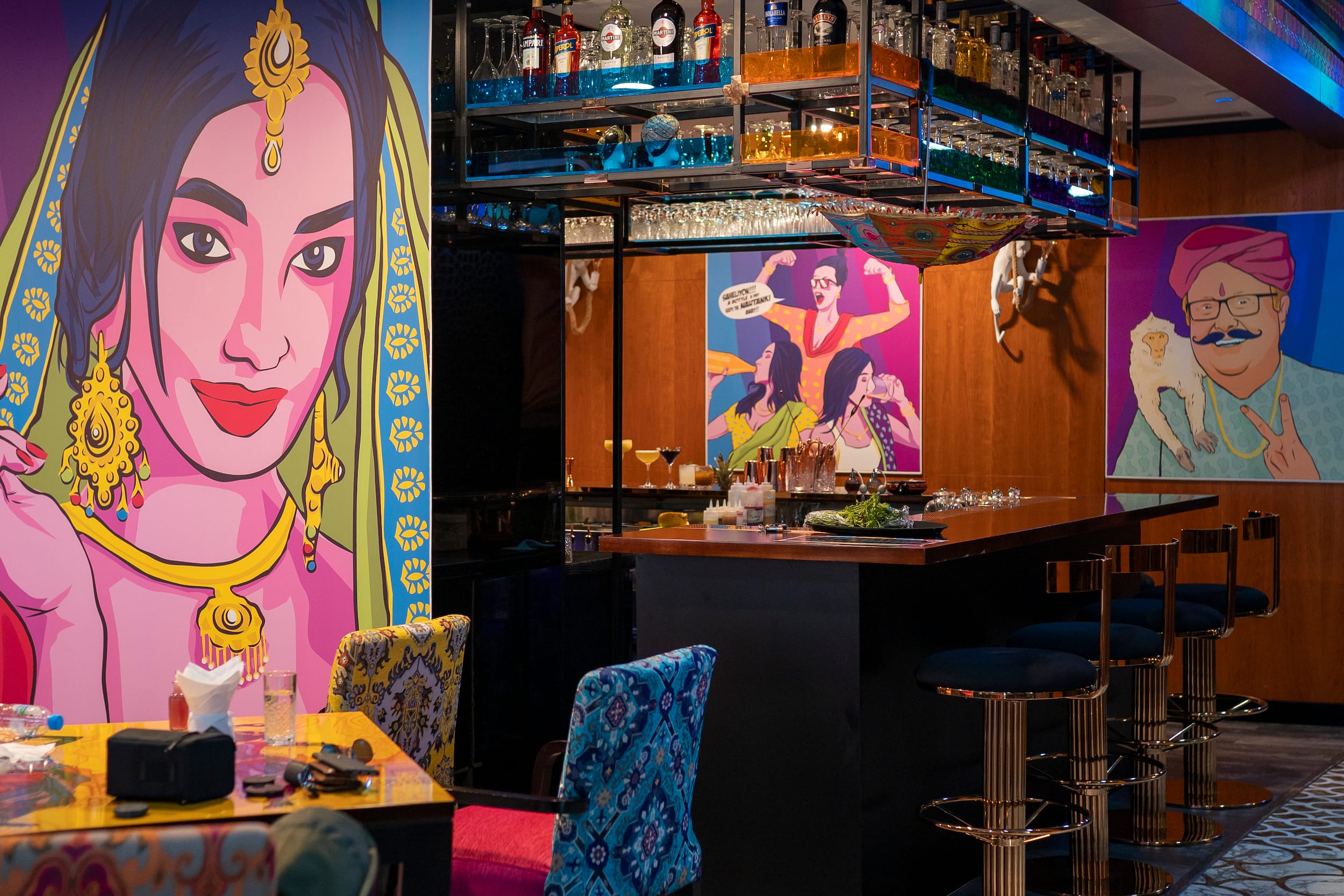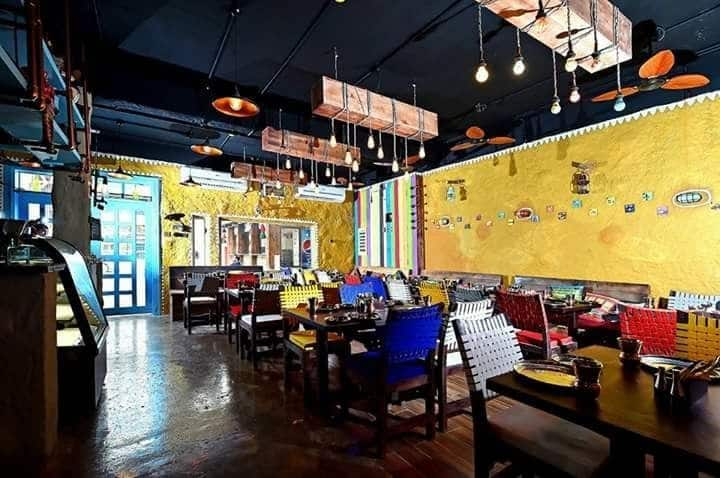 My message to all those who want to be an influencer or blogger is :
Be yourself and don't mind others steps

We are all unique

Don't think as an income

Enjoy experiences to the maximum

Go and explore by yourself.