What is a 1500-calorie diet?
Whether it comes to staying fit or shedding some kilos, our diet plays an important role. If you're solely invested in losing some weight, then you need to create a calorie deficit, either by increasing your physical activity or by choosing to eat less.
Many who are trying to watch their weight have resorted to a 1500-calorie diet. This form of diet not only helps kickstart your weight loss journey, but also supports you in controlling your cravings. However, while this diet may work wonders for some, for others it may not do the same.

What is a 1500-calorie diet?


A 1500-calorie diet is a meal plan that limits a person's daily calorie intake to 1500 calories. When trying to lose weight, this diet plan helps minimize food consumption, which in turn lowers the intake of calories.
However, it is important to calculate your exact caloric needs to make the best of your weight loss journey.

Comprehending caloric needs per day

There are many factors that play a role in determining how much calorie a person should consume. Some of which are age, gender, weight, height and level of physical activity. That said, there is no specific diet plan that will work on everyone in a similar manner. Every body is different and so are their needs.
According to the UK's National Health Services (NHS), "Generally, the recommended daily calorie intake is 2,000 calories a day for women and 2,500 for men."
However, it is still important to calculate your overall calorie needs. To do that, it is important to calculate the total number of calories you generally burn in a day, also known as your total daily energy expenditure (TDEE).
Foods to eat when on a 1500-calorie diet

If you're on a 1500-calorie diet, it is important to watch the foods you add and restrict. Here are some foods that you must include.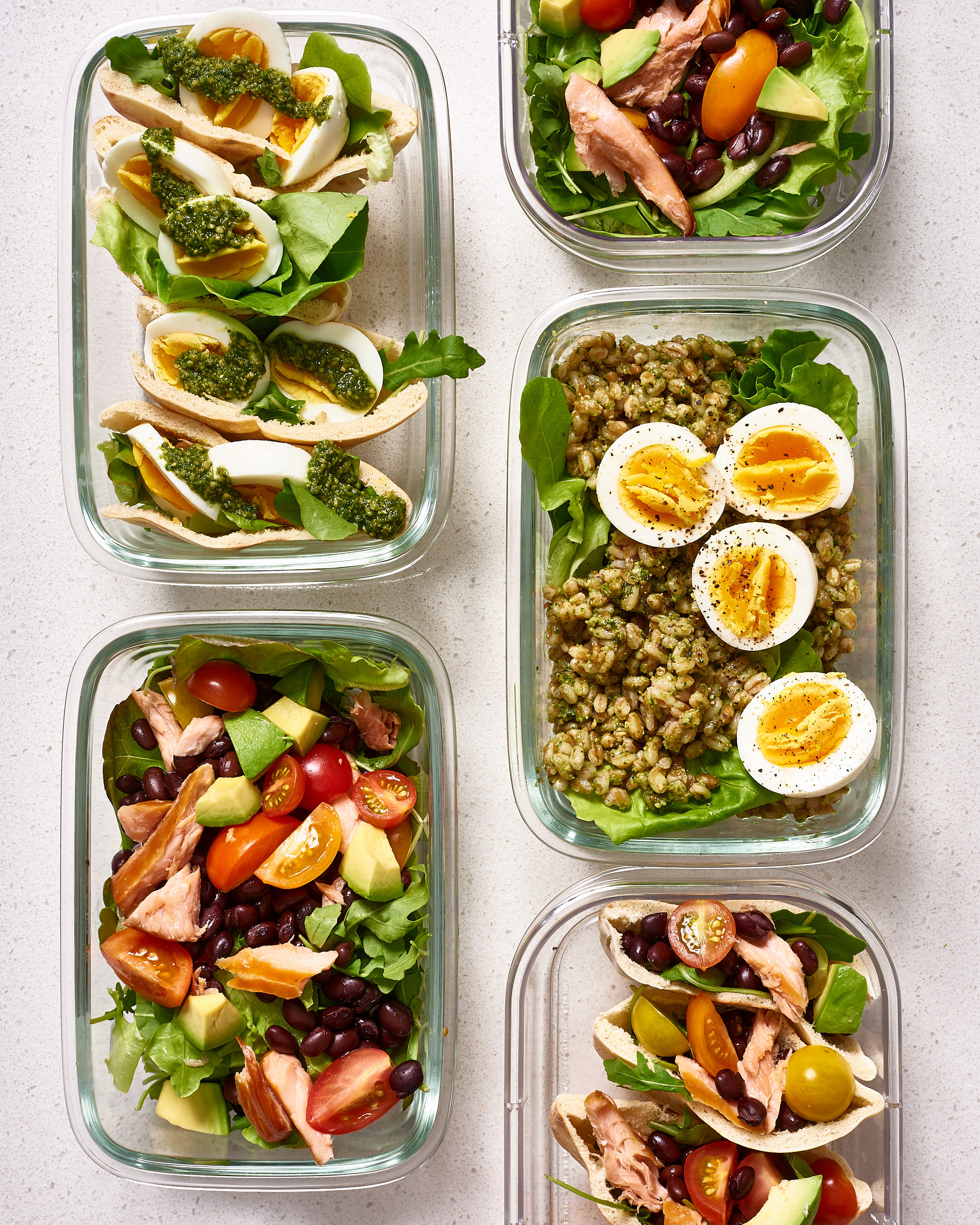 – Starchy vegetables such as sweet potatoes, potatoes, peas, etc.
– Non-starchy vegetables like kale, spinach mushrooms, etc.
– Legumes
– Seafood
– Healthy fats like avocado, nuts, coconut oil, etc.
– Whole grain foods like oats, quinoa, barley, miller, etc.
– Fruits such as berries, bananas, oranges, etc.
– Low-fat dairy products
– Lean meat, poultry and eggs
What to avoid?

There are foods that you must avoid which are rich in sugar, fat or salt. While it may become difficult to immediately stop eating these staple ingredients, you can try and cut down on sugary, fat-rich and salty foods.
A 1500-calorie diet sample meal plan
Here's a sample meal plan for 1500-calorie diet by the National Heart, Lungs and Blood Institute (NIH):
Breakfast (389 calories)
1 slice of whole wheat bread (70 Kcal)
1/2 cup of shredded wheat cereal (104 Kcal)
1 cup milk (102 Kcal)
3/4 cup orange juice (78)
1 cup of regular coffee (5 Kcal)
1/2 whole fruit (30 Kcal)
Lunch (366 calories)
2 slices of whole wheat bread (139 Kcal)
2 oz of lean roast beef (60 Kcal)
1 slice of low fat, low sodium American cheese (46 Kcal)
2 tsp of low calorie mayonnaise (30 Kcal)
3 slices of tomato (10 Kcal)
1 medium apple (80 Kcal)
1 leaf of lettuce (1 Kcal)
Dinner (625 calories)
3/4 of medium baked potato with margarine (134 Kcal)
3 oz of salmon cooked with vegetable oil (215 Kcal)
1/2 cup of carrots with margarine (52 Kcal)
1/2 cup of green beans with margarine (52 Kcal)
1 medium white dinner roll (80 Kcal)
1/2 cup of ice milk (92 Kcal)
Bottom-line
In order to achieve your weight loss goals, watching your calorie intake is extremely important. A 1500-calorie diet can help you do just that. However in the process, try to eat healthy nutritious foods and fruits and avoid foods that are high in calories but provide less satisfaction. Move more, so you can burn excess calories.