No matter whether you are a diabetic or not, the nutrition needed by your body is same as for any other normal person (without diabetes). So, you don't need to consume anything special, though you need to take care of the number of calories you intake. Your choice of food matters and most importantly the carbohydrates.

Lose weight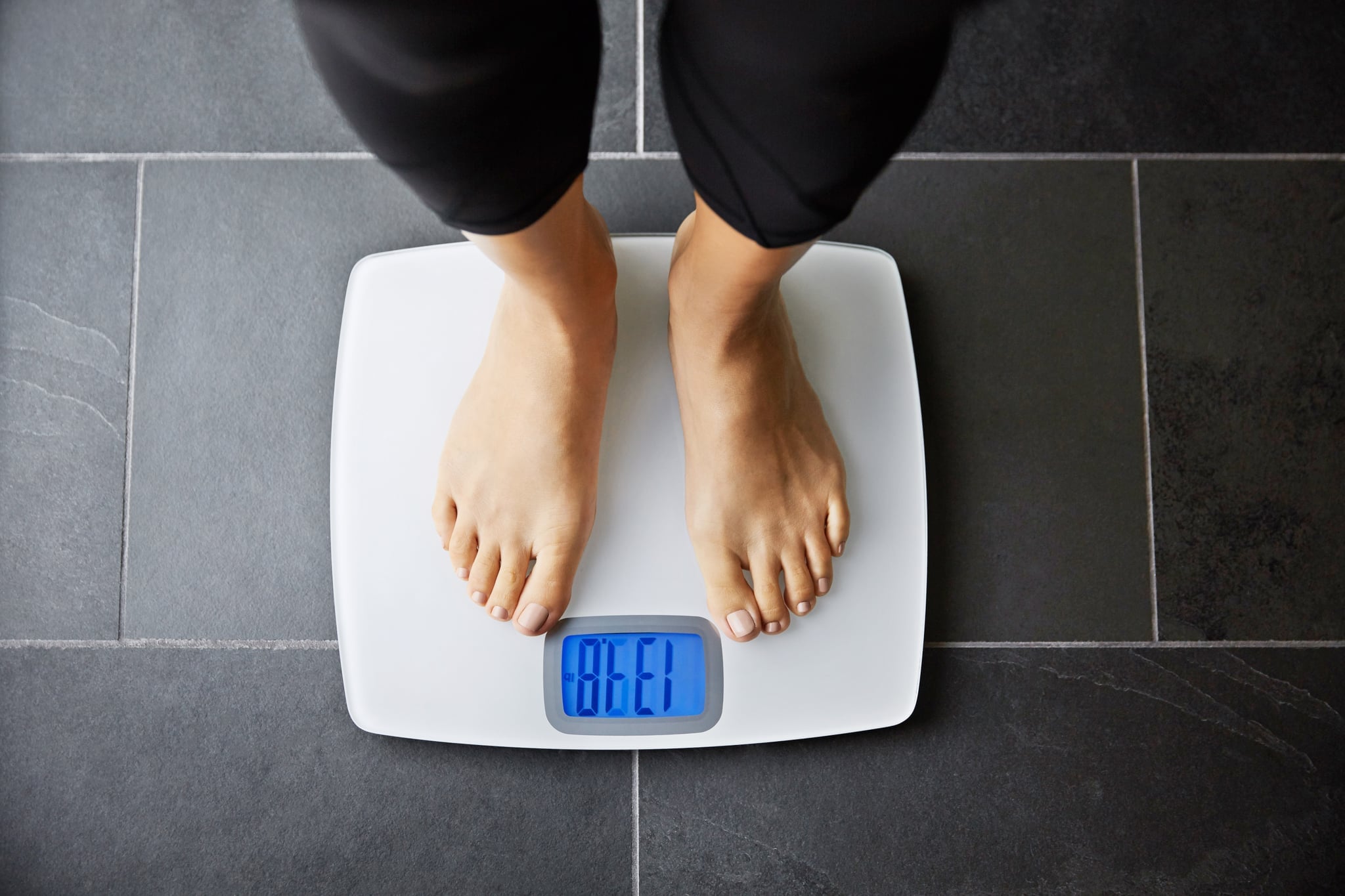 Fortunately, you have more control over your health than you think. By eating healthy, doing some physical activity and losing weight you can control your diabetes and even reverse it in some cases. By losing just 5 to 10 per cent of your weight, you can lower your blood sugar level, lower blood pressure and lower cholesterol. Also, losing weight and eating healthy will have a profound effect on your energy, mood and sense of well-being. So even if you already developed diabetes it's not too late to make positive changes.
Avoid consuming dry fruits


Dry fruits seem like a healthy snacking option but for diabetic people it's not really the case. The fructose in dry fruits may spike your sugar level. So, try having fresh fruits instead of dry fruits.
Some home remedies to control diabetes
Green tea: This tea is unfermented and hence has high polyphenol content, which has strong antioxidant and hypoglycaemic effects. The polyphenols help in controlled release of blood sugars.
Cinnamon water:
Cinnamon is an effective way of treating diabetes at home. Drinking Cinnamon with warm water on an empty stomach helps increase metabolism.
Drumstick leaves:
The fiber content in these leaves increases satiety and slows down the breakdown of food.
Almonds:
Eating soaked almonds every day in the morning also keeps diabetes in check.
Methi: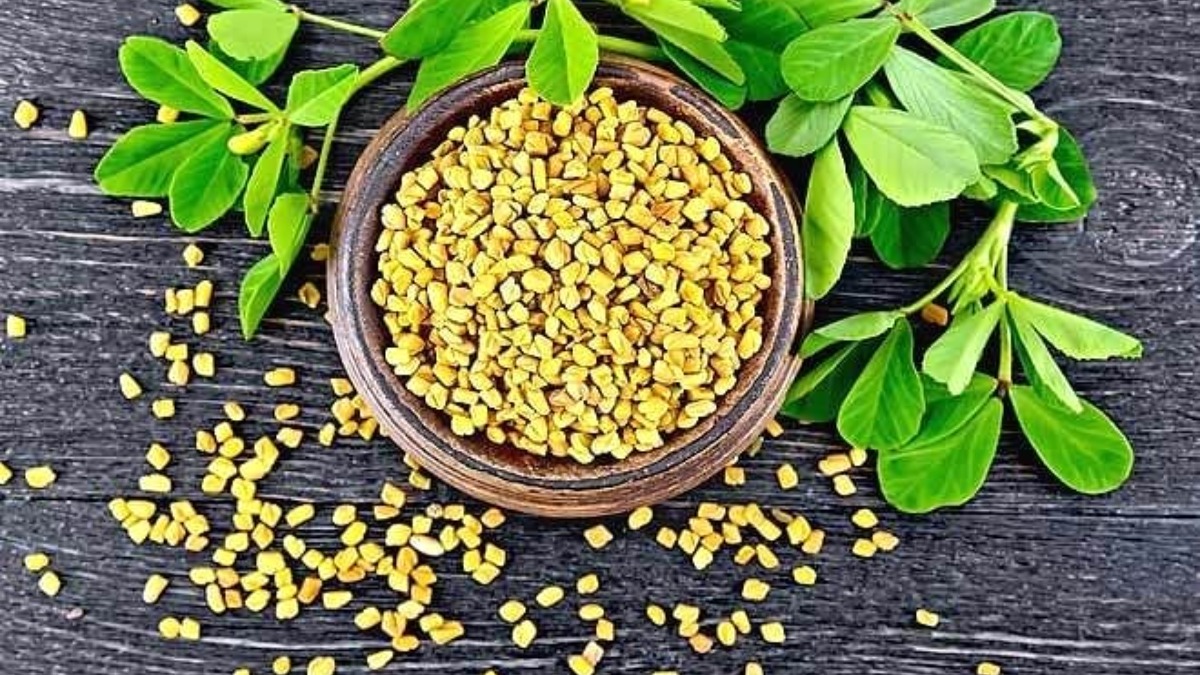 Overnight soaked methi seeds are also considered an effective remedy.
Tomato juice: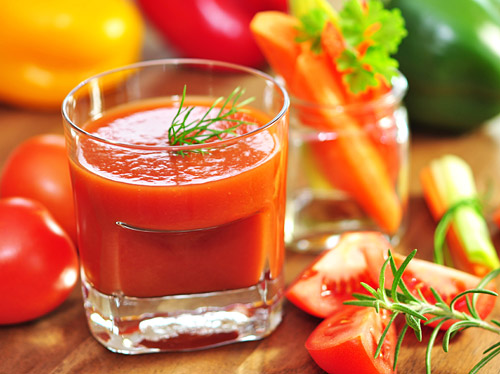 Tomato juice with salt and pepper on an empty stomach every morning also helps in controlling diabetes.
Milk:
This combination of carbohydrate and protein helps to keep the sugar level in control. Two cups of milk every day can be an ideal option.
Whole grains:
We all know that whole grains are better than refined grains. If you want to have something like noodles or pasta it should be accompanied with lots of vegetables.
High fibre vegetables: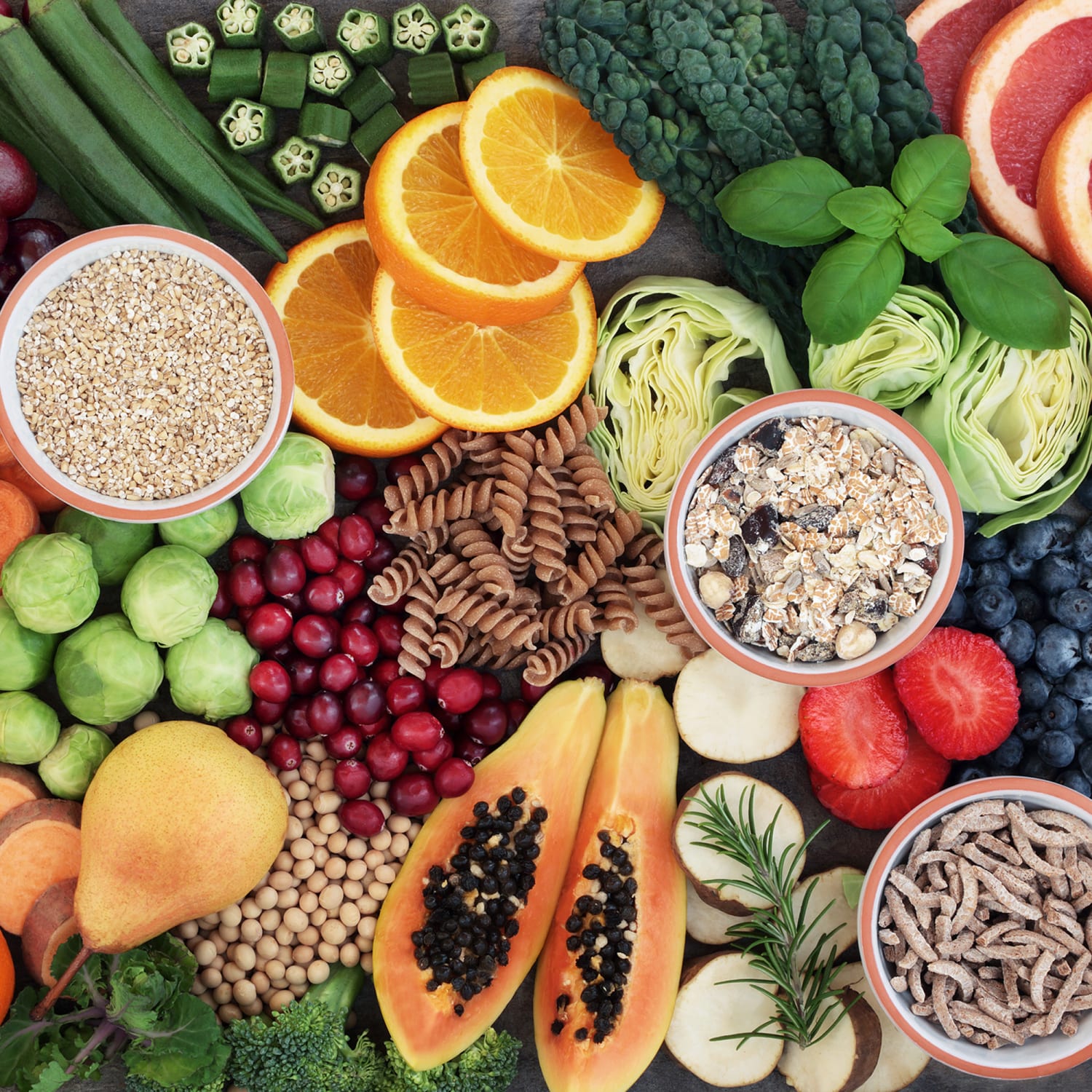 Vegetables such as broccoli, beans, spinach, peas and leafy vegetables should definitely be included in one's daily diet. Fibre can help you feel full and satisfied, and may help regulate the blood sugar levels. And since people with diabetes are at double the risk for cardiovascular complications, fibre's ability to lower cholesterol and blood pressure levels is a great way to improve heart health.
Pulses:
Pulses should be considered as an important part of the daily diet in diabetic people. The carbs in pulses do not affect the blood like other carbs sources. Pulses are also a very rich source of protein.
Fruits: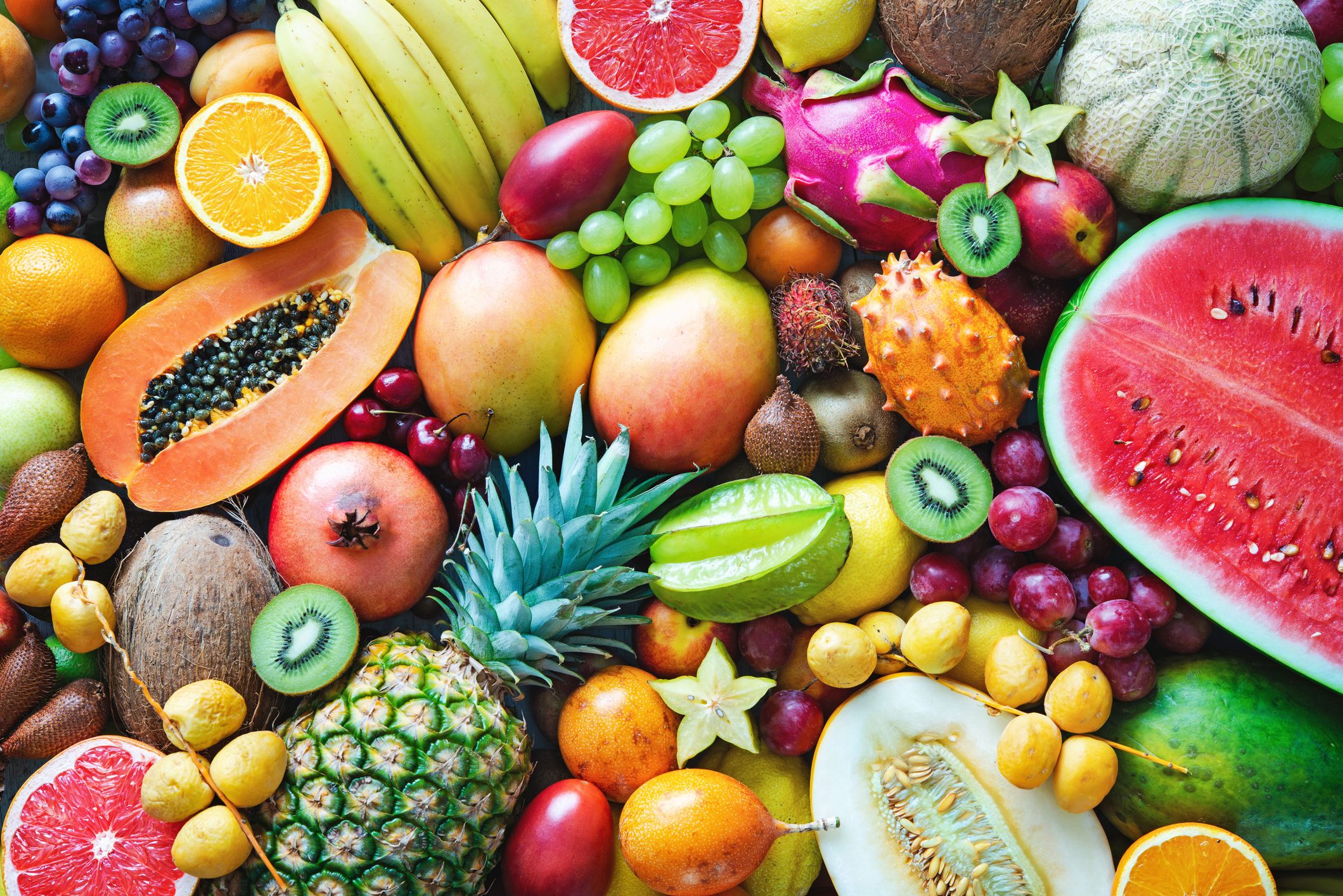 Many people believe that diabetic people should not consume fruits as they are sweet in nature. Though that is true but not for all fruits. Some fruits like mangoes, grapes and banana contain high sugar and should not be consumed. But fruits like papaya, pear, apple, guava and orange are high in fibre and can be consumed.
Omega 3 fatty acid:
Mono saturated fats are good for the body. Because saturated fat raises blood cholesterol level.
Small frequent meals

Large meals spike the blood sugar level and therefore it is recommended to take small frequent meals. Small snack that you can take in between can be dhokla, butter milk, yoghurt, poha, milk, upma, fruits, salad etc.
Can diabetic people consume non-veg?
If you are suffering from diabetes and love to eat non-veg, you should prefer seafood and chicken rather than red meat. Red meat has a higher amount of saturated fats which is not good for the body. People who have high cholesterol should avoid egg yolk. Meals if you want to lose weight.