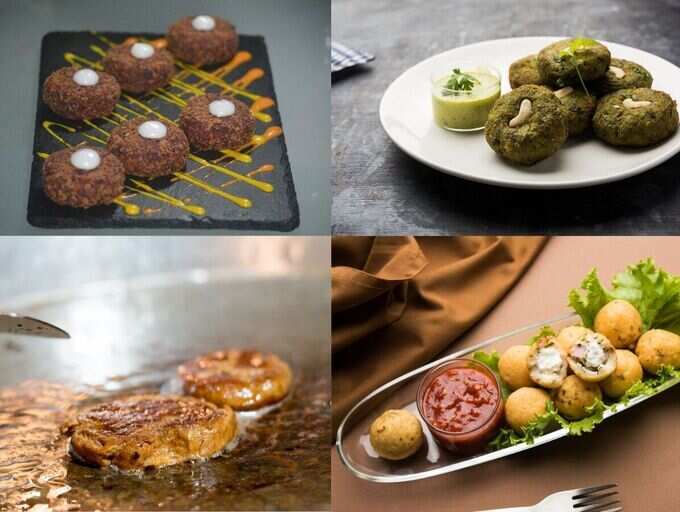 There is no doubt about the fact that Kebab is an absolute delight for food lovers. Its melt in the mouth quality, soul-satisfying taste, and moist and juicy texture leave everyone drooling. In India, Kebab has a very rich history and can be traced back to hundreds of years. According to Ibn Battuta, a Moroccan traveller, Kebab was served in the royal houses during the Delhi Sultanate (1206–1526 CE), and even commoners would enjoy it for breakfast with naan.
Some of the popular varieties of the Kebab available in India are Kakori Kebab, Galawati Kebab, Bihari Kebab, Tangdi Kebab, and many more. Other variations are entirely distinct versions native to India such as Tunde ke kabab, Tikka kebab, Shami kebab, Soovar ki Saanth (pork belly kebabs from Rajasthan) and Rajpooti Soolah. Also, because of the prevalence of vegetarianism in the country, numerous vegetarian versions of Kebab are available. Today, on the eve of International Vegetarian Day, let's take a look at some vegetarian Kebabs you must try.
​Dahi ke Kebab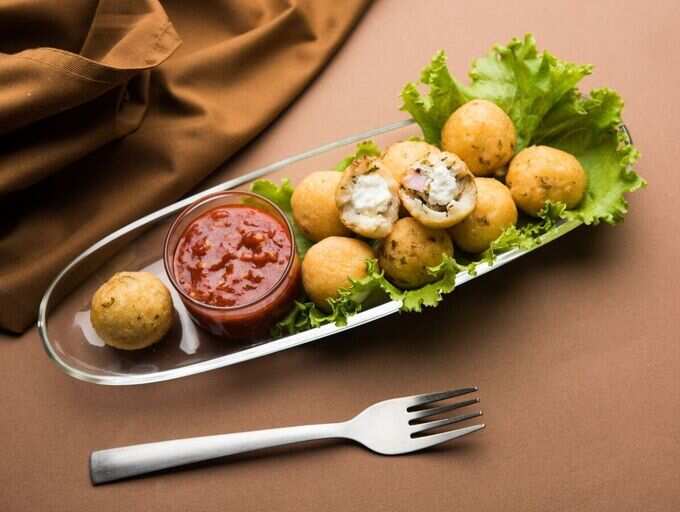 Made out of basic ingredients like hung curd, paneer, gram flour and spices, Dahi ke Kebab are mostly found on the North Indian restaurant menus. They are known for their soft, melt in mouth interior and crispy exterior. They are a very popular option for an appetizer and are generally served with mint chutney.
​Beetroot Kebab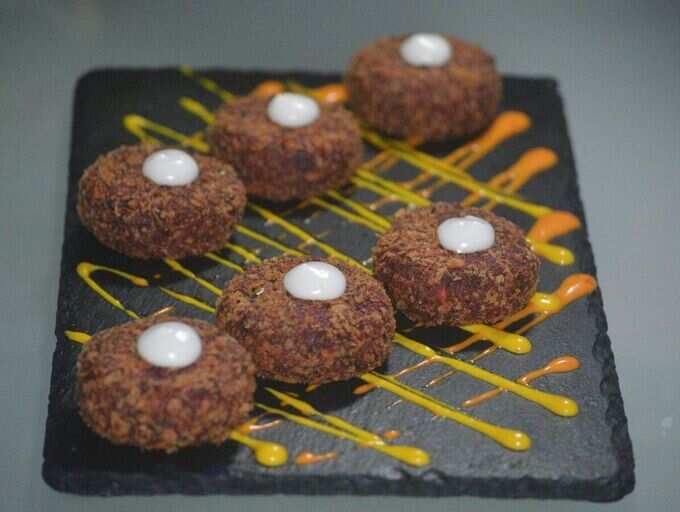 If you are health conscious and a fitness freak, Beetroot Kebab is just the right choice for you. The main ingredient—beetroot—is very good for health is packed with essential nutrients, fibre, folate (vitamin B9), manganese, potassium, iron, and vitamin C.
​Vegetable Seekh Kebab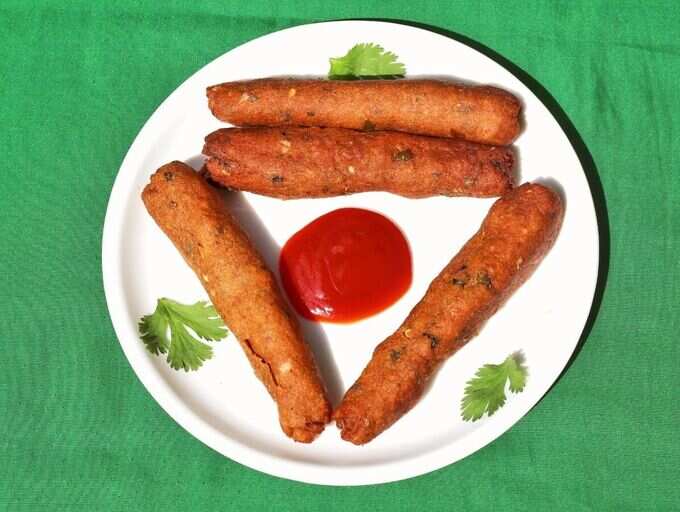 It is a vegetarian adaptation of the famous Seekh Kebab which is made from minced meat. Vegetable Seekh Kebab is a very popular and delicious snack cum starter made by using vegetables like carrot, beans, peas, capsicum, potatoes and various spices. It is served with mint chutney, onion, and lemon wedges.
Bhein ke Kebab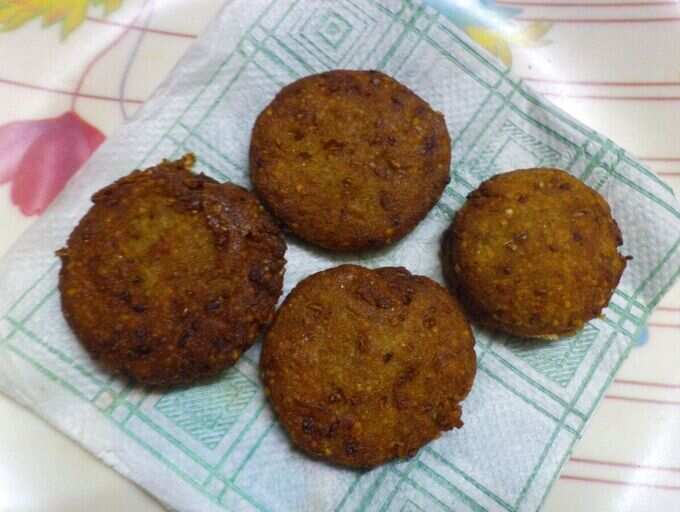 This unique Kebab is made with the distinctive flavours of lotus stems, chana dal and mild spices. It is an ideal choice for those who are looking to derive enough nutrition along with taste. The main ingredient, the stem of the lotus plant, is full of minerals and nutrients that are important for the body's daily function. One of these minerals is potassium, which helps regulate blood pressure.
​Rajma Galouti Kebab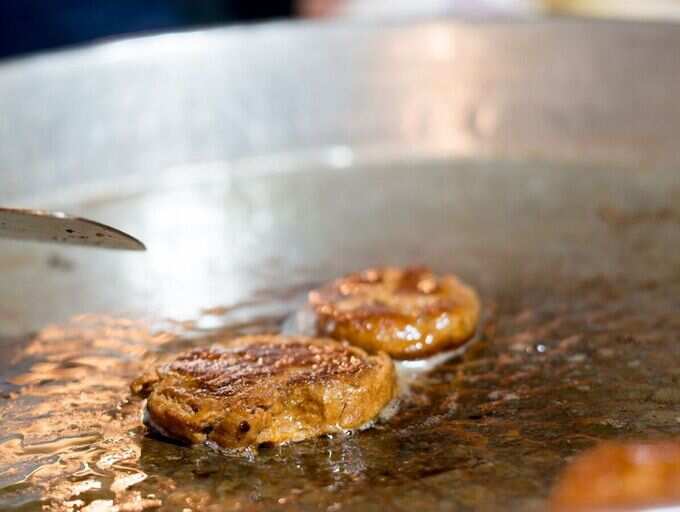 It is a popular vegetarian alternative of the popular meat-based Galouti Kebab from Awadhi cuisine. Made with Rajma or kidney beans, Galouti Kebab is known for its crispy texture and moist inside. It can be severed as starters or snacks with a choice of condiments.
​Hara Bhara Kebab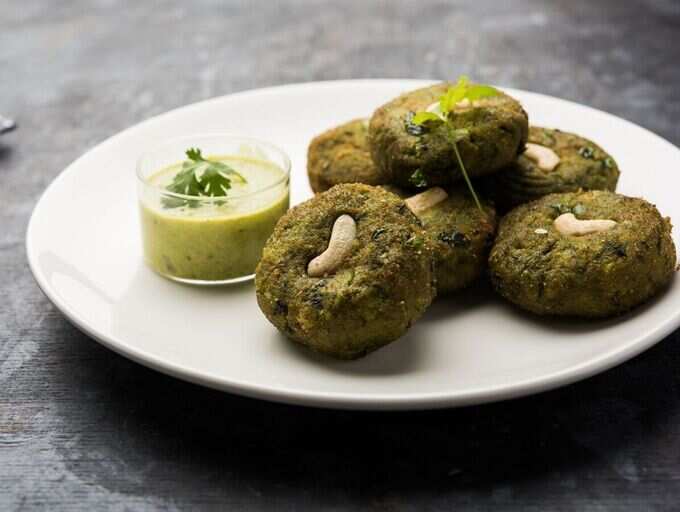 Hara Bhara Kebab is basically a pan-fried spiced patty made with a mixture of spinach, green peas and potatoes. It is healthy as it has both spinach and green peas. It is a vegetarian staple in most functions and celebrations.
​Bhutteyan da Kebab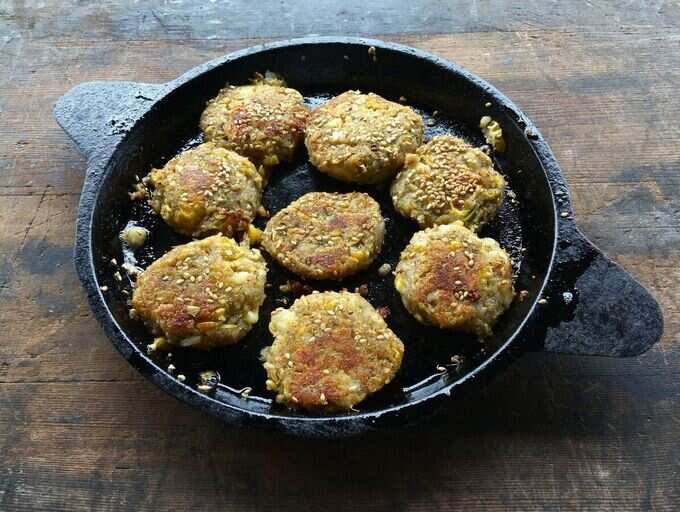 These beautiful Kebabs are made from corn, cheese, potato and seasoning. They are a favorite of many and are healthy as well. Since it is made with corn, Bhutteyan da Kebab provides our bodies with essential minerals such as zinc, magnesium, copper, iron and manganese.