Five Herbal Beau-Teas!!!
Herbal teas unlike normal tea such as green tea, black tea, white tea or oolong tea, are not made from tea plant (Cimellia sinesis). Instead it is made from herbs, dried flower or spices. Herbal teas in addition to taste contains health benefits as well. Most of the herbal teas are caffeine free and rich in nutrients like antioxidants and other beneficial compounds which are good for health.
Hello, is it tea, you're looking for?
Chamomile Tea: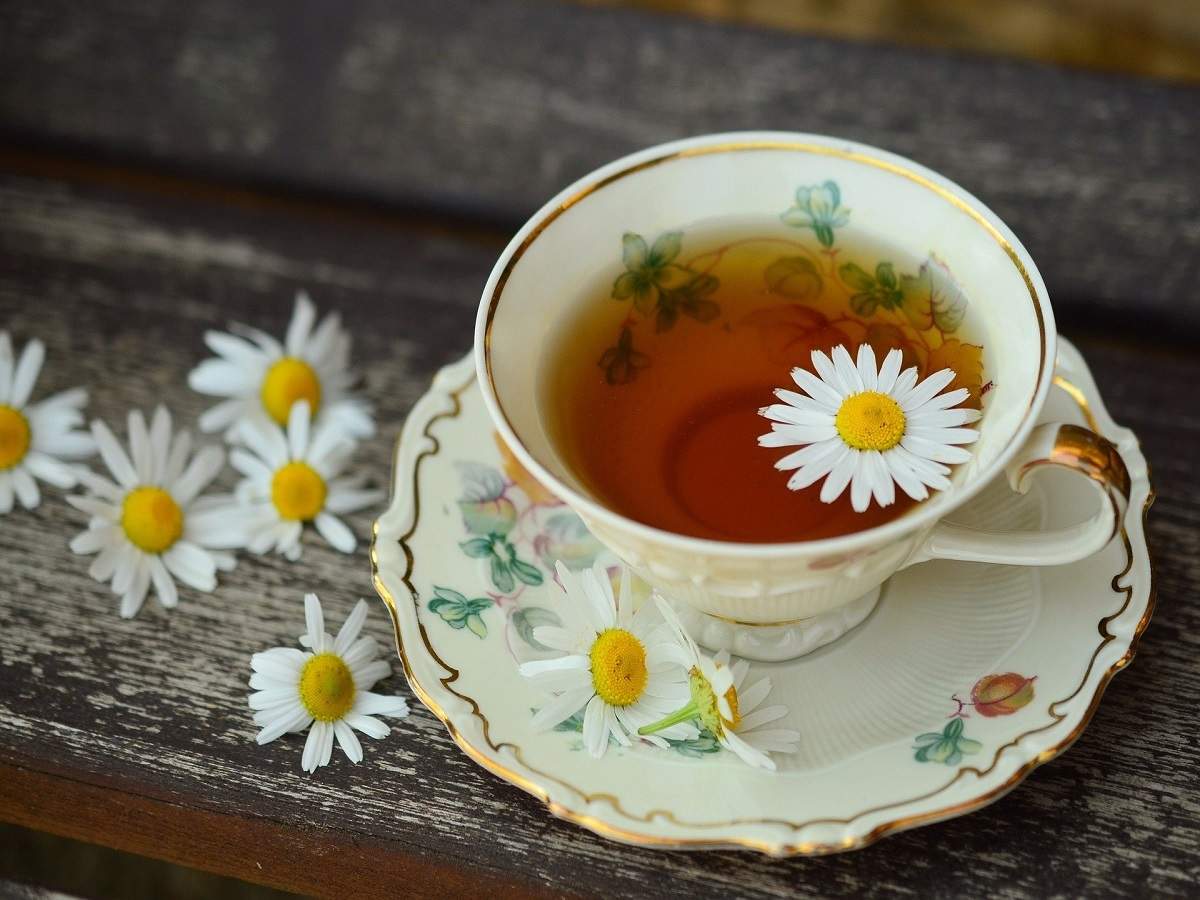 Chamomile Tea contains a compound called as apigenin which relaxes and calms your mind there by inducing a good night sleep.
Studies have shown its beneficial effects on sleep problems in human.
Apart from being a good sleeping aid, it also has an anti-inflammatory, anti-bacterial and liver protecting effect.
Recommendation: A cup of chamomile tea before bed.
Had a Tea-dious day, Sip on Chamomile and sleep like a baby!!
Matcha Tea: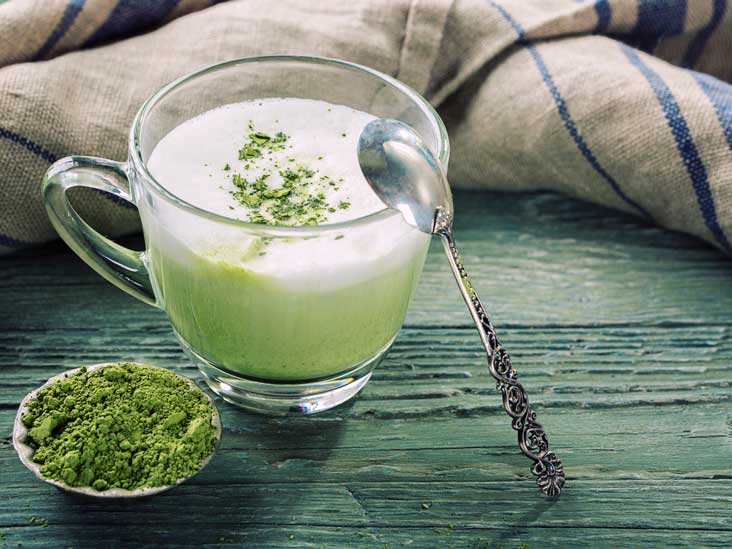 Matcha, is theanine-rich powdered green tea which is abundant in caffeine.
Matcha with a CE/TA (caffeine and epigallocatechin gallate to theanine and arginine) ratio of 2 or less displays a stress-reducing effect, even if it is included in confectionery products.
Due to its high chlorophyll and EGCG content, it is proven to have an antioxidant effect.
Caffein content is less than coffee but more than normal green tea.
One study suggests Catechins or an epigallocatechin gallate (EGCG)-caffeine mixture have a small positive effect on weight loss and weight management.
Recommended dosage:
1 cup of Matcha tea per day.
3-5g of Matcha tea powder mixed in hot water.
It can also be used in smoothies, lattes.
Notes: Look for Organic Matcha tea powder. Do not exceed the intake more than a cup per day.
Love you so Matcha!!
Spear mint is a type of mint similar to peppermint. It gets its name from its characteristic spear-shaped leaves. It is proven to be beneficial for PCOS due to its anti-androgenic activity.
In Osteoarthritis patient, it is proven to relieve pain on daily consumption. Good for digestive health and for hormonal balance.
Note: You can buy spearmint in tea bags or as loose-leaf tea.
To make the tea at home:
Boil two cups of water.
Remove from heat and add a handful of torn spearmint leaves to the water.
Cover and steep for five minutes.
Strain and drink.
Sip Sip Hooray!
Hibiscus Tea: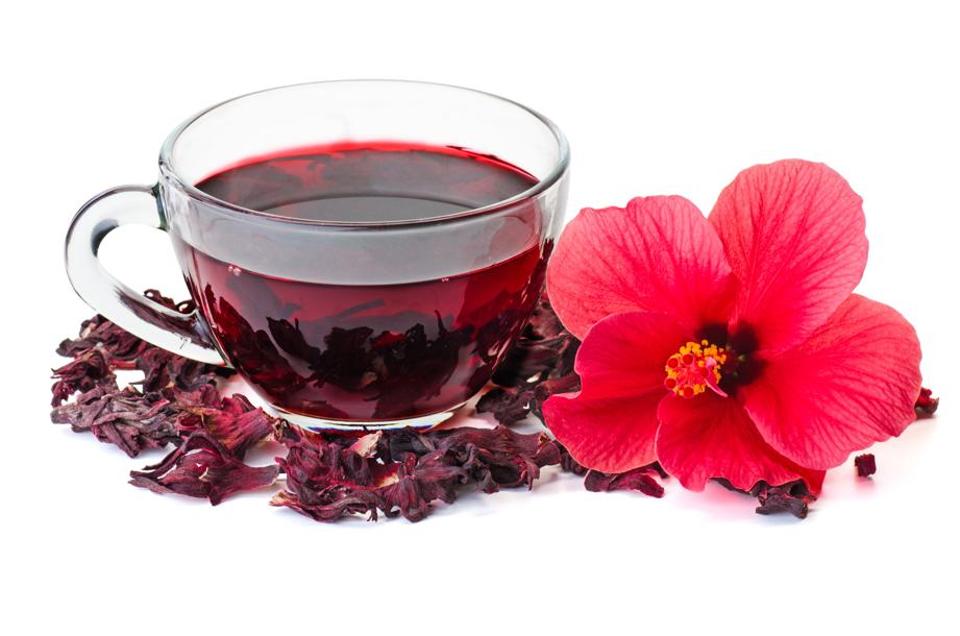 It has a tart flavour like cranberries, Lemon can be added to balance the taste. This tea is rich in flavonoids. Few studies have shown it helps in lowering blood pressure and maintaining liver health by increasing drug detoxifying enzymes and preventing fatty liver.
Recommendation: 1 cup in a day should be a safe consumption.
Can be consumed hot or iced tea.
Hi- Biscus Tea!!
Passion flower Tea:
Passionflower is an extract of the flowers of the plant Passiflora incarnata that is claimed to have natural sedative properties and to be useful for treatment of anxiety and insomnia.
Passionflower contains several flavonoids (apigenin, benzoflavone) which are beneficial for health.
Passiflora incarnata L. affects menopause symptoms such as vasomotor symptoms, insomnia, and depression.
Side effects of oral use are not common but can include dizziness, sedation, confusion and ataxia.
Recommendation: 1 tea bag/ 3 g of tea leaves in a cup of hot water. Honey (Optional)
Sweet dreams are made of teas!!!!