As WFH routine continues for most of us, we keep looking for ideas to do up our desks that we work on. Experts believe that plants are good not only for aesthetic value but are also natural stress busters
Peace Lily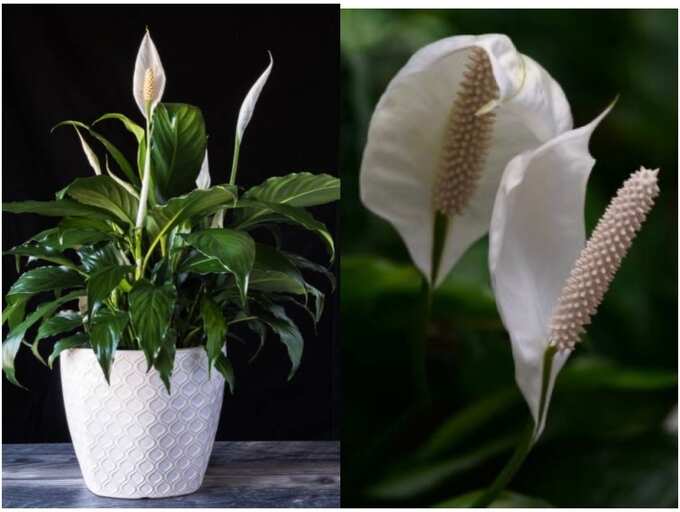 This is one plant that has soothing combination of colours. The dark green of leaves and the serene white of the flowers mix to give a soothing look. It is not only pretty to look at, but also purifies the air
Sansevieria or snake plant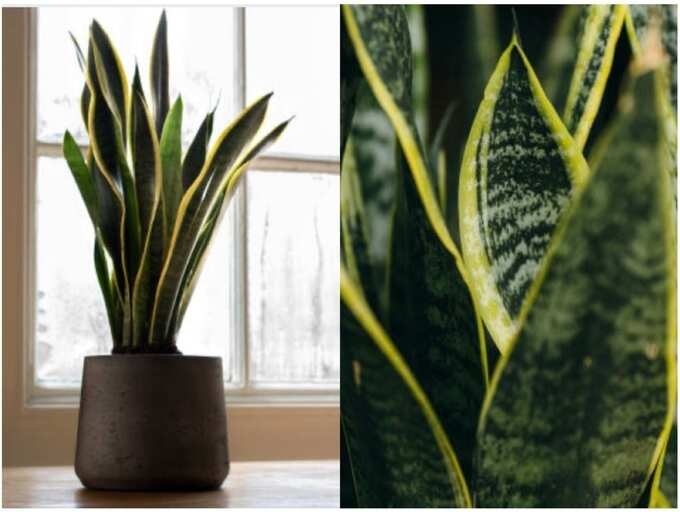 Very hard to kill and a sturdy plant, Sansevieria is one of the best indoor plants that once can have. It requires minimum watering and adds a grand look to the desk.
Jade plant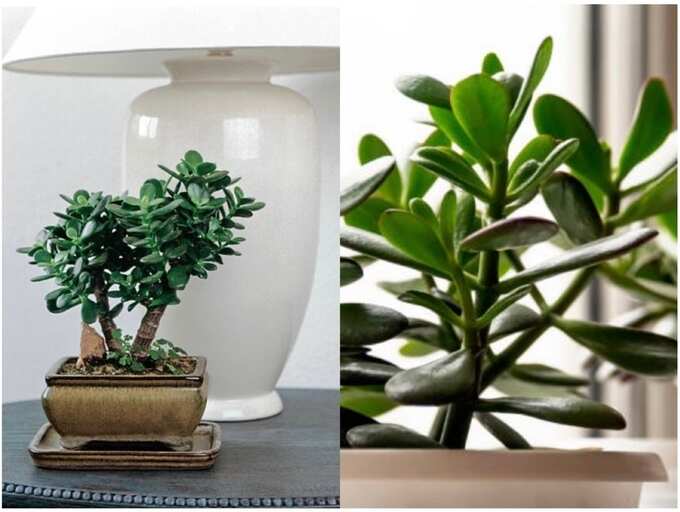 Some cultures also call it the money plant and keep adding coins and currencies to the pot where it is planted. Another indoor plant that has air purifying qualities and is very easy to handle
Fittonia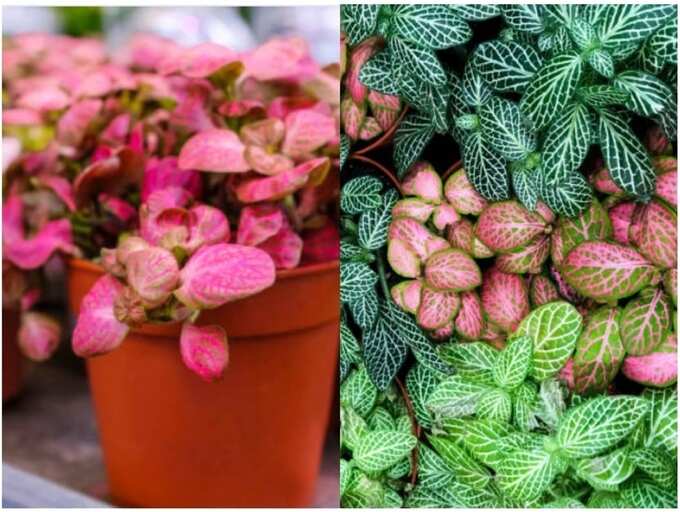 A Fittonia on the desk can always be a zoom call conversation starter! The pretty mosaic of the leaves gives it an attractive look. It requires low light and can do with little watering.
Fern plants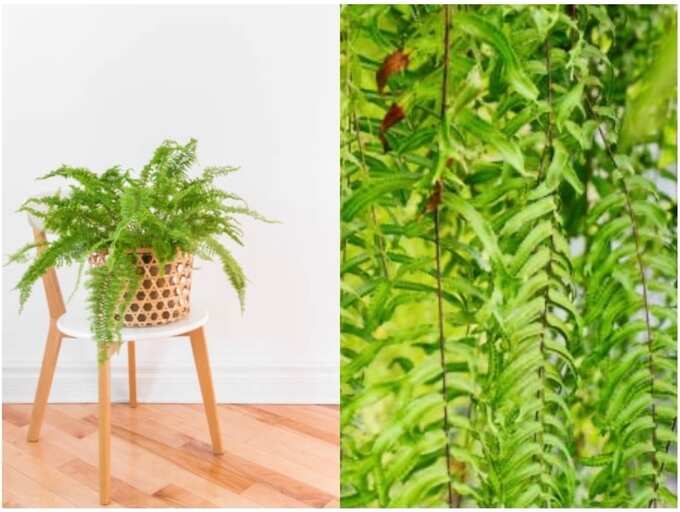 There are many different varieties of ferns. There voluminous plants give a wholesome look to the desk. It can be just a single plant on your desk, or it can be paired up with several smaller succulents and plants to enhance the look of your desk. Anyway, there can never be too much green!