A touch of green and a good mix of houseplants adds vibrance and positivity to any house hold. But choosing plants for bathroom space can be a daunting task as the plants have to be well equipped to low light and mositure. In such cases, these houseplants are the best options you can have to add a pop of green to your bathroom.

1) Pothos
The evergreen pothos, can be hung or kept potted in a corner. It can be even kept in vases and glass by the washbasin counter to add to the aesthetic. It propagates very quickly and can survive in difficult conditions too.
2) Peace Lily
A plant that has absolutely no problem with moisture or low light. The lilies only add to the elegance of the space, a pop of white amid the dark green. It also purifies the air
3) Boston Fern
Another versatile plant that is very sturdy and is tolerant of moisture that is created in the bathroom. It can be either hung from pots near the window or kept in pots near bathtub or entrance.
4) Begonias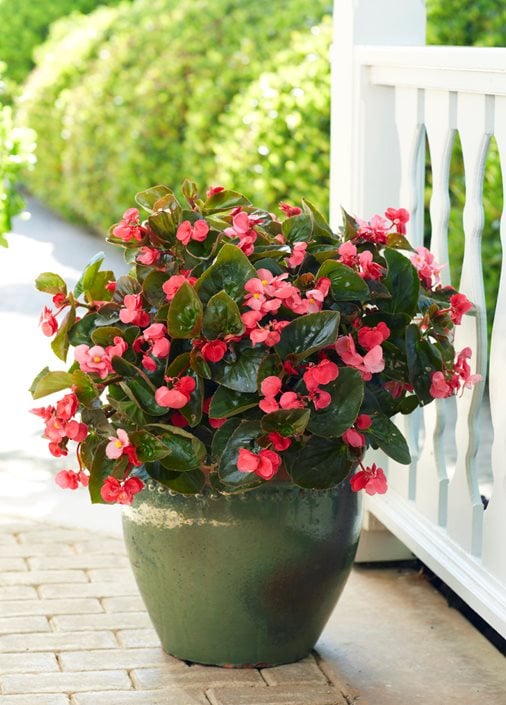 These plants with colourful leaves are easy to care for and have a beautiful foliage. They can tolerate all growing conditions and will only add more beauty to the room where they are planted.
5) Spider plant
Extremely hard to kill plant, so easy on maintenance. It makes air around it good for breathing, and is also safe for pets. The appealing appearance also makes it worthy for the top spot in your bathroom
6) Aloe vera
We need aloe Vera gel in our life any way, so why not have the plant in too? Easy to pot, as well maintain. They look good on countertops too. Just pluck a leaf and whip a hair or face mask.