A healthy body needs more than just a certain diet plan. The goal needs to be the lifestyle change which includes not only eating right but also the other aspects like how much you are moving, your sleep quality, and your stress levels along with good hydration.
Imagine your body as a luxurious car, you will be very careful with how you are handling it and its maintenance.
The four wheels of the Car (healthy body) are as follows:
Wheel 1- Eating Right
Wheel 2- Good Sleep
Wheel 3: Physical Activity
Wheel 4: Healthy Mind
Fuel: Water
Wheel 1- Eating Right
Mindful eating is the most important key to good health. A balanced wholesome meal comprises of whole grains, pulses & legumes, Eggs, poultry & fish, Fruits & Vegetables, Milk & milk products, and Nuts & seeds as to get the all the required nutrients for the body.
Eat as per your body's need. A qualified person would be best to consult to know your requirement.
"Let food be thy medicine and medicine be thy food" – Hippocrates
Wheel 2- Good Sleep
We rarely talk about the need to sleep enough but sleep is very crucial for physical and psychological health. Lack of sleep is associated with daytime fatigue, drowsiness, impairment in cognitive function, and alteration in mood.
As per one study, poor sleep quality and short sleep duration is related to increased energy consumption, poor diet quality which can lead to weight gain, it also leads to chronic diseases like Hypertension, Cardiovascular disease, or Diabetes.
Practicing relaxing techniques before bed, well-planned evening meal, physical activity in the day time and digital distancing 2 hours prior to bed can help with a night of good sleep.
"A well-spent day brings happy sleep." – Leonardo de Vinci
Wheel 3: Physical Activity
We cannot emphasize more on the importance of being active and including exercise in our day to day life. Exercise needs to be prioritized from childhood to old age. Exercise releases endorphins hormones which makes us feel good and relieves stress.
Regular physical activity is also associated with improvements in mental health, emotional, psychological, and social well-being, and cognitive function.
Exercise is so effective that it should be considered as a drug, but that more attention should be paid to the dosing which needs to be individualized.
"If exercise could be packaged in a pill, it would be the single most widely prescribed and beneficial medicine in the nation." –Robert Butler
Wheel 4: Healthy Mind
Our mental health contributes to eating and sleeping behavior which affects our physical health. Emotional eating and sleeping throughout the day or insomnia as a consequence of stress can lead to issues like obesity and other metabolic diseases like Hypertension, Cardiovascular disease, or Diabetes.
Hence, eating well, practicing meditation, breathing exercise, physical activity, praying and indulging in some fun activities can help in relaxing our mind and enable us to live a better life.
"Take care of your mind, your body will thank you. Take care of your body, your mind will thank you."- Debbie Hampton
Fuel: Water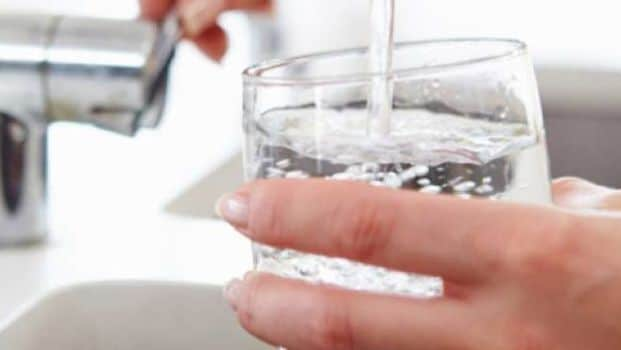 Water is one of the most essential nutrients required by our body. Hydrating our body can fuel our muscle, boost our brain function, normalizes our blood, helps in weight management, and prevent fatigue or headache.
So, grab your bottle and sip on your water!
Health is always beyond diets and eating less.It's all about eating right, staying hydrated, sleeping well, moving more, and stressing less
By
Arshi Shaikh
Nutritionist & Certified Diabetes Educator